Tesla in India: Indian employees shifted to global markets
Posted by Sachit Bhat On 08-May-2022 01:32 PM

2451 Views
Elon Musk, Tesla's CEO, has made it pretty clear that he can wait longer to enter into the Indian manufacturing market. The employees he recruited in India have been shifted to other global markets which can be a retaliation to the Indian Government.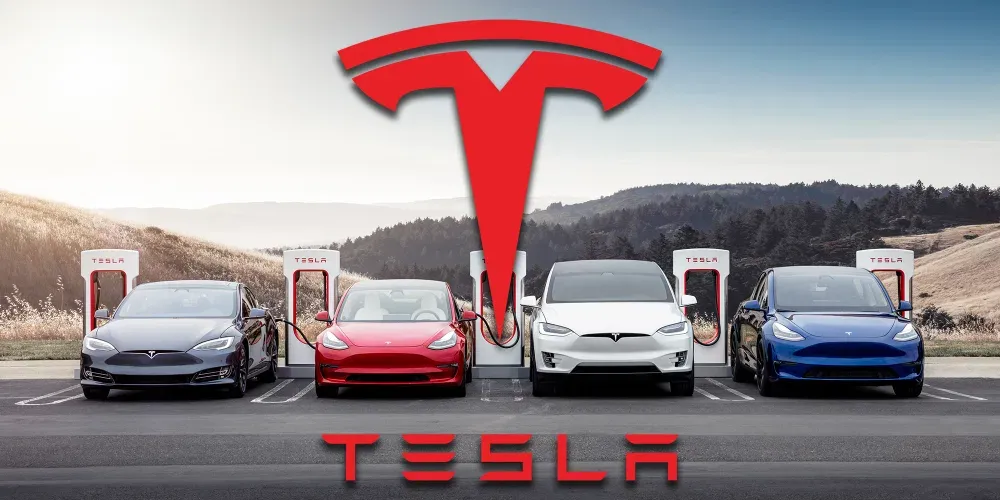 Elon Musk and Tesla have been kept on the sideline for a long time by the Union Ministers to come and manufacture electric cars in India. Well, now Elon himself is busy lately with the Twitter acquisition rather than paying due diligence to what the GoI has been rattling for months.
We can see Elon's disinterest in setting up shop in India and measure his disinterest in responding to so many requests put forth by the India government, especially by the Union Road and Transport Minister, Nitin Gadkari, by the reports that were recently made public. As per those reports, the team Elon hired for setting up manufacturing in India last year has now been shifted towards Middle-East and the larger Asia-Pacific market.
The person who would have been responsible for establishing Tesla's supercharger network in India has recently updated his LinkedIn profile to Charging Operations Lead- APAC. Even Tesla's first recruit in India and for India, responsible for public policy and business development, Manoj Khurana, relocated to California last month to take up a product role.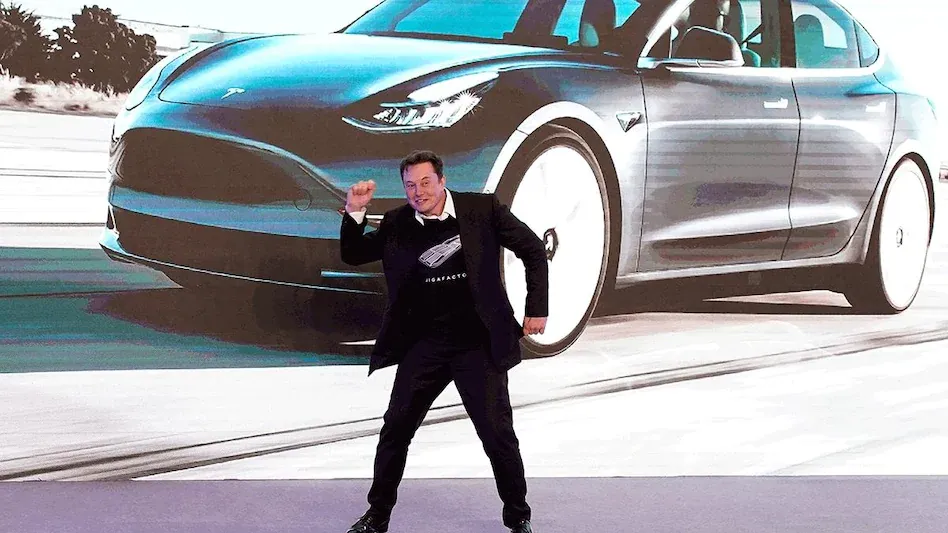 There seems a pattern which as per experts is the retaliation by the Musk-led Tesla as the Indian government did not accept the demands put forth by Musk to reduce the import duties on Tesla vehicles.
Although several other state ministers of Industries like KT Rama Rao, Jayant Patil (Maharashtra Minister) and many others have requested Elon Musk to come to their respective states and set up shop. Nitin Gadkari, in a recent event last month 'Raisina Dialogue 2022' said, "If Musk wants to manufacture in China and sell in India, it cannot be a good proposition for India".
He went on to add, "Our request to him is to come to India and manufacture here. We have no problem. The vendors are available, we offer all kinds of technology and because of that, Musk can reduce the cost. India is a huge market and offers good export opportunities too. Musk can export Tesla cars from India."