Tesla Inc to China Staff: Stay in Factory Bubble until Mid-June
Posted by Sachit Bhat On 20-May-2022 02:21 AM

3114 Views
Tesla Inc. plans to keep employees in a closed loop in its facility in Shanghai, China. Tesla workers have been sleeping on the factory floors for the past six weeks as they have been working 12-hours six days a week.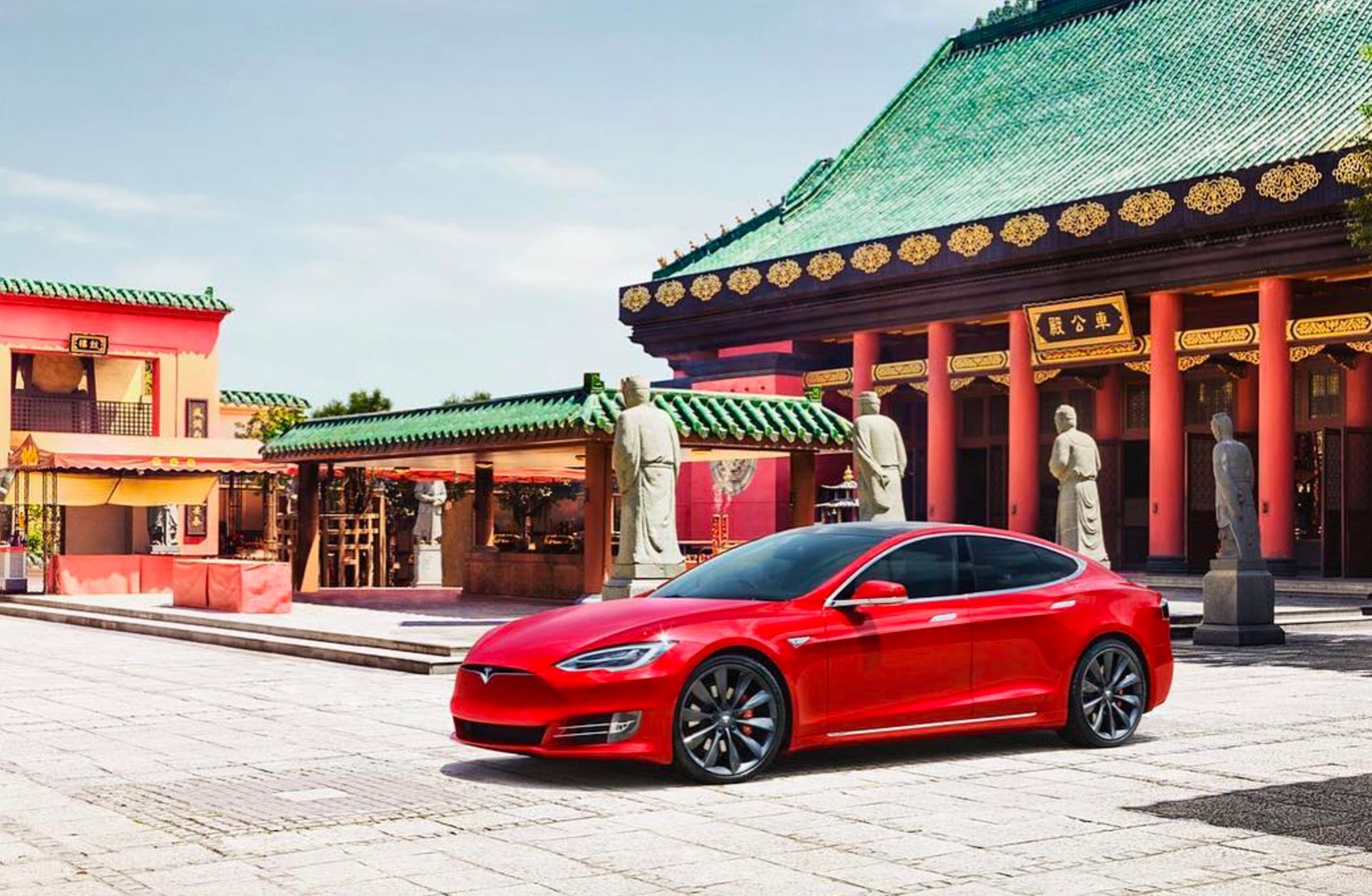 Tesla Inc. wants to keep employees at its Shanghai factory working in a so-called closed-loop system until mid-June, according to people familiar with the situation, even as Chinese authorities lift wider lockdown restrictions in the city. Thousands of Tesla workers have been sleeping on the factory floor south of Shanghai for the past six weeks, working 12-hour shifts six days a week to restart production after a weeks-long halt due to the lockdown. According to the report from Bloomberg, Tesla wants to put those workers in a dormitory and keep them in a closed loop until June 13.
According to the people, Tesla is also attempting to launch a second shift at the facility as soon as next week so that car manufacturing can restart around the clock once the supply of auto parts and other components improves. According to the persons, executives are currently discussing with Shanghai authorities over housing for workers on existing and prospective shifts. According to one of the people, they could be put in makeshift dorms or abandoned Covid isolation units.
The corporation had wanted to bus most workers from their homes on daily shuttles, but local officials denied the idea, claiming that if individuals left their flats, they wouldn't be permitted back, according to the people.
Other persons familiar with the matter said SAIC Motor Corp.'s joint ventures — SAIC Volkswagen Automotive Co. and SAIC General Motors Corp. — are also hiring more staff. According to the people, SAIC personnel have been working in closed loops during the lockout and have not been given an end date.
Closed loops, also known as factory bubbles, were first utilized during the Beijing Olympics to keep athletes and support personnel separated from the general public. They typically require workers to only walk from on-site housing to the factory and back and to be tested for Covid on a regular basis. They've been widely employed in Shanghai, allowing the financial and manufacturing center to restart some production despite the virus's persistent restrictions.
Tesla China and SAIC Motor representatives did not immediately reply to queries for comment.
Shanghai is slowly easing a severe lockdown that has kept millions of residents confined to their homes for weeks, despite signs that the outbreak is waning. However, numerous restrictions remain in place on the ground, with residents needing special credentials to leave their apartment buildings, and many businesses, including restaurants, remained closed.
With two shifts operating 24 hours a day at Tesla's Shanghai factory, which is the company's lone facility in China, production may be able to scale up closer to the 2,100 cars per day it produces during normal hours.
A local government official indicated at a press conference earlier this week that the factory is operating at roughly 45 percent of capacity, and that auto-parts suppliers in the vicinity are likewise operating at a similar level.
The world's second-largest economy has slowed everything from consumer spending to manufacturing as a result of China's adamant determination to eradicate the coronavirus at any cost — typified by Shanghai's lockdown and restrictions imposed elsewhere in the country of 1.4 billion people. In April, industrial output and consumer expenditure fell to their lowest levels since the outbreak began in early 2020.
According to figures provided earlier this month by the China Passenger Car Association, no cars were sold in Shanghai last month, while overall passenger vehicle sales in China fell 35.7 percent year over year to 1.06 million units, the lowest level since March 2020.