Tesla Motors Tax Rebate Request Rejected By Indian Government
Posted by Arun Dagar On 08-Feb-2022 08:19 AM

3862 Views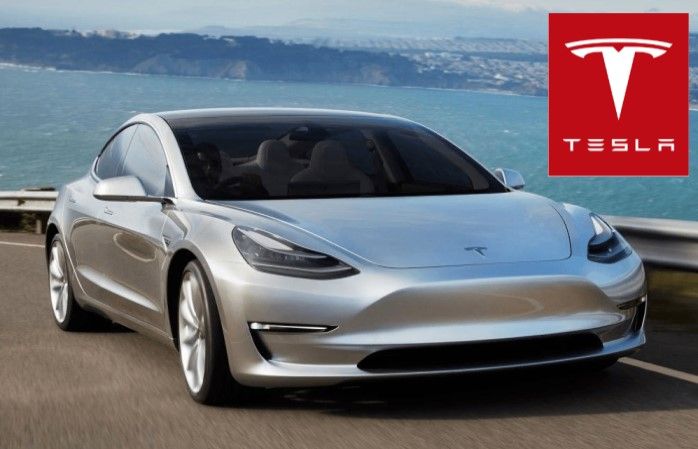 US electric car manufacturer Tesla has been turned down by the Government of India regarding their request to receive a tax rebate. The world's most valuable automobile company, Tesla has been looking to enter India for a few years and its owner, Elon Musk has also confirmed that Tesla will enter the Indian market soon.
The company however was looking for a tax break to setup its manufacturing unit in India to make its famed electric cars, more affordable. According to the government, the plans unveiled by the company lacked clear details about how they will be setting up their manufacturing infrastructure.
Tesla has been accused of asking for lower tax rates so, they could import pre-assembled electric cars from the USA to India on lower costs, which will help them save lots of money.
Why Tesla's proposal for rebate in import duty rejected by India?
Tesla Motors sent a proposal to the government to ask for a rebate in import duties but according government sources, their proposal wasn't concrete and it did not mention clearly, if the company plans to setup a manufacturing unit in India, which is not what the government wants.
The primary concern for the government is that the company is asking for lower customs duty so as to test the waters in India and then, if the response to their e cars is good enough, they will think of setting up a manufacturing facility here.
Government wants clear details about their plans to make in India as according to the government sources, the Tesla cars are not cheap and are not aimed at the middle-class population, instead their electric cars are premium vehicles which will be out of reach for most of the Indian population even after lowered duty. Thus, the government wants Tesla to either unveil plans to setup a plant here or forget about concession in import duties.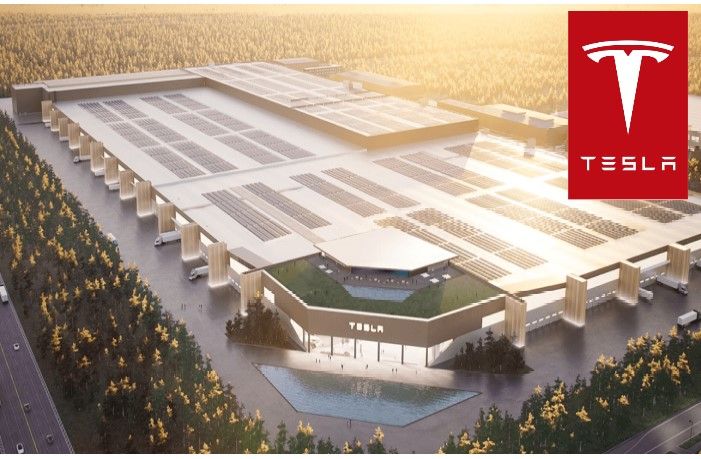 The story behind Tesla's proposal of import duty rebate?
Tesla Motors had, written to the government of India and its relevant ministries last year, asking for lowered import duties on their CBU electric cars. This demand was met by criticism from the Indian automobile manufacturers like Tata and Mahindra, who said that this will give Tesla an advantage in the emerging EV market in India, due to their superior technological advantage and strong economical structure.
The Indian car companies wanted Tesla to start manufacturing in India and compete fairly with other EV manufacturers in India, which are still doing R&D for electric cars for the Indian electric car market. How-ever officials from Indian states went onto ask Elon Musk on twitter to come and setup his electric car manufacturing facility in the respective states as they are ready to offer better working conditions as well as lower the tax rates for Tesla in India.
Currently, cars imported as Completely Built Units have to pay import duty of 60-10% depending on their costs, which has hindered many manufacturers to bring certain products to India.
What next for Tesla and Elon Musk in India?
This, recent setback is set to jolt Tesla and Elon Musk alike, as their interest of launching their cars in India may reduce after the government's firm rebuttal. Though, Indian car manufacturers make take a sigh of relief as the most competent company in the electric car market globally has to start from zero, like them and then prove its mettle in the most competitive car market in the world.
Tesla will look to re-negotiate with the Indian Government again via a revised proposal but it has to clearly outline its plans to make Tesla electric cars in India, or they may look to enter the Indian market through a joint-venture, so as to test the Indian car buyers and their response towards their cars. Whatever Tesla does from now on will certainly be something to keep an eye on as this saga does not look to be over, just yet.