Tesla Resumes Production in China: Shanghai Gigafactory Re-opens
Posted by Sachit Bhat On 20-Apr-2022 03:49 AM

2265 Views
Tesla has resumed its production in Shanghai Gigafactory from Thursday. Local Authorities have given a green signal to Tesla to once again start manufacturing electric cars.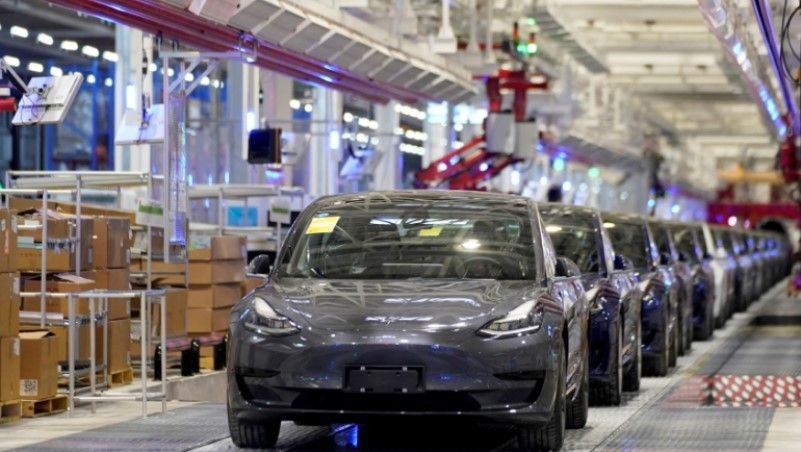 Tesla Inc, the global electric car manufacturing giant, resumed the production of cars at its Shanghai plant on Thursday. This comes as a relief for Tesla as the auto major had to stop production for more than three months because of the city's Covid restrictions.
In an interaction with Shanghai Television on Tuesday, a Tesla manager reportedly said that Tesla will move forward aggressively in order to ramp up the output in the coming three to four days to resume one-shift production at the Shanghai plant.
Although there are certain sources that are skeptical about the return to full production, saying that the line remains under stress due to continuing coronavirus restrictions in the financial capital, Shanghai. A source close to the matter cautioned against viewing the restart as a return to full production, saying the line remains under stress amid continuing coronavirus restrictions in Shanghai. Quoting the source, he said, "The resumption is stuttering".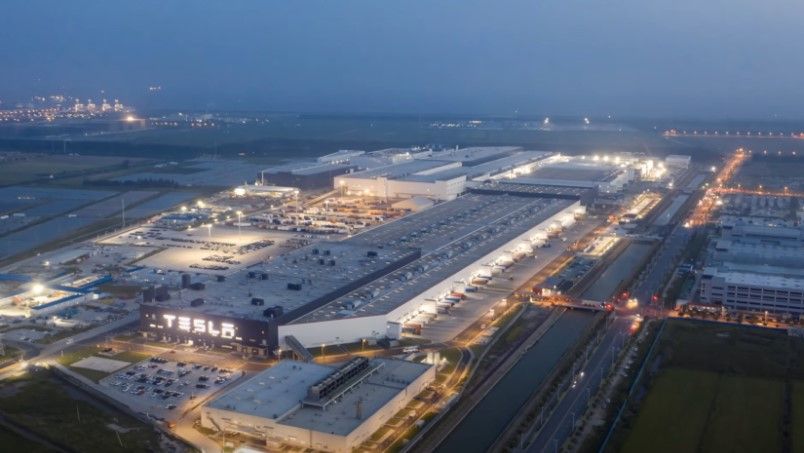 On Friday, Tesla got the green signal from the local authorities to restart the production at the Shanghai plant from Monday onwards. But the reopening was delayed due to several logistical reasons. Till now, there have been no official statements by Tesla. . The gigafactory was forced to close operations on March 28 due to Covid restrictions in Shanghai. This has been the longest since the factory began production in late 2019. Due to the suspension in production, there has been an output loss of more than 50,000 vehicles, according to the calculations based on the output plans of Tesla.
Currently, Tesla manufactures Model 3 and Model Y electric vehicles in Shanghai, serving the Chinese market and also acting as an export hub to countries like Germany and Japan.