Vehicle Entry Is Restricted In Delhi!
Posted by Rakhi Jha On 25-Nov-2021 06:23 AM

624 Views
Only Electric And CNG Vehicle Are Allowed In Delhi!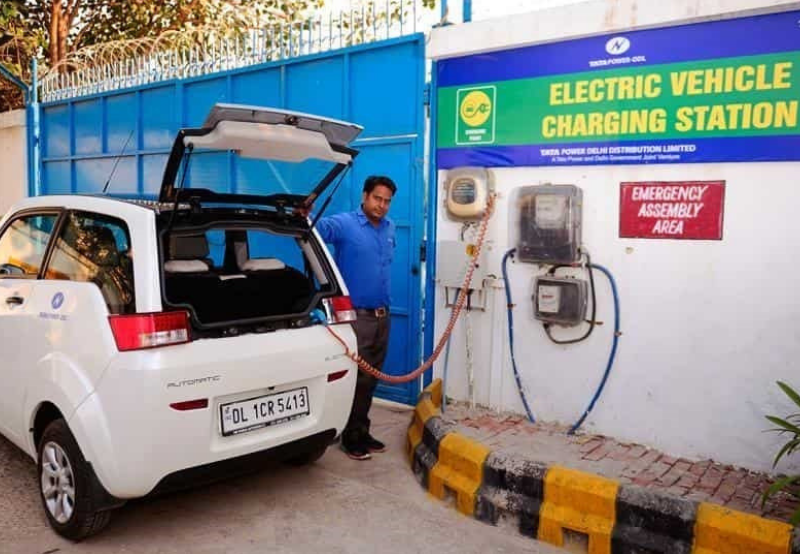 Electric vehicles and CNG vehicles are allowed to enter Delhi to Improve the Air Quality of the city.
The Delhi government took the decision, for now, to put on rest, all the physical classes in schools, colleges and other educational institutions and reopen government offices from November 29.
Environment Minister Gopal Rai On Wednesday Said Only CNG and electric vehicles, barring those engaged in essential services, will be allowed to enter Delhi from November 27, the minister said after a meeting to review curbs to tackle air pollution. He also added The ban on the entry of vehicles operating on other fuels will remain till Dec 3, 2021.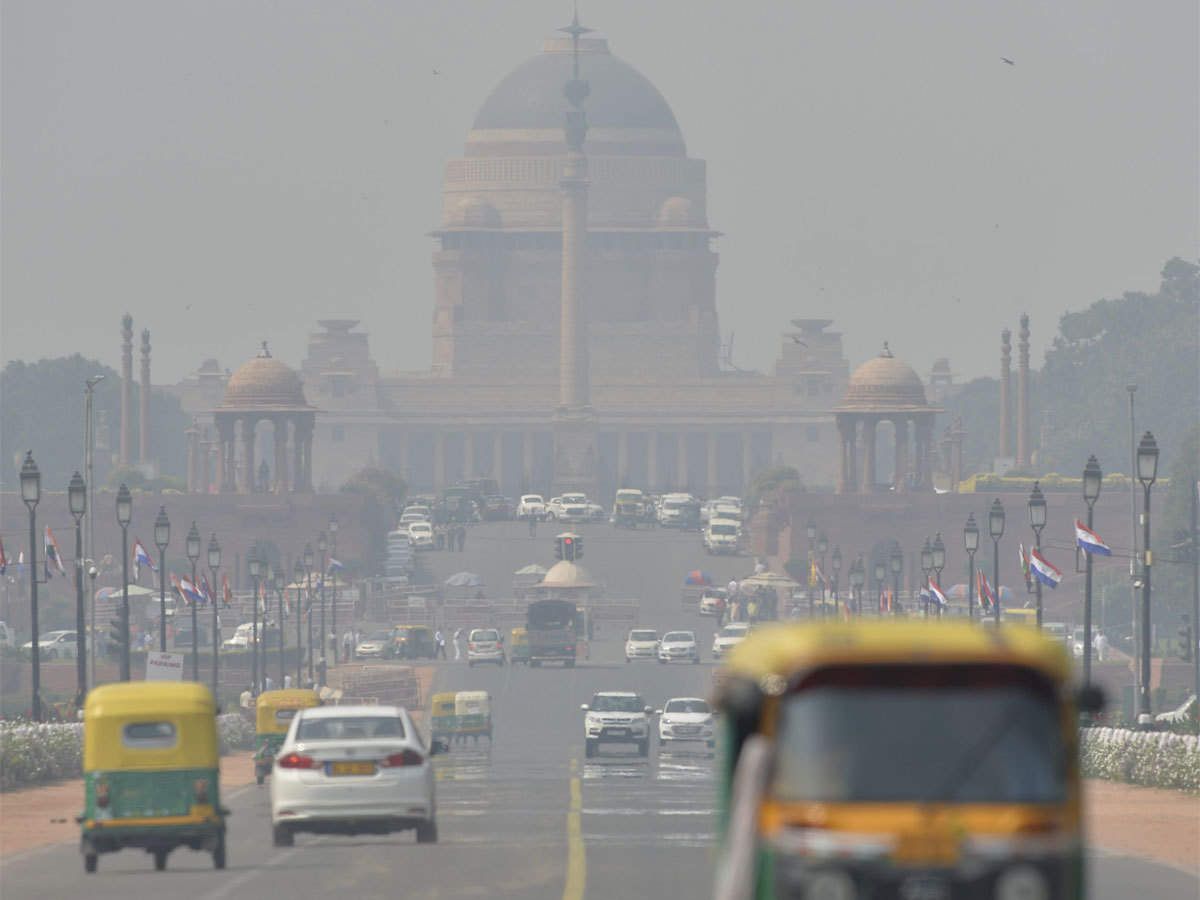 Gopal Rai has also Said, "We hired private CNG buses recently. We have decided to use them to ferry employees from government residential colonies such as Gulabi Bagh and Nimri Colony,". The government is also taking the initiative to start a shuttle bus service from the Delhi Secretariat to ITO and Indraprastha metro stations for its employees.
Gopal Rai said, "The air quality has improved over the last three days. The city's AQI is similar to pre-Diwali days,".
The city government had made the decision, On November 13, to close all the educational institutes banned all the construction, demolition activities and also requested its employees to work from home to fight the air pollution and minimise its health effects.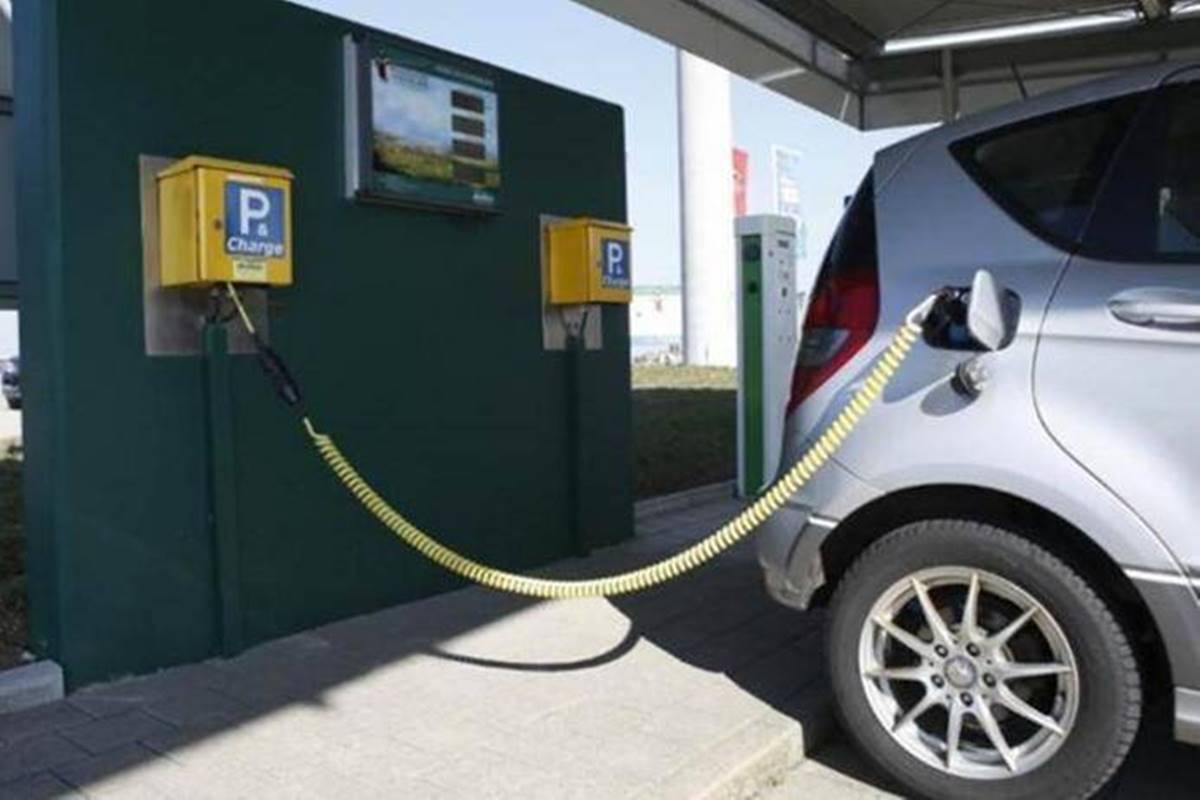 To make it better, Government has decided to extend it for more days, On November 17, it had extended the restrictions.
As the City has been facing the problem of Air Pollution, the government has been taking various precautions to make the city better for the People. Initially, Mr Kejriwal came out with the solution of Odd and Even Rule, which actually made a little difference but This time Delhi needs something permanent. This time Union Minister for Road and Transport Nitin Gadgari, started to push all the Automakers to shit the Manufacture towards the Electric world.
Many Automobile Brands has begun to invest their time in making Electric Vehicles, like Ather, Ola, TVS Iqube, Hero, Bajaj Chetak, Okinawa I praise, and many more.
Buyers have also shifted their interest to purchase the Electric Vehicle and already Plan to add this Electric Innovation to their garage.
Having this innovation in the Electric World may definitely lead to a better city for the citizens.