Volkswagen officially announced to end production of Polo
Posted by Sachit Bhat On 08-Apr-2022 06:20 AM

2297 Views
Volkswagen Polo is closing shop and it is official. Volkswagen announced in a statement that the time has come to hit the brakes. Polo has enjoyed a huge fan base in India and this is the reason this car is getting a warm farewell with 700 special units of Polo Legend.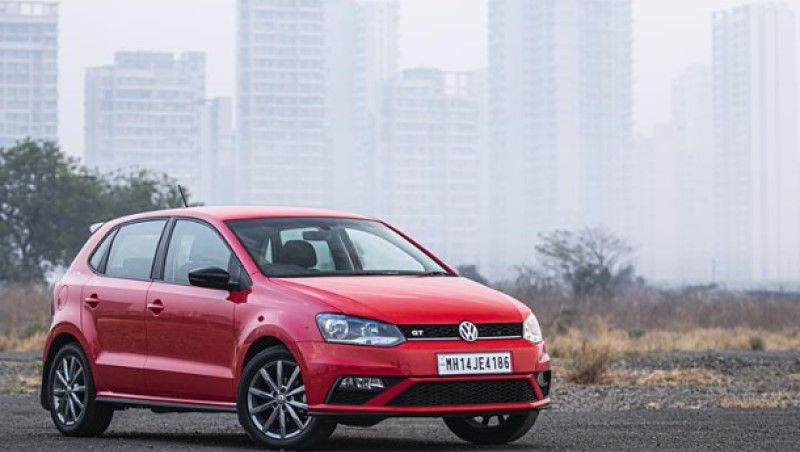 Volkswagen Polo will soon be a thing of the past as the carmaker has officially announced the retirement of its premium hatchback in the country. Volkswagen Polo was first introduced in the country back in 2009 and has been one of the most successful models for Volkswagen in domestic markets so far.
The official statement made by Volkswagen was put forward in a first-person account of Polo's run in the domestic circuit in the last 12 years. The statement said, "After 12 years of endless acceleration, the time has come for me to hit the brakes."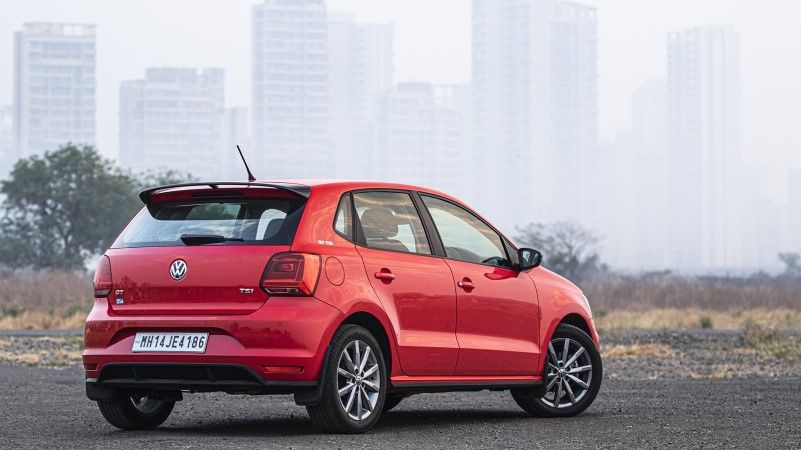 To commemorate Volkswagen Polo's huge success in India, VW Group launched a special edition of the hatchback the previous week. Named Polo Legend, this hatchback is aimed at enthusiasts and the Polo Legend will be the last produced unit of the hatchback from the carmaker's Chakan facility near Pune.
"The Volkswagen is an iconic carline that has evoked various emotions amongst consumers. From its market introduction to date, the VW Polo has enjoyed the pleasure of being the first car to a family, an enthusiast's dream, and a preferred choice for a mother owing to its timeless and sporty design, safety, fun-to-drive experience, and strong build quality", said Ashish Gupta, Brand Director, Volkswagen Passenger Cars India.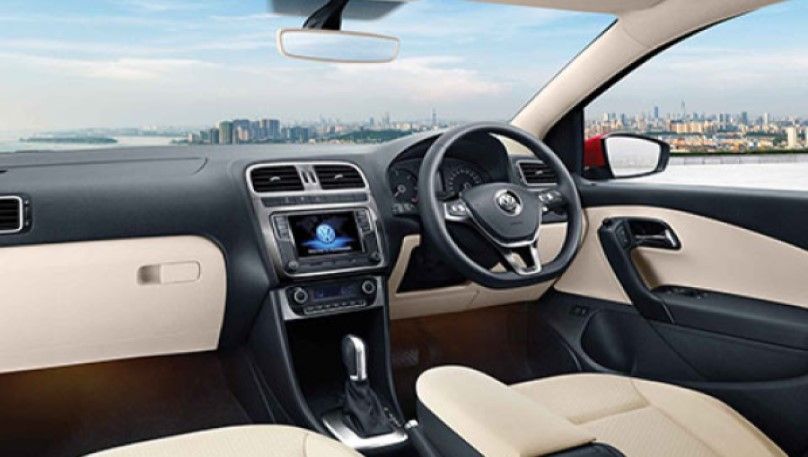 Polo Legend will be offered on the GT TSI variant, powered by a 1.0-liter 3-cylinder TSI petrol engine with a 6-speed automatic torque converter gearbox. Having a strong engine that can churn out 110PS of maximum power and peak torque of 175 Nm. The entire fleet will be only 700 units priced at Rs. 10.25 lakh (ex-showroom).
Polo was Volkswagen's first indigenously manufactured car at the Chakan plant near Pune. Back in 2010, it was first showcased at Auto Expo before its first launch and Polo came a long way since then, having a strong family of more than 3 lakh customers in India. With a 4-star NCAP rating, Polo was considered the safest hatchback in India, and Polo was one of the first cars to sport dual airbags as standard.