Ashok Leyland Starts working on hydrogen-powered commercial vehicles
Posted by Rakhi Jha On 15-Nov-2021 11:38 PM

7565 Views
Ashok Leyland Starts working on hydrogen-powered commercial vehicles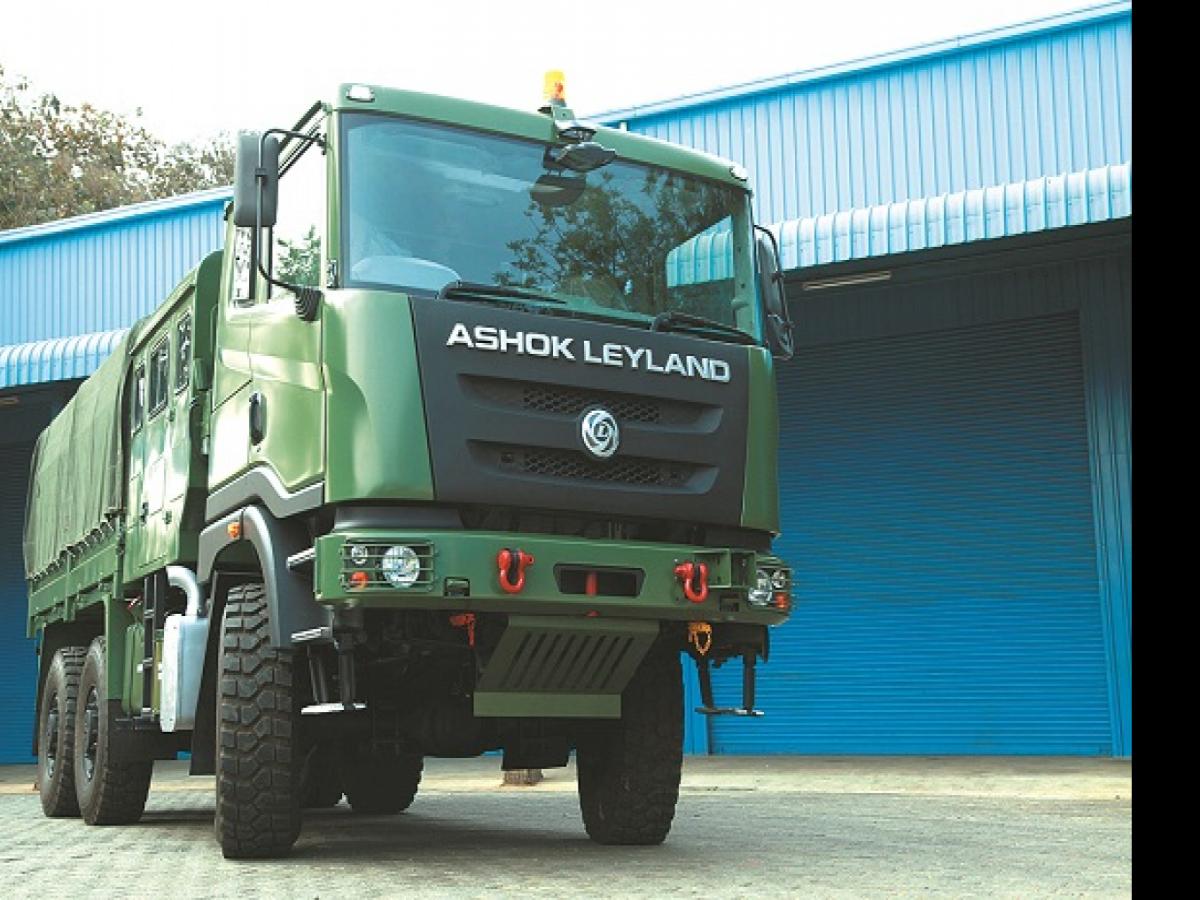 Hinduja group flagship Ashok Leyland is working on hydrogen-powered commercial vehicles and a team is currently engaged in developing them. The company will stick to the ₹750 crores earmarked for taking up the capital expenditure plan this financial year.
Ashok Leyland CEO and MD Vipin Sondhi said, "We are working very closely on hydrogen-powered CVs (commercial vehicles) At this point in time, we do not want to talk more about it. We are deeply engaged and a team is currently working on it,"
The company has drawn up plans to roll out CNG-fitted commercial vehicles that are expected to hit the roads during the fourth quarter of this financial year.
Ashok Leyland CFO Gopal Mahadevan, responding to a query on whether the company was would invest more than the ₹750-crore capex as was announced earlier or whether will look at revising it, said, "I think we will stay with that number ( ₹750 crore) at the moment".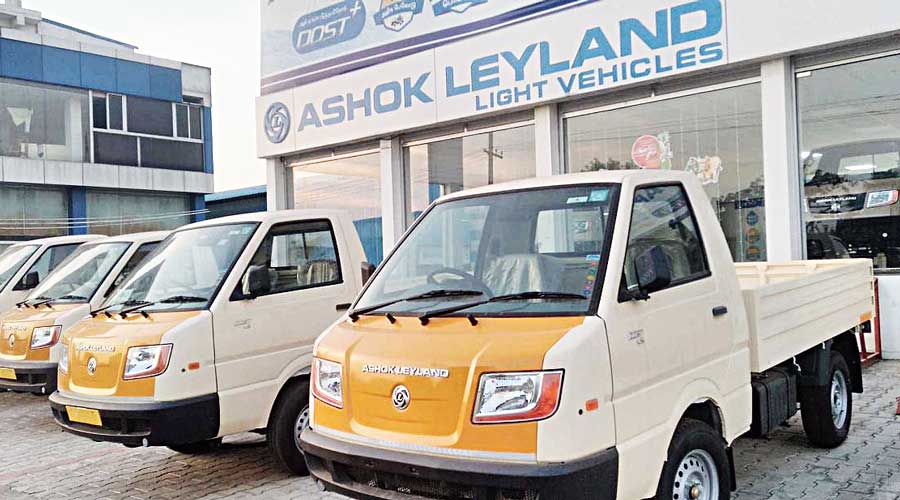 To a query on exports, Sondhi said the company was looking at having a greater play in the African market.
"Our traditional markets have been SAARC, Middle-East, Nepal and Sri Lanka. As we move forward, you will see us having a greater play in Africa. I think the fleet we have is larger, more comprehensive both in left-hand and right-hand drive (markets)," he said.
Expanding into the African market would be crucial, Sondhi said. He further said the company would look at South-East Asian markets too.