Audi's Game Plan: EVs and Non-EVs both will be Given Equal Priority
Posted by Sachit Bhat On 02-Jul-2022 03:30 AM
Audi has clearly stated and is currently making investments in both new and next-gen EVs and Non-EVs. New and next-generation models, including one that is EV, are in the pipeline and are derived from two fresh and dedicated architectures.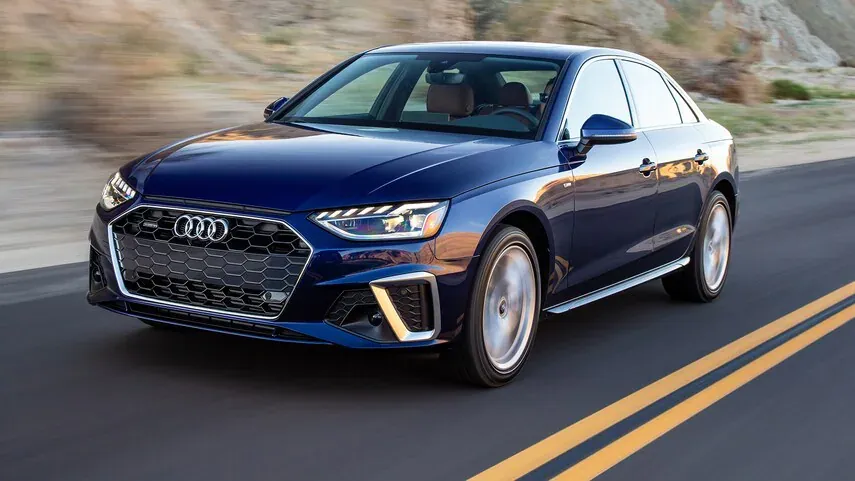 Audi is making investments in a wide range of new vehicles, including electric and internal combustion engine versions. Audi is making preparations for an industry-wide, EV-only future, together with the rest of the Volkswagen Group. However, the manufacturer is devoting equally as much money to the next generation of vehicles, which will be built on a new, specific chassis and have improved internal combustion engine powertrains.
Audi has previously stated that by 2025, 30% of its U.S. lineup will be electrified, including a mix of battery-electric vehicles and plug-in hybrids that still house a gas engine.
Board members have stated that from 2023 to 2027, Audi would have 20 electric vehicles worldwide, up from eight at present. This will result in new nameplates as well as the electrification of the current lineup. According to Oliver Hoffmann, Technical Development Member of the Audi Board of Management, "It will be a real party".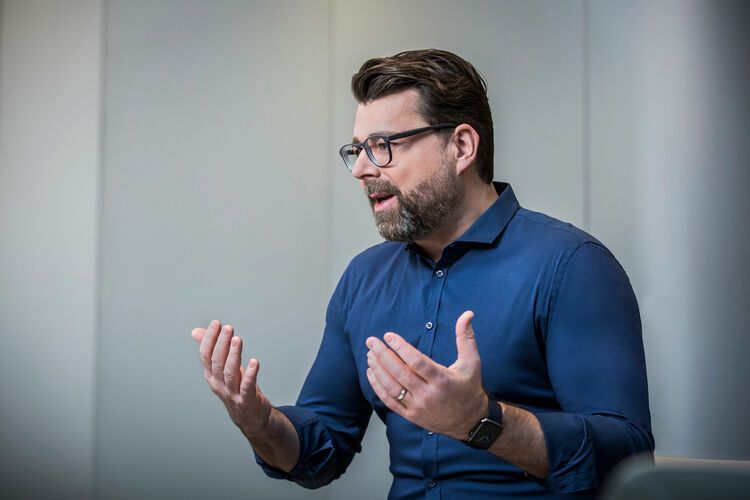 After 2026, no new ICE models will be released; battery-electric vehicles will be the only completely new Audi models. And after 2033, Audi will only produce and market electric vehicles anywhere in the world—possibly with the probable exclusion of China. And Audi's plan will have a huge impact on India as well. Audi India will be able to sell only electric vehicles after 2033 if everything goes according to the plan.
The Majority of cars are still Non-EVs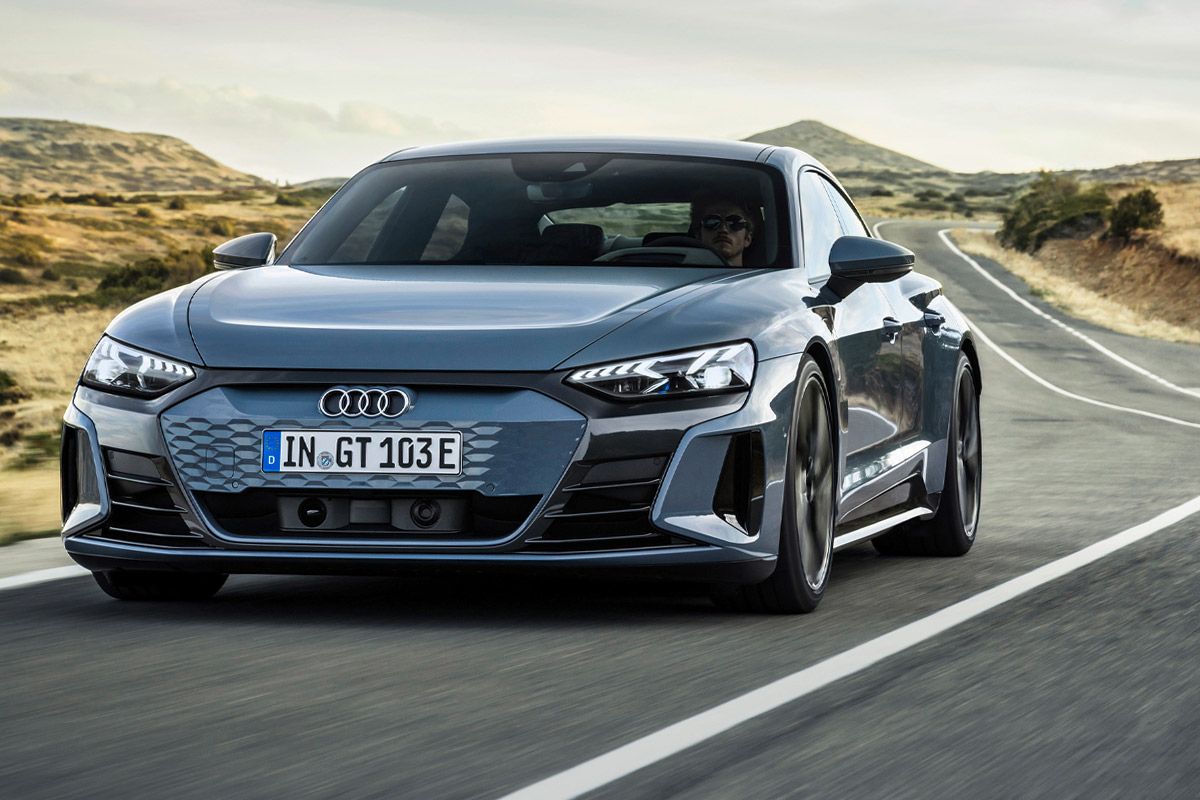 Audi will continue to serve the majority of customers who aren't ready to go fully EV, even while other manufacturers are already shifting the majority of their resources to EVs and allowing current ICE models to reach the end of their useful lives. We are unable to share all the specifics of the upcoming new cars just yet, but we can assure you that Audi is equally devoted to both EV and ICE product development. To support their diverse powertrains and make use of the various layout and packaging possibilities each makes feasible, future models will be split between two new specialized platforms. Separating the platforms, according to Marc Lichte, Head of Design at Audi, "opens up possibilities and ensures no concessions".
Audis that are run on Gas-Engine will get a new Platform and a Fresh Look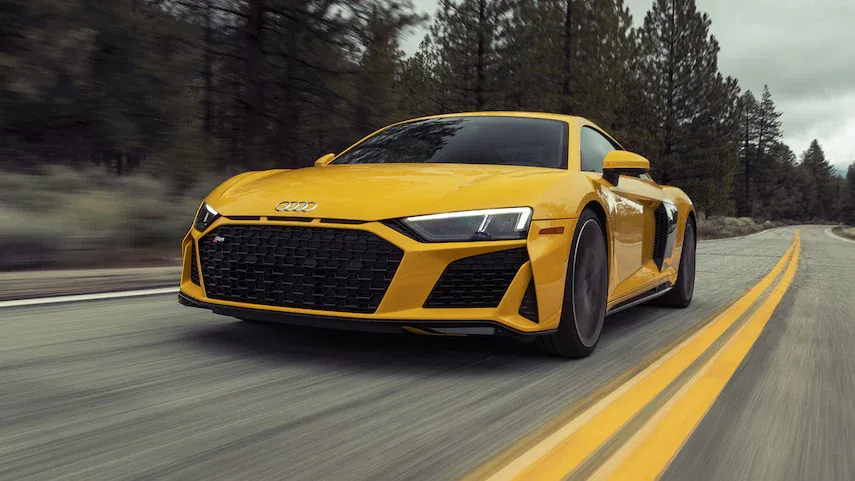 Many of the conventional models in the Audi lineup will have successors, but they will switch to a new architecture known as PPC (Premium Platform Combustion). It was designed to support a range of internal combustion engine configurations, including performance variations, mild hybrids, and plug-in hybrids. It implies that the MLB architecture used by the VW Group will give way to PPC in subsequent versions. The final generation of PPC cars will, sort of, use new, more efficient combustion engines to comply with worldwide pollution rules. The same block was retained, and upgrades were made from there.
Which vehicle will take off first from PPC? Our money is on the A4 luxury compact sedan and sportier A5 as the oldest of Audi's mainstream models; the current generation made its debut for the 2017 model year. The fourth-generation 2022 Audi A8 recently received a mid cycle upgrade, and the 2022 Audi A6 and A7 are still fairly new, dating back to the 2019 model year.
Audi R8, TT, Potential Q9 Large SUV and their Dangling Future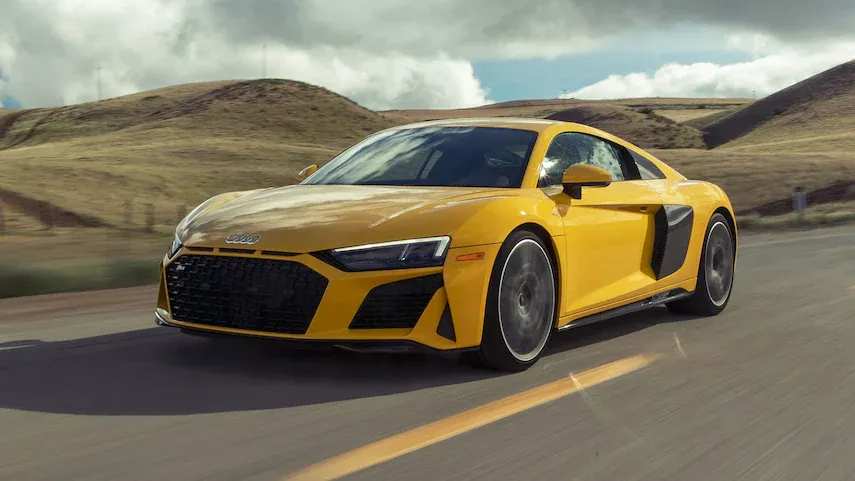 Hoffmann claims that PPC is expandable and capable of handling large SUVs, but he won't comment on the reported Audi Q9 SUV. The compact Audi A1 and Q2, which are sold in Europe won't have an ICE replacement and will eventually be phased out. Hoffmann is keeping quiet about the exact time that the Audi TT and R8 two-seater will depart. Not all decisions, he claims, have been made. Think EV when you think of Audi's ambitions and concepts for other entry-level vehicles.
Audi's Dedicated EV Architecture For More E-Trons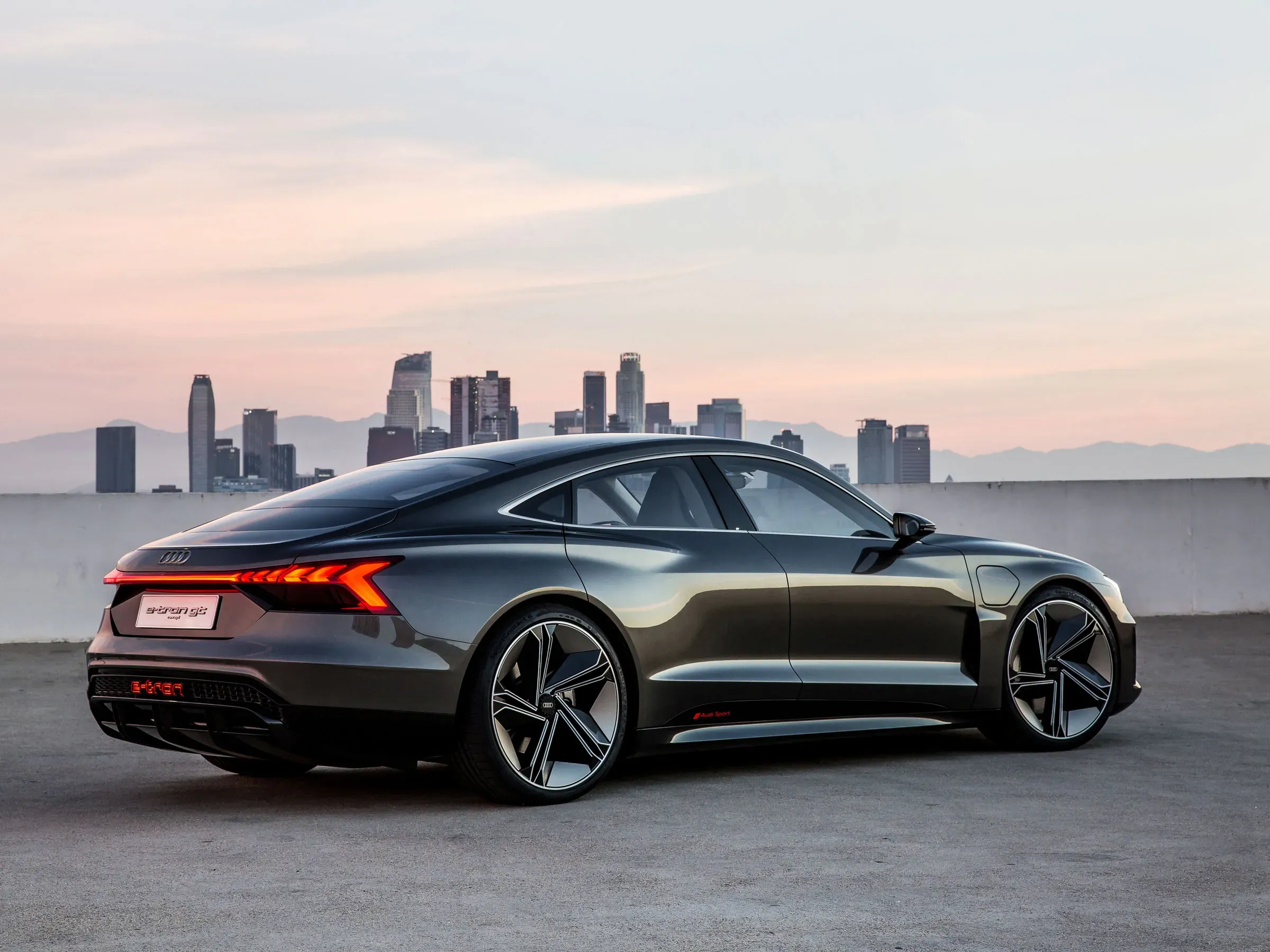 Future all-electric E-Tron vehicles will utilize the** PPE (Premium Platform Electric)** architecture created in collaboration with Bentley and Porsche. That implies the MEB platform, which supports the VW ID family of electric vehicles, won't be supporting any more EVs for Audi. We don't anticipate seeing the first of the new group of PPE-using E-Trons until the fall of 2023. They won't be available for purchase in North America until 2024. Current E-Trons (including the SUV, Sportback, GT fastback, and soon-to-arrive Q4 E-Tron and Q4 E-Tron Sportback) are not compatible with PPE.
A6 and Q6 E-Trons are what we anticipate. The A6 E-Tron Concept, which Audi described as 95 percent production-ready and which had a fastback roofline that more closely resembled an A7 than an A6, was displayed at the 2021 Shanghai Auto Show. Audi has previously stated that the A6 will be available in both gas and electric versions. Additionally, there are spy pictures of the SUV and sedan. When the production models are released, you shouldn't be disappointed if you liked the concepts. When Audi makes them available, we'll give you all the details. We fully anticipate that the EVs will be available with a single motor for rear-wheel drive and two motors for quattro all-wheel drive in order to keep the Audi DNA. Audi is known for its sedans, wagons, SUVs, and sportbacks, so we anticipate that future E-Trons will be offered in a similar range of body types.
Off-Road Capable Audis With Help From Scout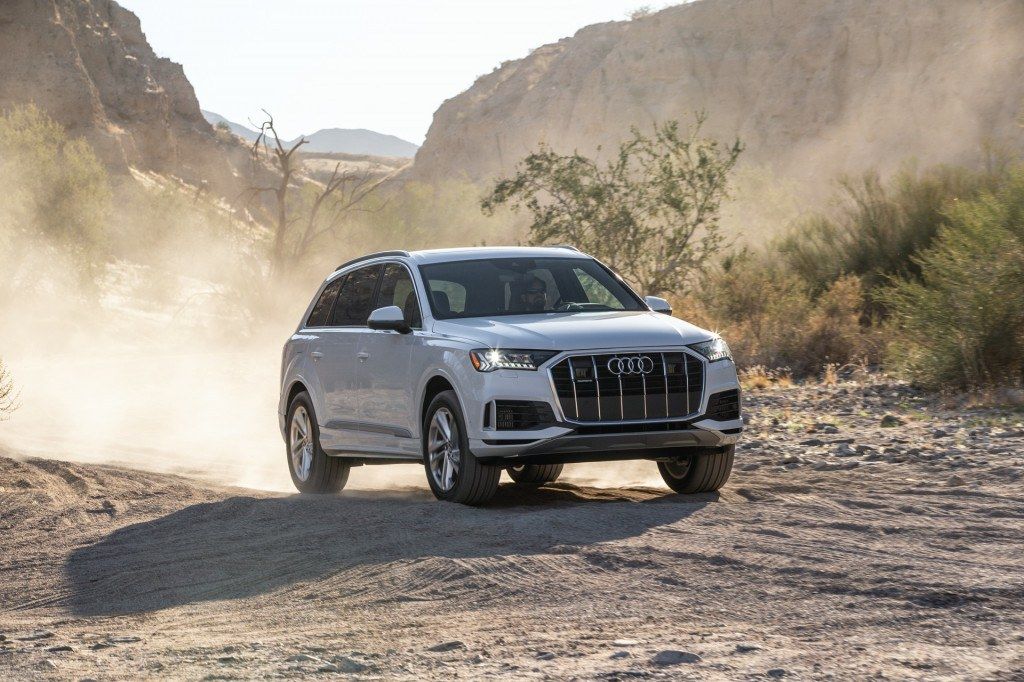 The company is looking at developing a more tough SUV. The VW Group has purchased the Scout brand and is creating a new brand around it with a platform for off-road capable SUVs and pickups. According to a senior executive, Audi is curious and considering if adopting the Scout platform could increase its market share. However, no decisions have been taken. Furthermore, there is no set time for when a choice might be made.
Audi presented the AI: Trail Quattro electric off-road concept during the 2019 Frankfurt car show, so it is not a brand-new concept. The inclusion of the Scout brand offers a platform for turning ideas into reality.If Audi chose this off-road route, the first Audis to be produced in the United States would most likely come from the Chattanooga Volkswagen facility.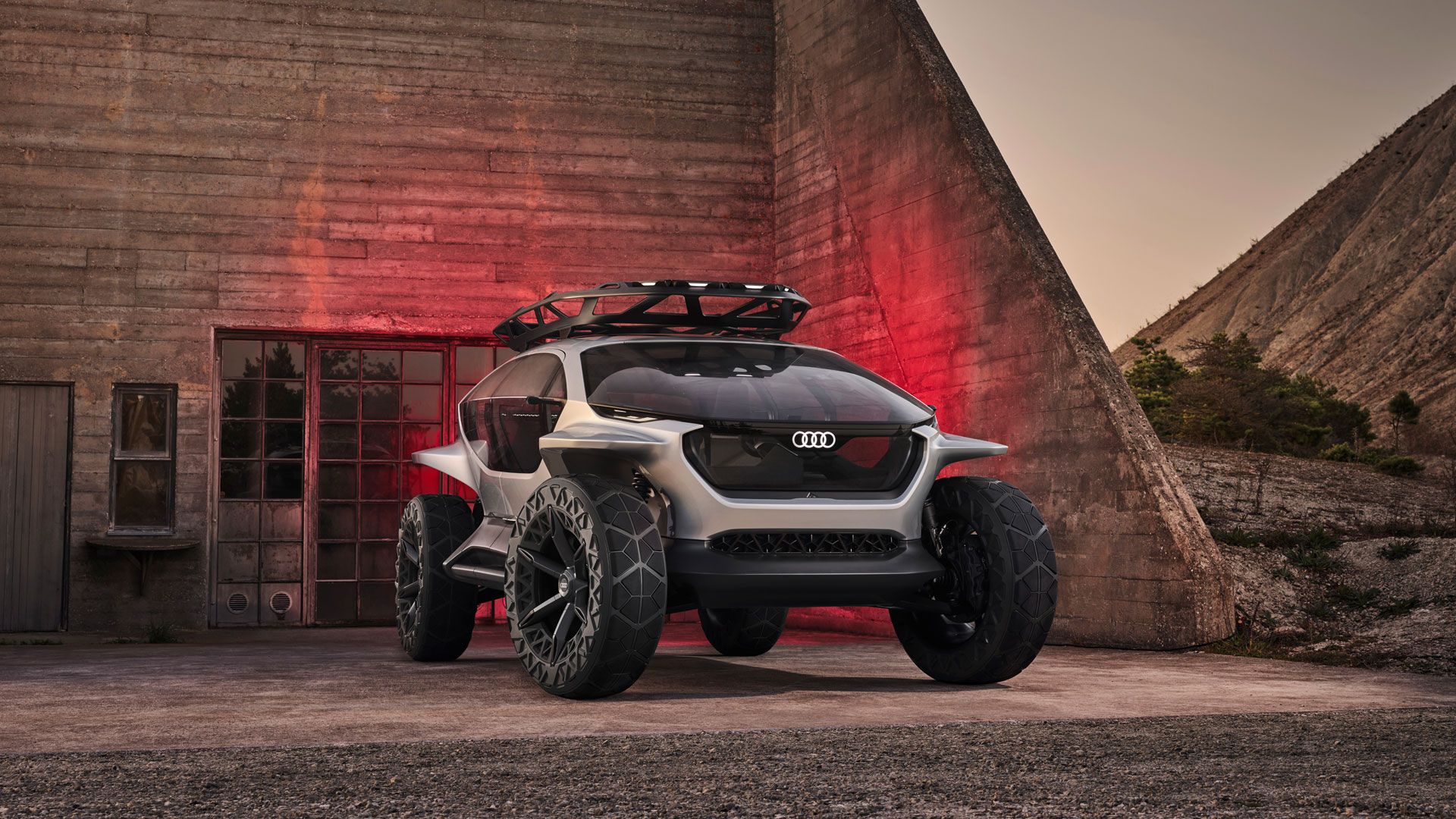 Convertibles, which have a small market, are at the other extreme of the range and are not likely to go into production.
Both platforms will share a new electrical and electronic architecture for connectivity and infotainment that is more software-based to better add and update features. According to Hoffmann, the way Audi develops cars is changing as a result of this shift from looking at a car as the total of its systems to the sum of its parts. A software platform has been developed by Volkswagen's CARIAD software section as a base upon which each brand can add its own unique features and options.
Audi: And the Sphere Concepts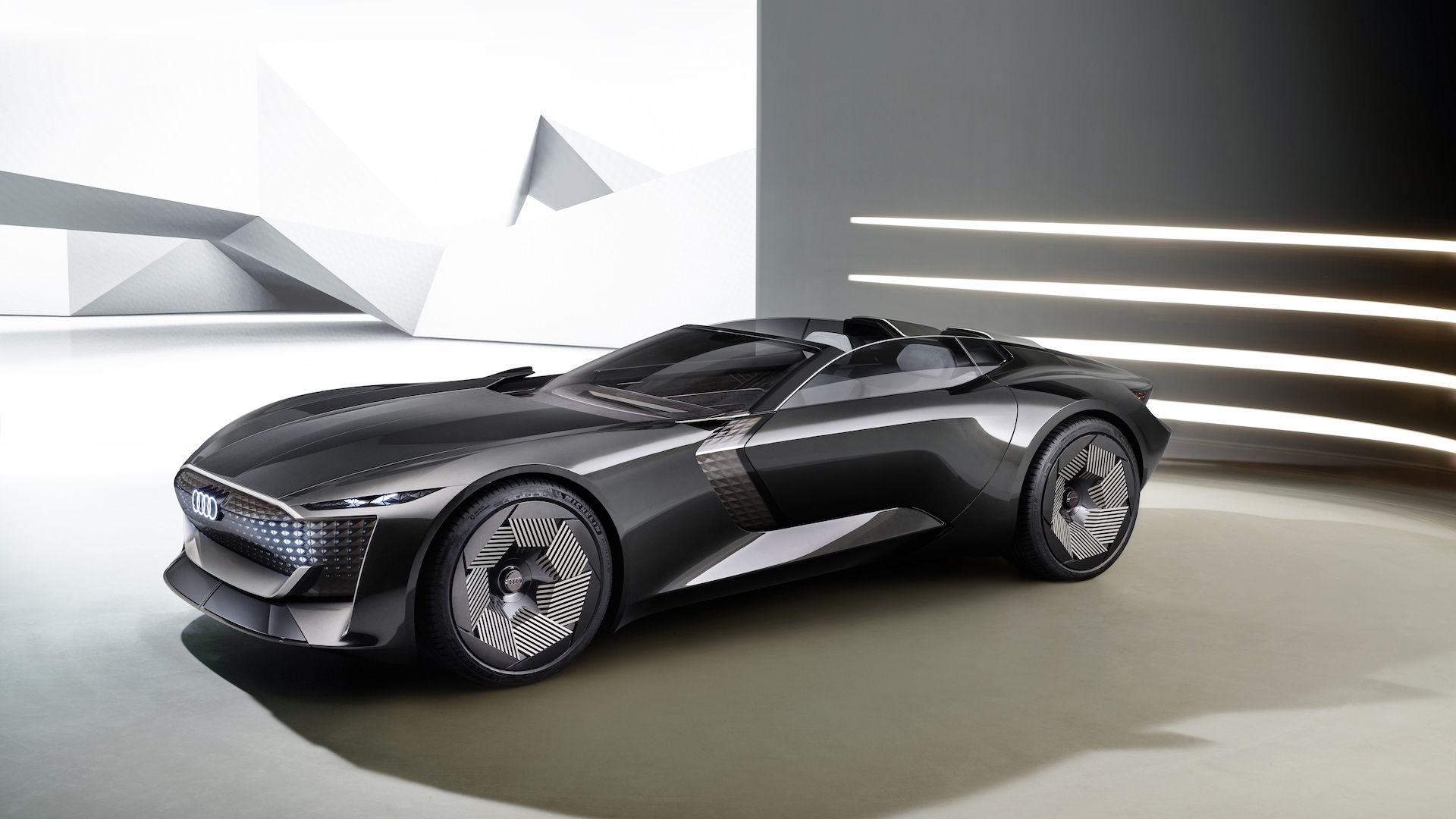 Additionally, Audi has teased us with three "spherical" designs. The Skysphere is a two-door convertible with a wheelbase that expands and contracts to depend on whether you are driving or the autonomous driving system takes control, whilst the Grandsphere is a fastback luxury sedan. The Urbansphere is a huge MPV that resembles a minivan and was created for use in China's megacities. We began to wonder if, in line with the four rings of the Audi insignia, a fourth sphere might be added the following year.
In any case, the sphere series of concepts was created to serve as design and technological models rather than as prototypes for actual cars. Particularly when there is Level 4 autonomy, they provide a clear insight of the direction of Audi's interior and exterior design.
Audi: Production and Subsequent Profit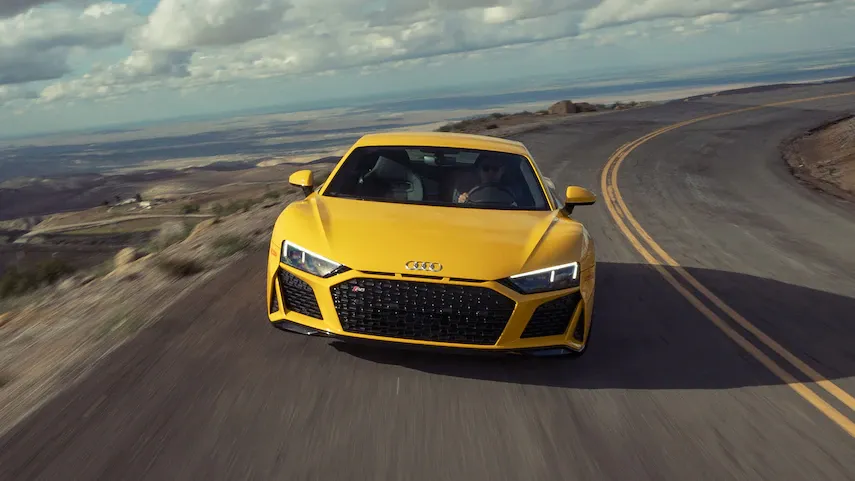 Hoffmann claims that Audi plans to sell 3 million vehicles by 2030 with an 11% profit margin, while also limiting its product lineup at the lower end and expanding it at the upper end. Inventory remains a challenge. According to Audi executives, the shortage of semiconductor chips will subside, but it will still affect vehicle inventories through the rest of the year and possibly into 2023. Wiring harness sourcing problems have been solved.