Auto Sales Trends in March 2022: Tata, Mahindra, KIA and Skoda gains, while Maruti sales decline
Posted by Sachit Bhat On 01-Apr-2022 11:44 AM

3321 Views
With Mahindra and Tata the highest achievers, the sales trends of other vehicle majors slump a little. Domestic sales and exports are increasing whilst the semiconductor shortage keeps scaring the automobile industry.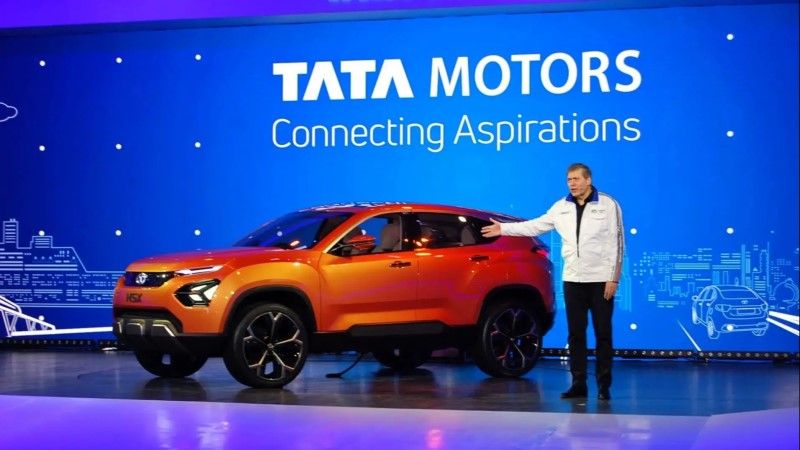 For the 2021-22 fiscal year, the M-O-M and the Y-O-Y data is been calculated and some companies have already made it public. Despite a high buying sentiment among consumers, the sales of vehicles in India have been dim for some carmakers. Well, there are many car manufacturers who have registered a significant sales growth in India last month as compared to March 2021.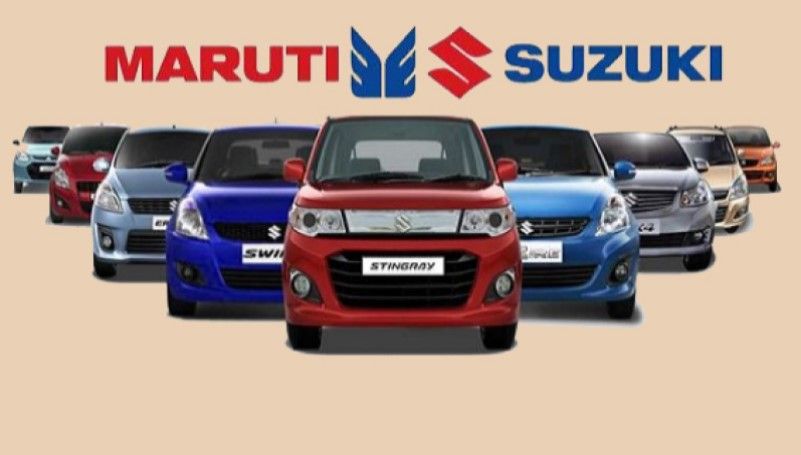 Maruti Suzuki, India's largest carmaker registered a sales decline last month. The company sold 1,33,861 passenger vehicles in India last month as compared to 1,46,203 units in March 2021. That accounts for an 8.44% sales decline. MSIL (Maruti Suzuki India Limited) even registered a marginal month-on-month sales decline as it had sold 1,33,948 units in India in February 2022. But it was not a bad year in terms of exports. The Indian carmaker reported the highest-ever monthly exports of 26,496 units in March 2022. For the financial year FY 2021-2022, Maruti Suzuki registered an overall sales growth (domestic, exports, and supply to Toyota) increase of 13.4% as compared to FY 2020-2021.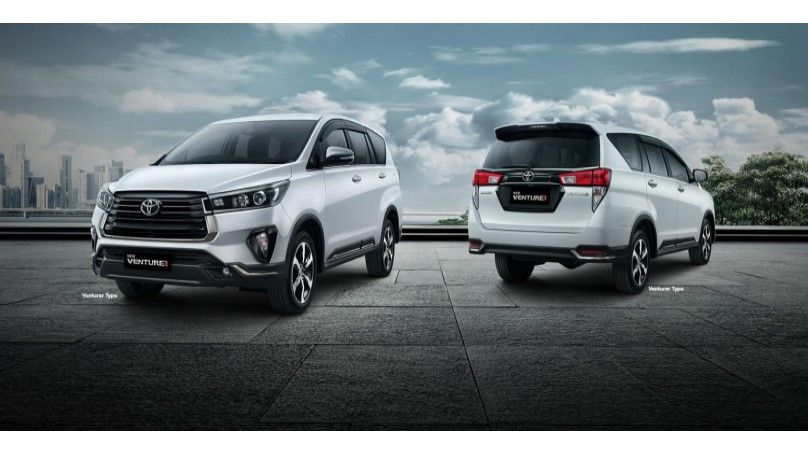 Toyota registered a decent sales growth last month. The company sold 17,131 units as opposed to 15,001 units in March 2021, which accounts for a 14.19 percent sales growth. FYI, this is the highest-ever domestic sales registered by the Japanese carmaker in India. With this, Toyota also registered a good month-on-month growth as it had sold 8,745 units in India last month. A 58% cumulative growth in FY 2021-22 was registered by Toyota by clocking wholesales of 1,23,770 units when compared to wholesales of 78,262 units clocked in FY 2020-21.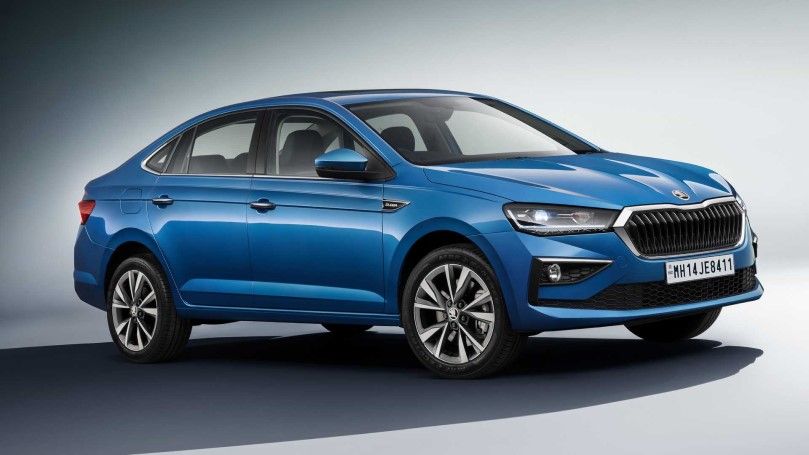 Another car manufacturer that recorded its best-ever monthly sales in India last month was Skoda; I guess their India 2.0 plan is working. Well, the Czech company sold 5,608 units last month. This is a whopping 383.86% sales growth as compared to March 2021 when the company had just sold a mere 1,159 units in India. This growth, according to this company, was driven by the arrival of Slavia in India.
"The concerted efforts of the entire team to ensure the successful roll-out of the INDIA 2.0 project are bearing fruit. This project is not only about new platforms and products, but an entire rejuvenation of our business processes – enhancing the ownership experience, widening the reach of our network, getting closer to our customers, and a variety of value-added services that makes owning a ŠKODA a delightful experience. Despite the foreseeable challenges impacting the market sentiments in the short term, we are confident that 2022 will be the biggest ever year for us in India. We are fully geared up to take the brand to new heights, as India becomes a key market for ŠKODA AUTO globally." said Zac Hollis, Brand Director, Skoda Auto India, said,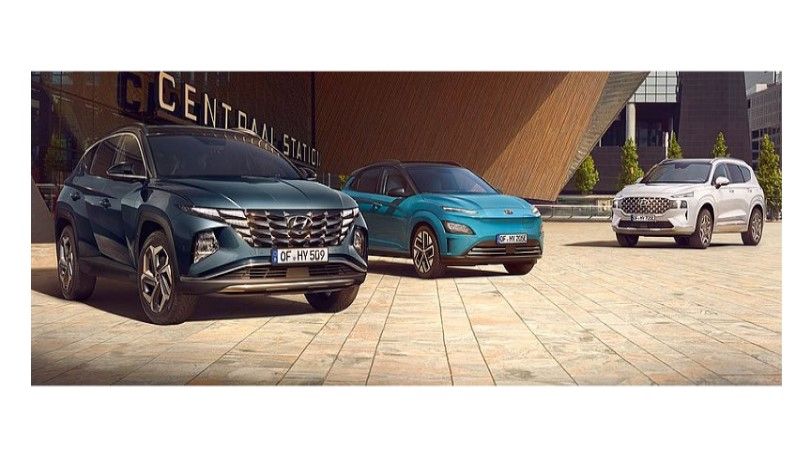 Major companies are holding the shortage of semiconductors as the significant reason behind the decline in sales. Hyundai registered a de-growth of 14.44% with 55,287 units sold in comparison to the sale of 64,621 units sold in March 2021. Domestic sales though increased marginally. Previously at 4,71,535 units in FY 2020-21, the increase was 2.1 percent to 4,81,500 units in the FY 2021-22 period. Exports though were the strongest hold for Hyundai with an increase of 23.9 percent to 1,29,260 units in FY 2021-22 over 1,04,342 units shipped in FY 2020-21. Hence the cumulative sales figures were 5,10,760 units, up 6.1 percent over 5,75,877 units sold in FY 2020-21.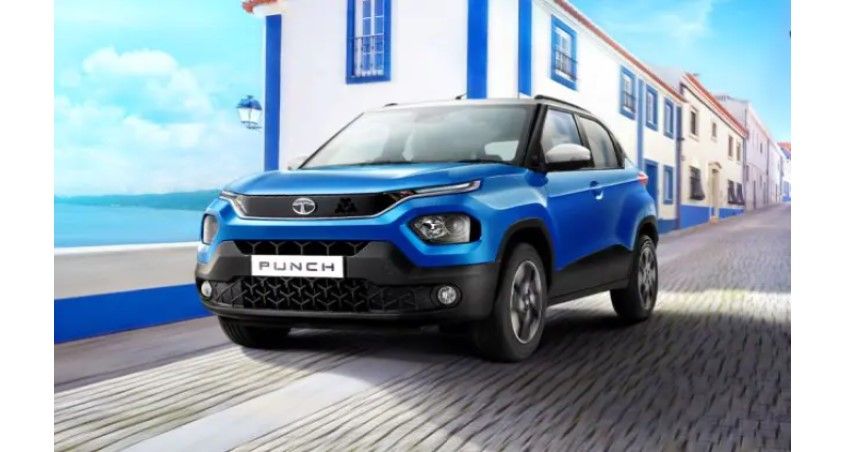 With a record-breaking month, Tata has checked all its boxes, as far as sales are concerned. Overall, the company stands in the third spot in manufacturers' sales standings in March 2022. In Q4, Tata's sales stood at 2,33,078 units which accounts for a 28% growth over 1,82,477 units sold in Q4 of 2021. It was also a 49% growth that Tata Motors has reported with domestic sales in FY 2022 at 6,92,554 units over 4,64,062 units sold in FY 2021.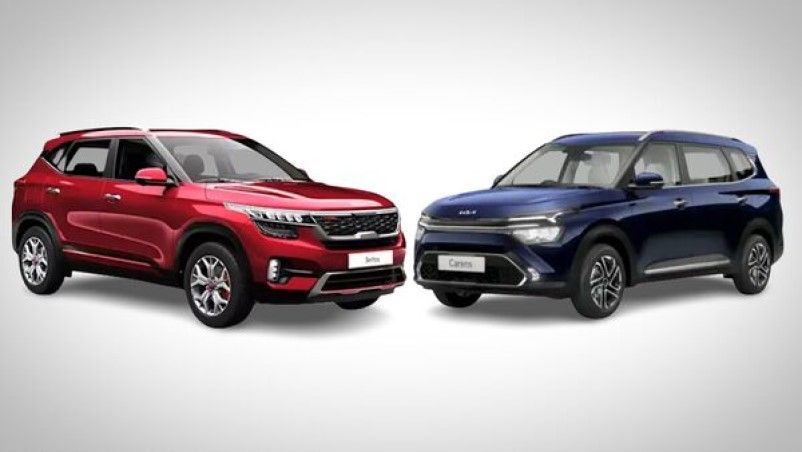 KIA Motors is also becoming a strong player in the Indian market, though being a recent entry here. KIA India just had an amazing March 2022, having reported its best-ever monthly sales. At 22,622 unit sales, it's time to party for them. Sales are up from 19.1k units at a volume gain of 3,522 units at 18.44% growth. MoM sales are up from 18,121 units at a volume gain of 4,500 units. The fourth best-selling automaker was Mahindra in India for March 2022 after Maruti, Hyundai, and Tata Motors. The company registered high demand specifically for its SUV lineup that includes cars like XUV700, Thar, Bolero, and Scorpio.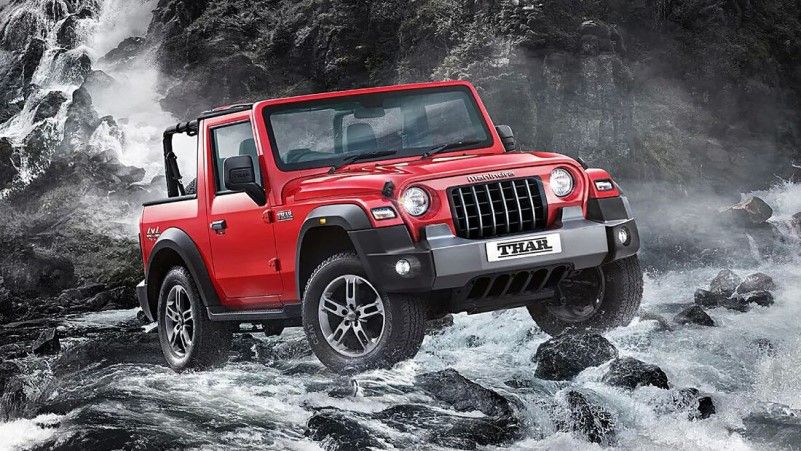 Mahindra's YTD sales were at 2,25,895 units, up by 44 percent over 1,57,216 units sold in the same period of 2021. Utility vehicle sales were at 2,23,682 units up 44 percent over 1,5,5530 units sold in the April to March FY21 period while other cars and van sales were at 2,213 units, up 31 percent over 1,686 units sold in FY 2021. Total exports (PV and CV) on the other hand stood at 3,160 units in March 2022, up 49 percent over 2,126 units sold in March 2021 while YTD exports were at 32,510 units up 77 percent over 18,381 units shipped in FY 2021. Best-selling Mahindra cars include Boler, XUV700, Thar, Scorpio, XUV300, etc.