Bridgestone WeatherPeak tire launched in 56 sizes
Posted by Ashish On 16-Jun-2022 12:50 AM

2948 Views
Bridgestone WeatherPeak tire is an all-new product which comes in 56 sizes suitable for 87% of vehicles such as crossovers, minivans and sedans, according to the tyre manufacturer.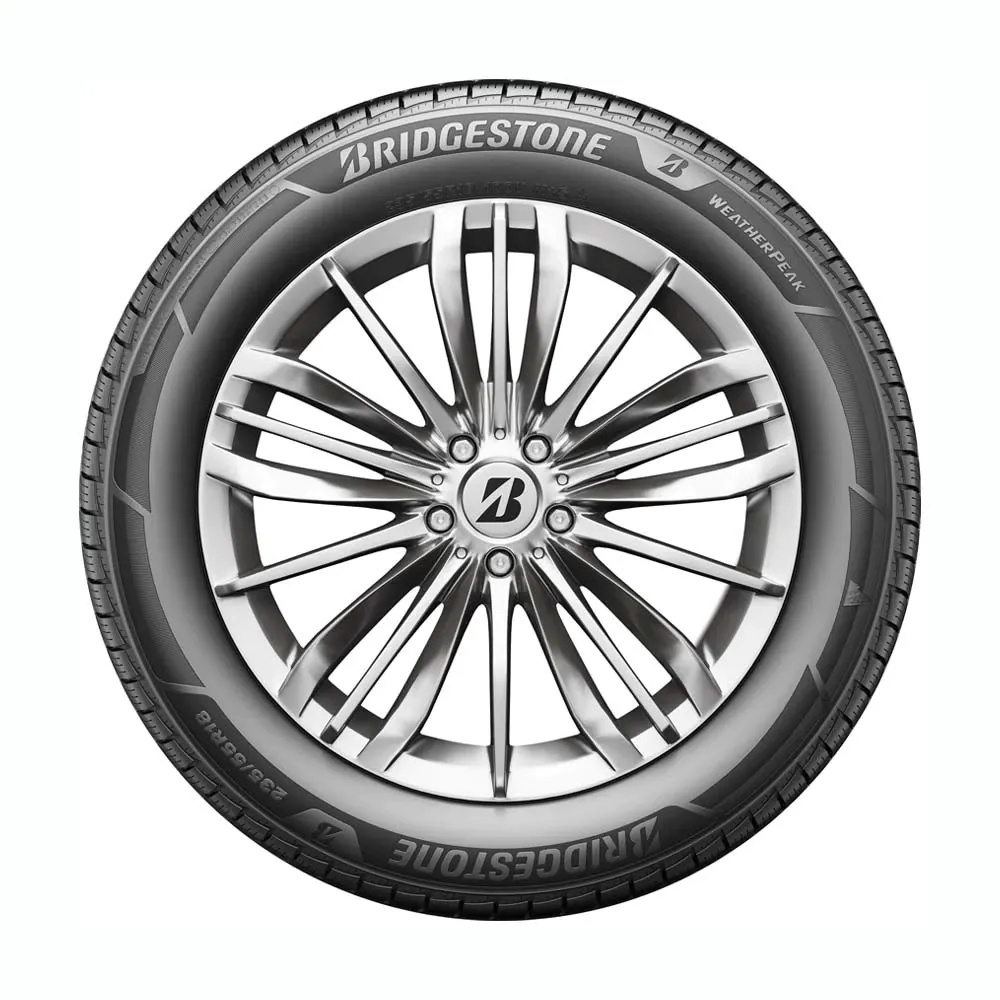 Bridgestone tire company has newly launched WeatherPeak tire for touring purposes. WeatherPeak all-weather endurance tire offer long-running, peaceful ride experience.
With the introduction of WeatherPeak touring tire range, the international tire manufacturer Bridgestone has added another promising product category in its popular global tire portfolio.
According to the company, the WeatherPeak tire is the first Bridgestone touring tire with all-season endurance capacity that provides supreme grip in dry or wet conditions and excellent drive control in acceleration. All of the traits overtake the competition.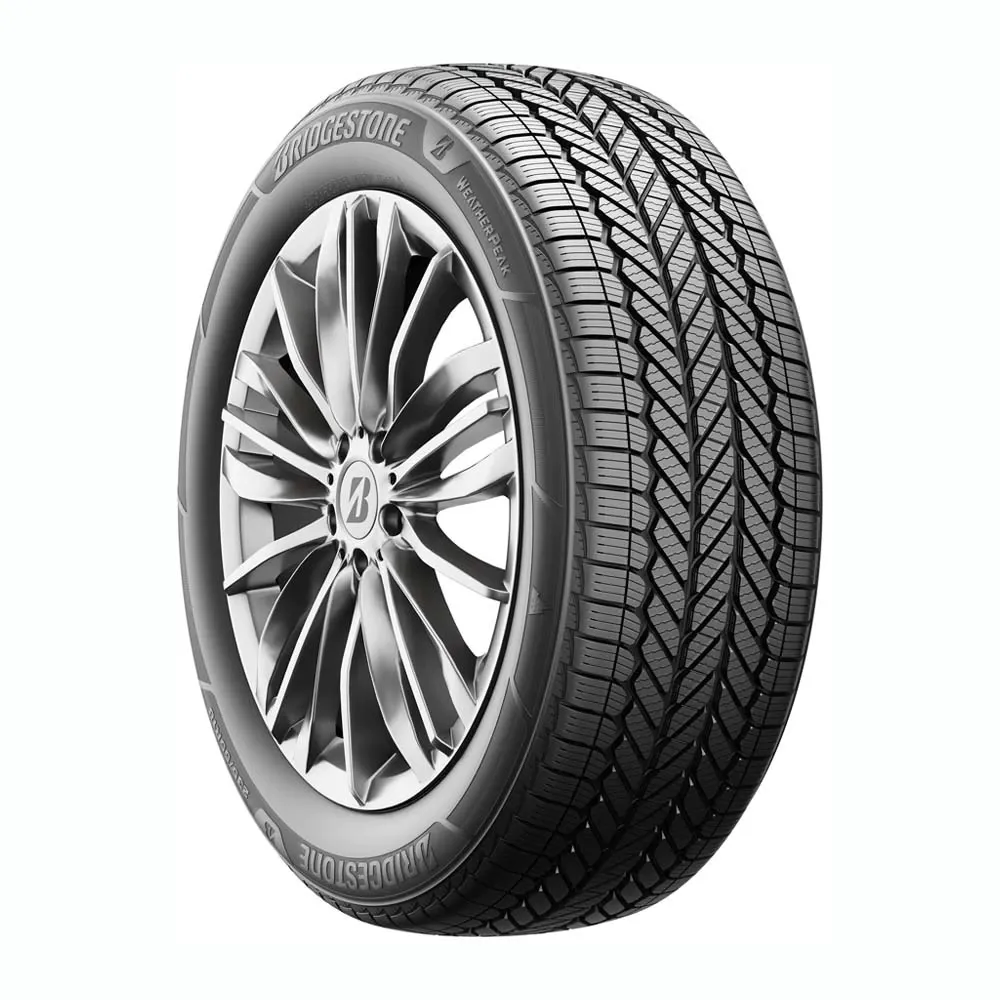 WeatherPeak tires can substitute for the Audi Q5 SUV, BMW 3 Series sedans, Honda Accord, Honda Odyssey minivan, Jeep Cherokee mid-size SUV, Toyota RAV4 compact crossover SUV and the Volkswagen Golf compact hatchback.
According to Ian McKenney, the Senior Product Manager of Consumer Replacement Tire Sales and Marketing at Bridgestone, "The Bridgestone WeatherPeak tire catapults our newest innovations in technology to push the weather segment to new benchmarks."
He further said, "Now drivers are searching more for practical and safe tires which give self-assured dominance for any weather or journey. The Bridgestone WeatherPeak tire offers finest design to fulfill the demand and assist drivers to maintain control, irrespective of the road conditions."