Date Night? Know What Man will Notice In You!
Posted by Rakhi Jha On 20-Sep-2021 01:41 PM

78639 Views
Date Night? Know What Man will Notice In You!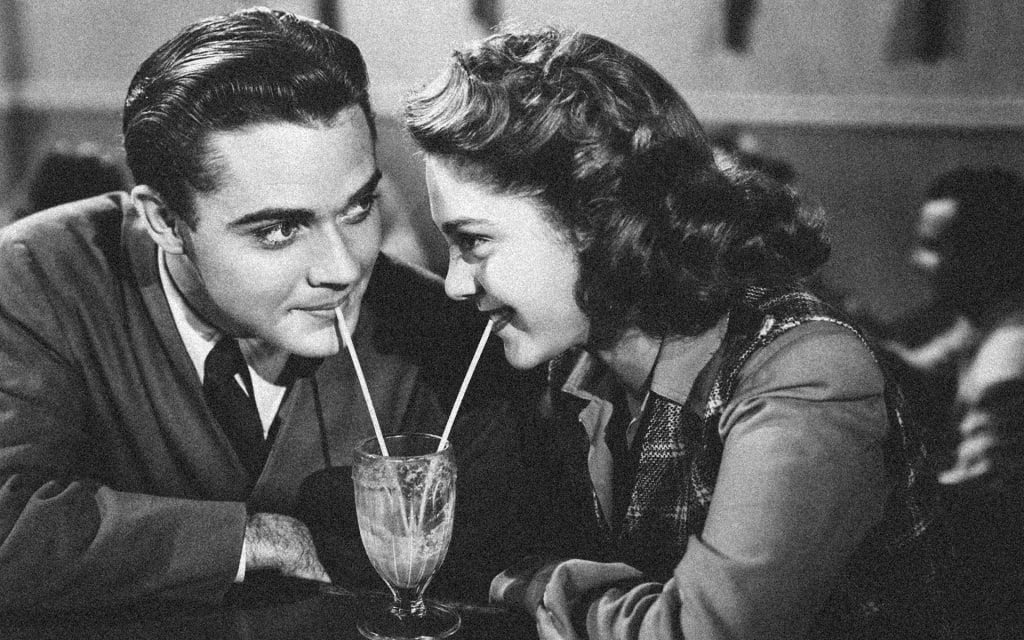 Before Stepping out for a date, All women go through with various questions, which is roaming around her head. Am I looking good? What he will notice first? What question I should ask? And a lot more. In this article we would provide you with a brief summary, so you can analyze a man's mind.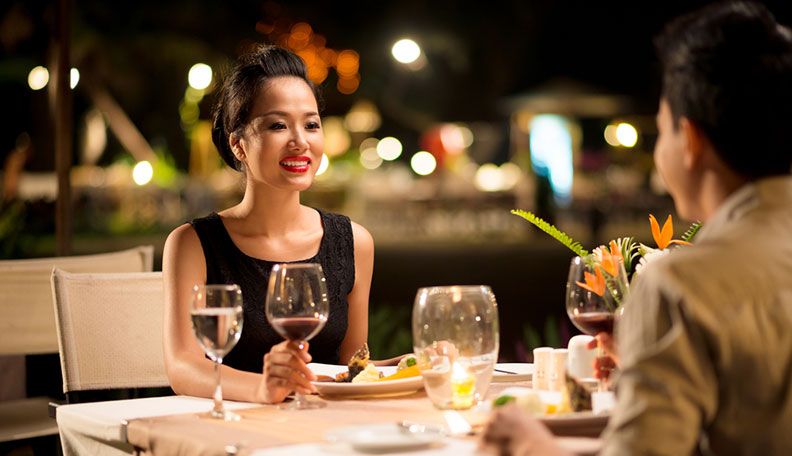 First, A dazzling Smile. Remember when Naina(From Ye Jawani Hai Deewani) got a compliment for her smile? In real " the smile also matters", Men first notice your teeth and odour. Your Smile speaks about your dental health and your dental health speaks, how much care you put in it. Not Men, Womens also notice the smile, isn't it? So make sure, You put your best in your smile, simply flaunt with your natural smile, just avoid the nervousness, so this can not overcome your enjoyment.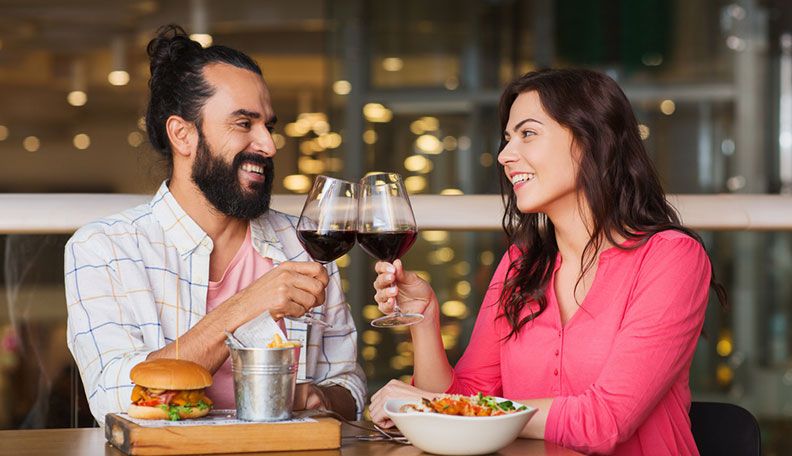 Second, men notice how much effort you have put in your first date, like did you overdress or the make is too much? How is your hair? Are you trying too hard to impress? I know, it sounds shallow, but we all notice it right?
Next, how do you start the conversation? How well are you holding it? Can you discuss different topics? Yes, it is like an interview in a slightly different setting initially and your social skills step in here. What do you do when there is a pregnant pause? Your eye movement is major as it also tells the other how confident you are.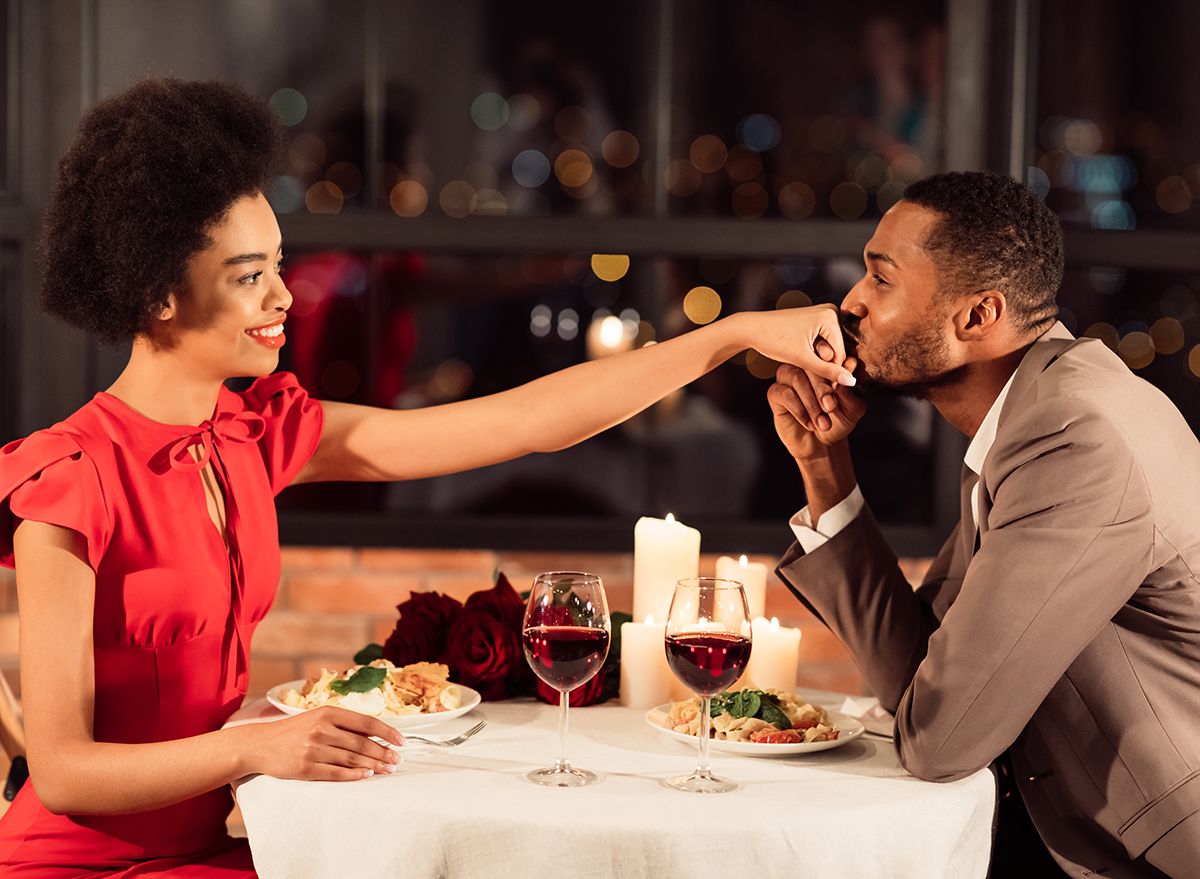 What you ask matters a lot! You dig into questions and conversations according to your own personality. What you ask is in a way a reflection of you. What are you looking for? Do you want to know how much he earns and his lifestyle? Is he knowledgeable? His spreading habits? Cars? Your own interests will be judged by your questions.
There are women who buy any lame story thrown their way and then there are those who read into each sentence and analyse the man accordingly. Men like to somehow in different ways judge you on your common sense and intelligence. Are you gullible or will you see through the nonsense and stop him midway?
We all notice everything from scratch, so don't worry, starting a new journey with someone would lead you to do everything, I mean everyone wants surety, with whom they are going to share their life. So be yourself, your true self, need to be noticed to get a perfect partner.