Delhi-Mumbai expressway, Nitin Gadkari's Kia Carnival hits a speed of 170 Km/h
Posted by Rakhi Jha On 18-Sep-2021 05:31 AM

5643 Views
**Delhi-Mumbai expressway, Nitin Gadkari's Kia Carnival hits a speed of 170 Km/h **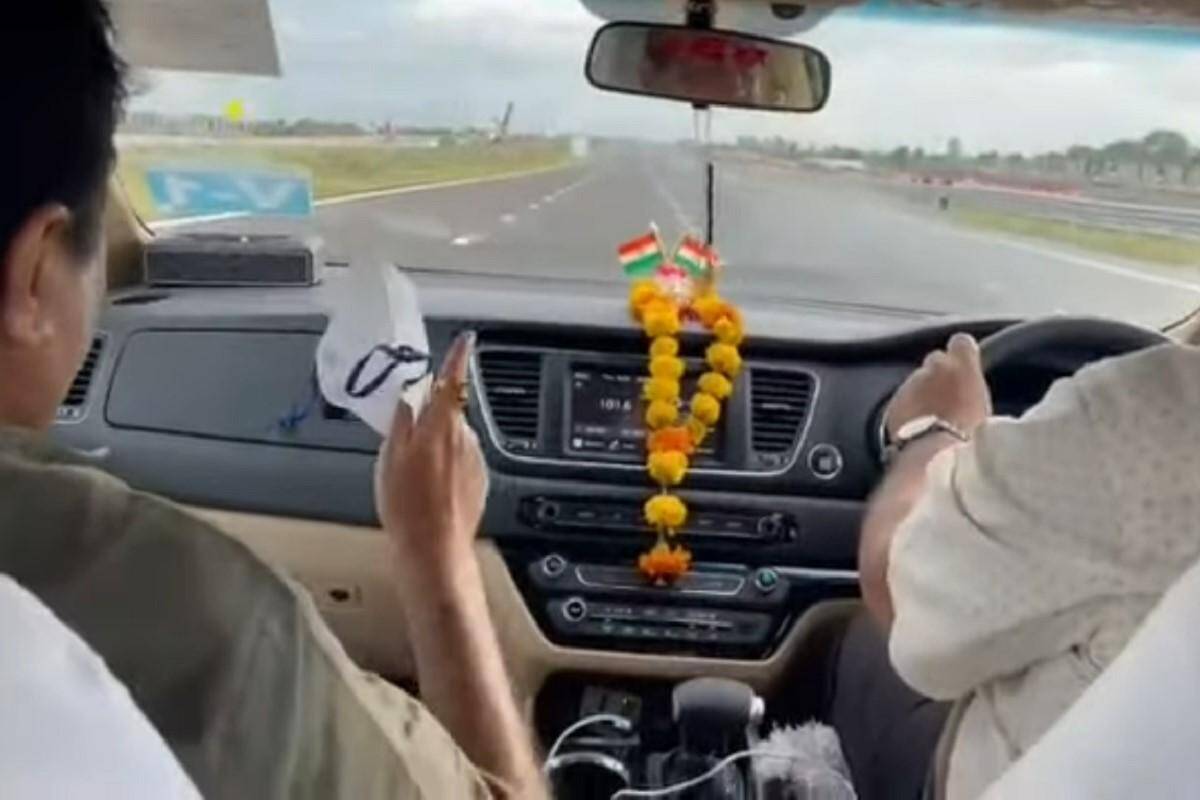 While testing the Delhi-Mumbai Expressway, Union Minister Nitin Gadkari car hit the 170Km/h. In a video, we can see the Union Minister is sitting Co-Driver Seat and keep on asking a few questions to the Person. While reviewing the progress of the Expressway, which is meant to reduce the timing between two cities. Gadkari, who spent a good amount of time at the expressway also tested the speed threshold of the road.
Nitin Gadkari asked about the highway and how much speed it can handle? With the officials of the expressway in the car, Gadkari was trying to gauge if a fighter plane can land on the highway.
He said on camera that there is enough space for a small plane to land on the highway. Then the car took a U-Turn and that is when the driver of the Kia Carnival pressed the throttle of the MPV.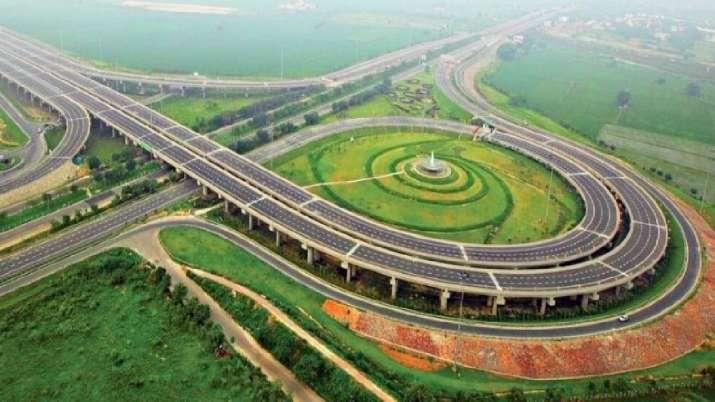 The video shows the Kia Carnival reaching high speeds within a matter of few seconds. The Carnival also touched a high speed of 170 km/h. Since the expressway is currently not open and Gadkari's convoy was the only few vehicles on the stretch it was safe to test the high speed. The expressway will have a top speed limit of 120 km/h. However, it will be able to handle speeds much higher than that translating into quicker emergency services and also emergency plane landings if the need arises.
The 1,380 km long expressway between Delhi and Mumbai will become India's longest expressway. It is built at a cost of Rs 98,000 crore. Out of the total highway length, contracts for 1,200 km of roadwork is already awarded and the work is in progress. The highway will cut travelling time between the two capitals by almost 12 hours.