Electric Auto Rickshaws in Delhi - Coming Soon
Posted by Utkarsh Gusain On 14-Mar-2022 07:03 AM

2265 Views
Delhi Government has announced the launch of their web portal named My EV, to buy and register electric auto rickshaws with incentives via Delhi EV policy.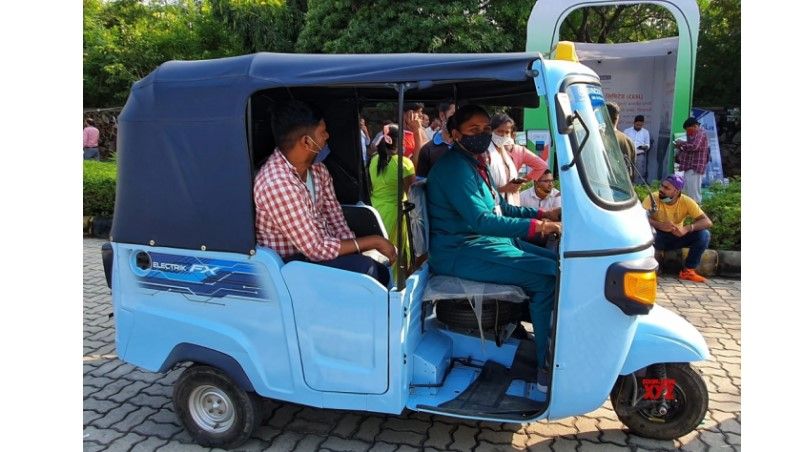 Electric vehicles are taking over the roads as years are passing, and we are advancing towards a more greener are environmental friendly world. From Electric cars, electric bikes, electric cycles and now auto rickshaws too, people are switching to electric. One of the main reason of this shift is the price of petrol which is rising on a monthly basis and maintenance cost is another factor.
Also Read: Best Electric Scooters for Women
Delhi Government has been very supportive and to promote electric vehicles, they have taken many initiatives such as building charging stations and providing subsidies on EV purchase. Now the government has announced the launch of a web portal where auto-rickshaw drivers can purchase and register their electric auto rickshaws.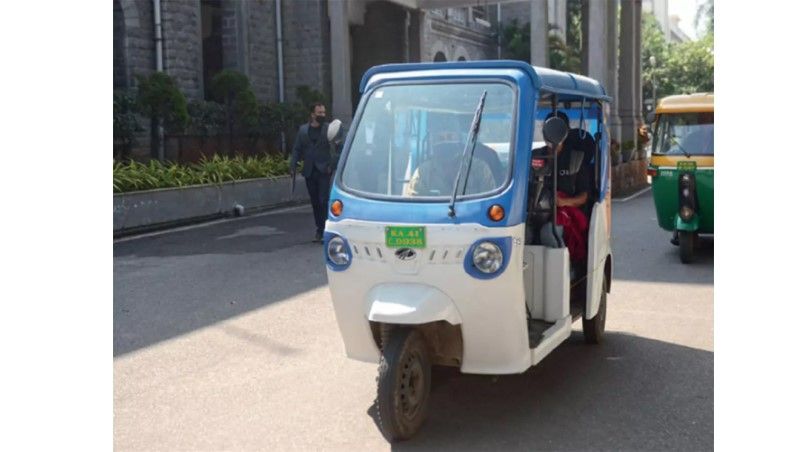 This web portal is named My EV, for all the CNG Auto rickshaw drivers this will be a good option for them to test out the electric counterpart for their auto rickshaws. We have seen that Electric Rickshaws have already gained popularity as a good and comfortable mode of transformation and now electric auto rickshaws can be a successful ride for the city population. For every electric auto rickshaw buyer the government of Delhi is also offering loan on 5 per cent of interest subvention under Delhi Electric Vehicle Policy.
The Transport Minister of Delhi Mr. Kailash Gahlot has stated that the online portal will offer a range of government approved electric vehicles and a loan with 5 per cent interest subvention will be easy to apply through an automated channel. The reports also show that the interest subvention will also pay an extra incentive of Rs.25,000 for purchase incentive of Rs.30,000. An additional scrapping incentive is also applicable via Delhi EV Policy. The portal will allow the Letter of Intent (LOI) holders to buy e-auto and claim the incentives which are offered.
Delhi government has offered 4261 LOIs in the city with 33 per cent reservations for women.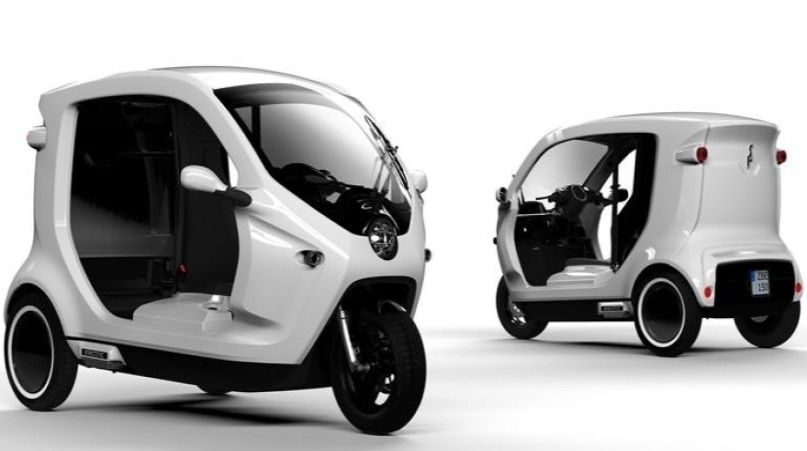 Starting with electric autos, the My EV web portal will be allowing the purchase of other EVs in future such as e-rickshaw, e-carts, and more. Government of Delhi will be offering these EVs for an affordable price point to promote the electric vehicles which means the electric auto rickshaw price will be much lower than expected. This initiative by central government will be a crucial step for reducing pollution in the city. Considering the fact that Delhi is the most polluted city in the world at present times, this is a much important step that was needed.
Also Read: MG ZS Facelift launched in India