Elon Musk said company facing "Particularly Bad Quarter": Email to employees leaked
Posted by Sachit Bhat On 14-Jun-2022 01:30 AM

3167 Views
Elon Musk, CEO of Tesla, has requested employees to pump up more efforts in a leaked email to the employees. He stated that the company has gone through a "bad quarter".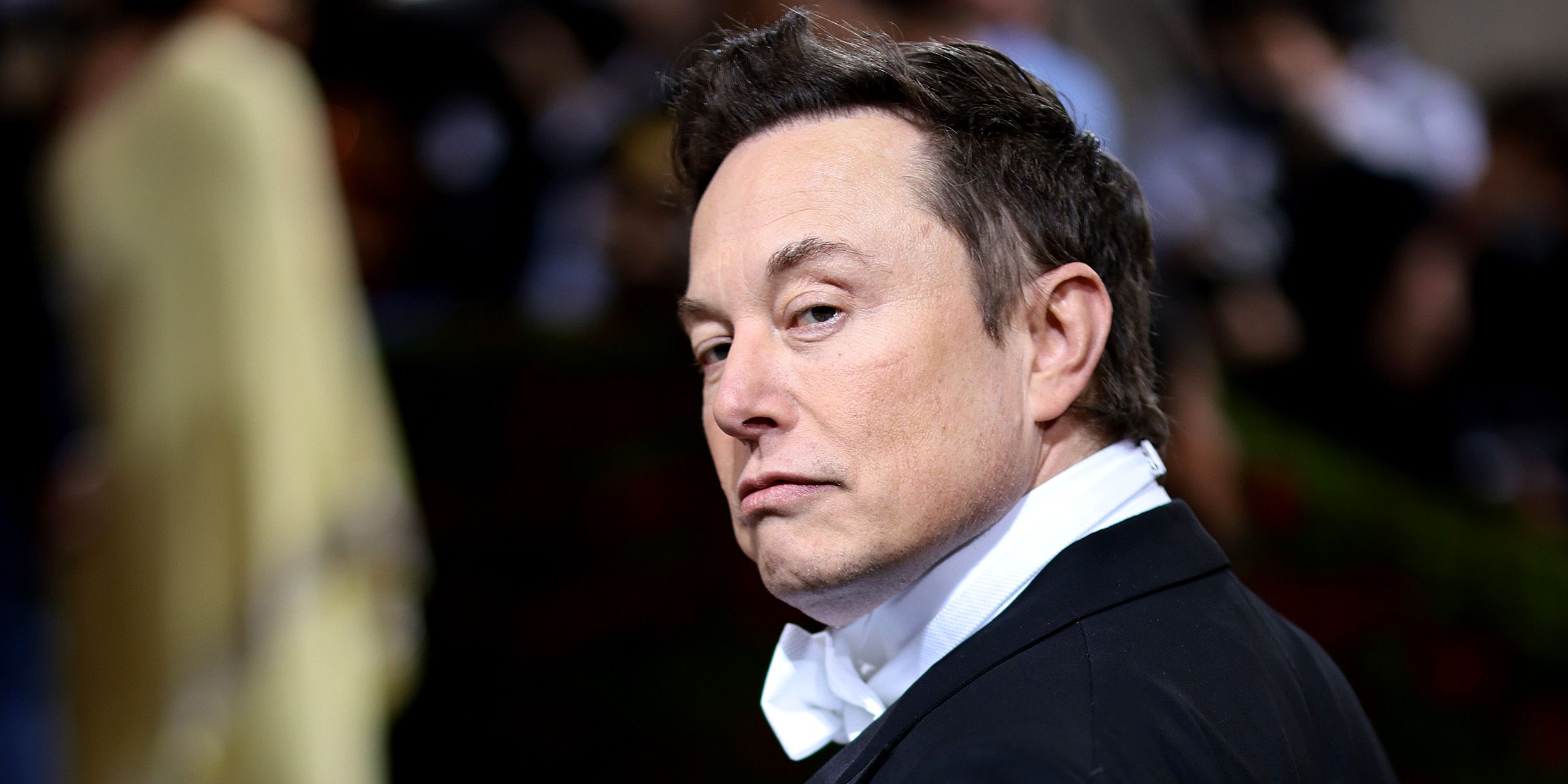 Tesla CEO Elon Musk has reportedly requested employees to amp up their efforts in a leaked email. He went on to say that the company had a "particularly bad quarter" due to supply chain concerns that contributed to the company's operations being disturbed.
Due to renewed COVID-19 lockdowns in China, manufacturing at Tesla's Shanghai facility was suspended for weeks, according to Musk. The current quarter for Tesla finishes on June 30. "This has been a particularly difficult quarter, owing mostly to supply chain and production issues in China. Therefore, we must rally quickly to recover." In the leaked message, Musk stated.
Tesla's Shanghai facility is "returning to full strength," while the Austin factory is "spooling up," according to Musk. He also mentioned that the Fremont plant in California had "a new all-time production day last week," and that the factory in Berlin had produced nearly 1,000 cars.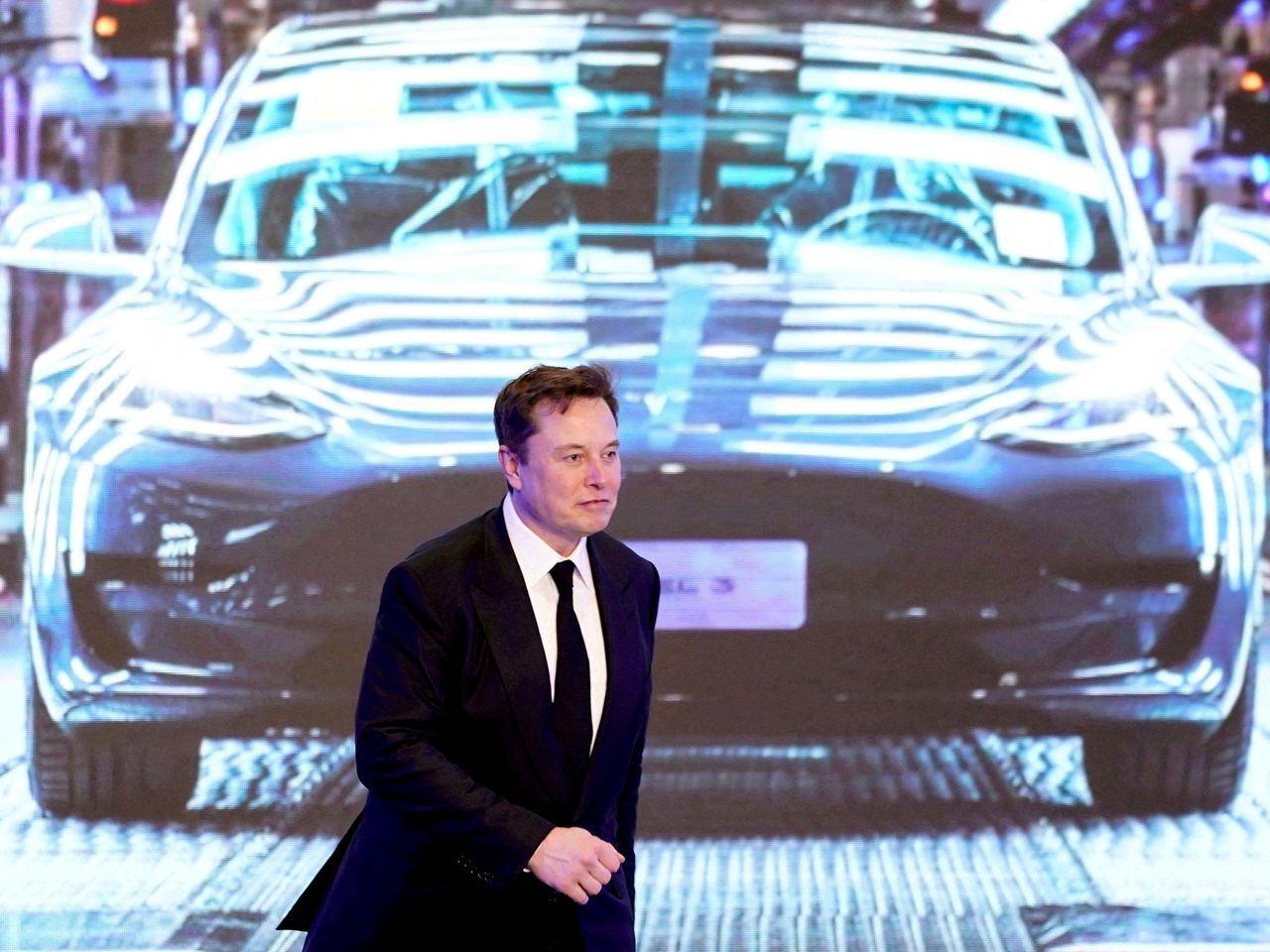 Tesla did not respond to a request for comment right away. Musk had the company's public relations department disbanded early in the year 2020.
During a big selloff in the broader market, Tesla shares were down over 5% in trading Monday. The company's slide was faster than the Nasdaq's 4 percent drop.
Tesla, like other companies, has struggled to secure key parts and materials in recent months, and the COVID-19 lockdowns in China exacerbated that difficulty. According to Reuters, the Shanghai facility resumed production in mid-April following a three-week break that resulted in Tesla producing 50,000 fewer vehicles than projected.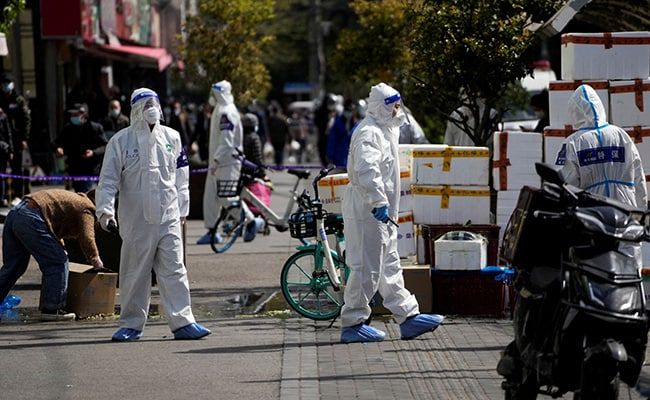 According to various sources, employees at the facility temporarily worked in a "closed-loop" system that compelled them to sleep on the production floor. Musk told the Financial Times in May that he didn't expect long-term problems with COVID-19 lockdowns.
"I've had several interactions with the Chinese government in recent days, and it's evident that the lockdowns are being removed swiftly," Musk stated at the time. Tesla's operations were under pressure this quarter from a variety of sources, including lockdowns.
Musk told Tesla staff earlier this month that he had a "very awful feeling" about the US economy and that the company would "halt all hiring worldwide." The billionaire also hinted at the possibility of Tesla letting go around 10% of its salaried workers.
Tesla shares have fallen in recent days as Musk sold some of his interest in the electric carmaker to fund his $44 billion takeover offer. Due to Musk's reservations about the quantity of bots in Twitter's user base, the transaction is temporarily on hold.