Elon Musk's Tesla faces a huge challenge in China: Covid cases surge while production speed bumps
Posted by Sachit Bhat On 15-Apr-2022 05:15 AM

2265 Views
Tesla is concerned about the production disruption it is facing in China due to the lockdown. The Covid cases are surging in the financial capital Shangai where Tesla has its Gigafactory.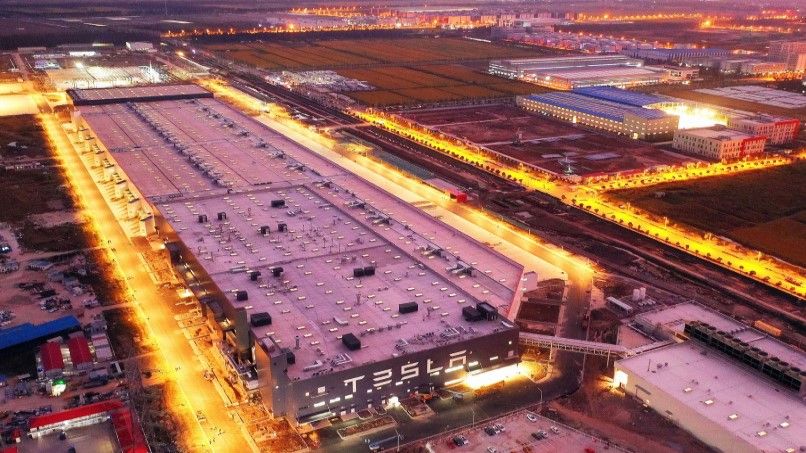 Tesla faces an enormous challenge in China and could literally see a loss of 40,000 electric cars due to the ongoing lockdown in Shangai, China. The Gigafactory in Shangai, Tesla's first outside home base, has been forced to suspend operations for three weeks. The loss can be calculated by the fact that every day this factory produced around 2,000 cars and a three-week suspension would mean a loss of manufacturing of at least 39,000 vehicles.
The manufacturing plant in Shangai has been shut since March 28. This incidentally is the first time that Tesla has seen a manufacturing disruption since its adventure started in the Chinese market in 2019. This major production snag was a result of recent spikes in cases of Covid-19 cases in the financial capital of China and the forced lockdown that the government had to implement.
The probability of the situation getting better is dim and if China continues with lockdowns till the end of the month, the problems for Elon Musk and Tesla will only increase. According to sources, the lockdown can continue till May depending on the situation. On Thursday, Premier Li Keqiang referred to carmakers on Thursday in a post that read, "If supply chain companies could not find a way to resume operation and production, it is likely that all Chinese OEMs may have to suspend operations in May".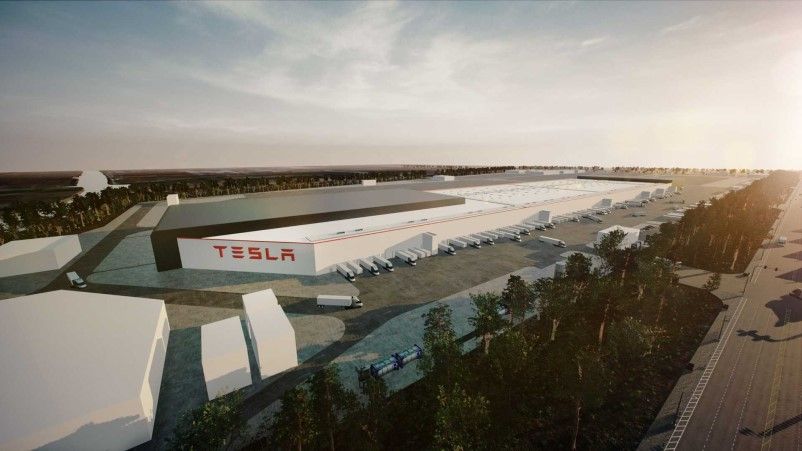 This lockdown will only impact Tesla's aim to reach new highs this year. During the inauguration of Tesla's new facility in Austin, Texas, CEO Elon Musk said, they are ready to break all records this year. However, a major dent in Tesla's dream would be if the lockdown in China persists. That would mean a loss of over 100,000 units, which is one-third of its global sales in the first three months of this year. The Gigafactory in Shangai manufactures two of its flagship models, Model 3 and Model Y for both China and global markets. This is the first time that tesla faced disruption in its production since 2019. It is worse than when Covid-19 first hit two years ago and even worse than the chip crisis that forced suspension in the past.