Ford's Tamil Nadu factory restarts vehicle production
Posted by Ashish On 20-Jun-2022 02:13 AM

2814 Views
According to Ford, "The severance package is applicable to those employees who restart production from the 14th of June and help the company in finishing the schedule of production."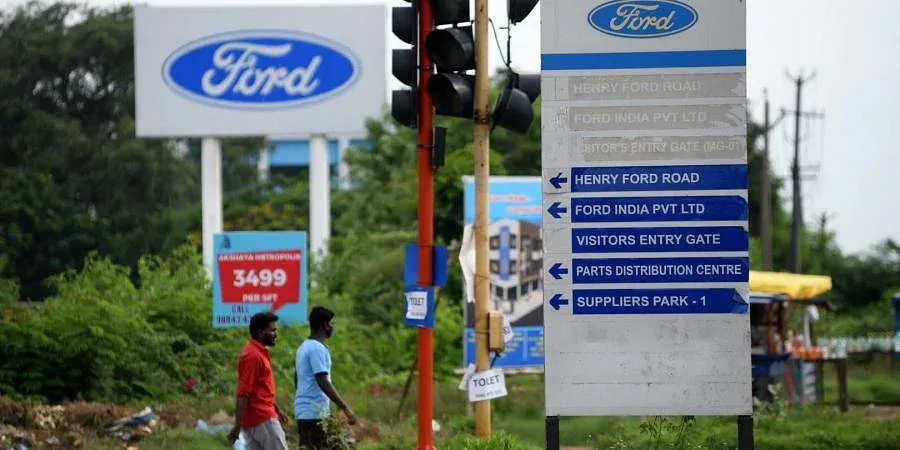 Ford has resumed production operations at its Chennai-based auto manufacturing facility in Tamil Nadu. According to officials at Ford, the worker's strike demanding a better severance package that started on 30th May has now been quelled after some employees gave their consent to restart work, an agreement has reached after a compromise between a segment of workers and the Ford management.
The American car manufacturer's Indian subsidiary, Ford India has confirmed that above three hundred workers have agreed and given their permission to recommence production work and the Ford factory has reopened in double shifts from the 14th of June, and as per the Ford employees mere 100 to 150 workers have joined to resume work out of the total 2,600 employees.
According to an official statement by the company, "The Tamil Nadu facility has recommenced production work in dual shifts from the 14th of June. Above 300 workers gave their consent to restart operation and the numbers are increasing even now."
Ford added, "For those workers who are still on an illegal protest, a loss of salary according to the legal orders is effective from 14th of June."
As per an official of the union, around one hundred to one hundred and fifty workers have rejoined duty at the Ford plant since the 14th of June and the facility was working double shifts.
The official added, "A section of workers have recommenced their job, around 100-150 employees as of now. Other people who were protesting inside the facility are now continuing the protest outside."
According to Ford India, the severance package will be applicable to only those workers who restart production operations from the 14th of June and help the organization in finishing the schedule of production.