Fuel Prices Remains Stable for Fourth Consecutive Day
Posted by Rakhi Jha On 08-Nov-2021 06:49 AM

657 Views
Fuel Prices Remains Stable for fourth consecutive day!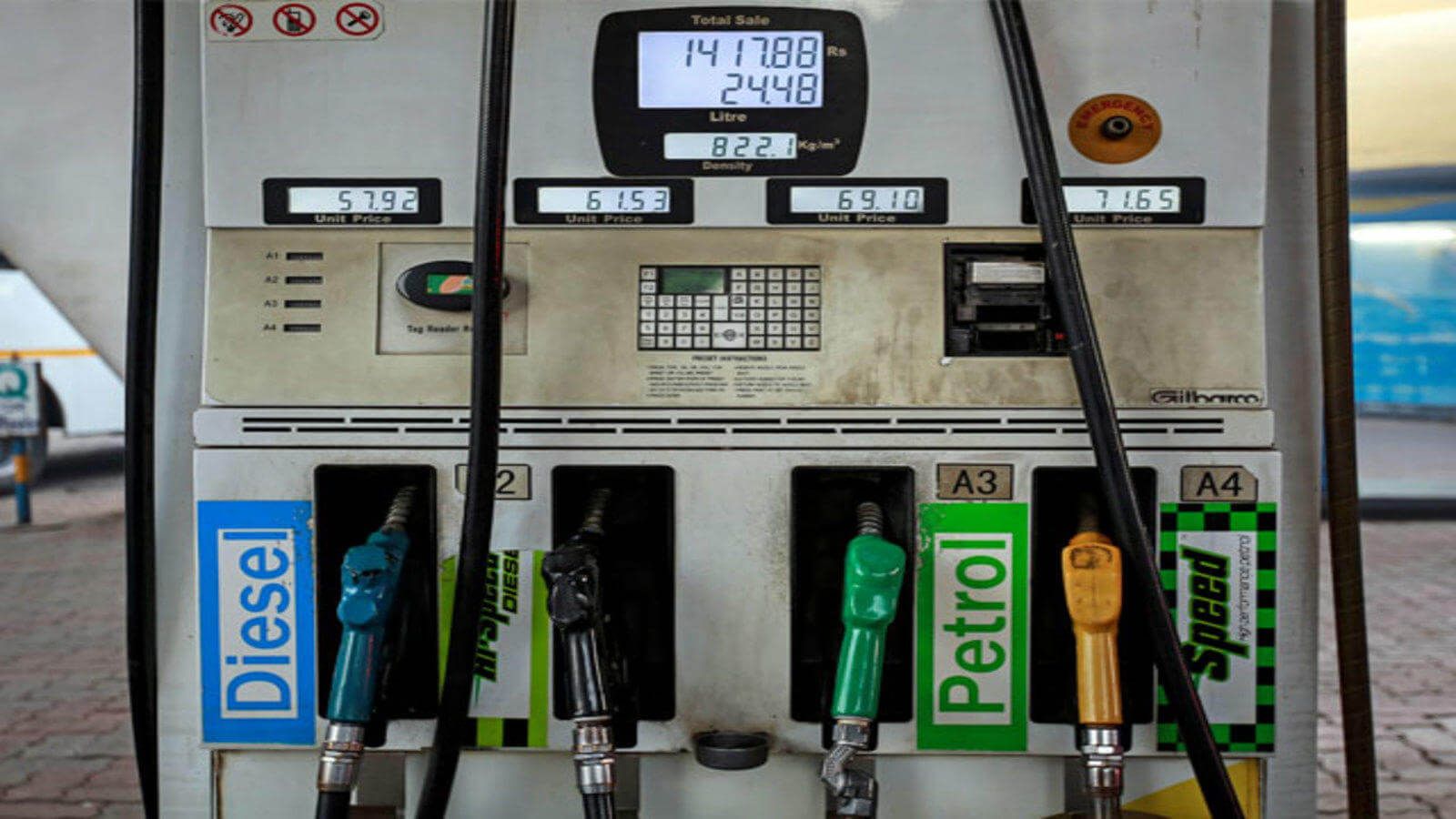 Petrol and Diesel prices remain steady for the fourth consecutive day on Monday, 08/11/2021. This comes as a major relief for all the motorists.
The total incidence on petrol and diesel came down to 50 per cent and 40 per cent respectively across India. Also Read: Elon Musk Asked to His Followers To Sell 10% Of His Tesla Stock
After these price cuts, petrol price has come down under ₹100 per litre mark in major parts of the country.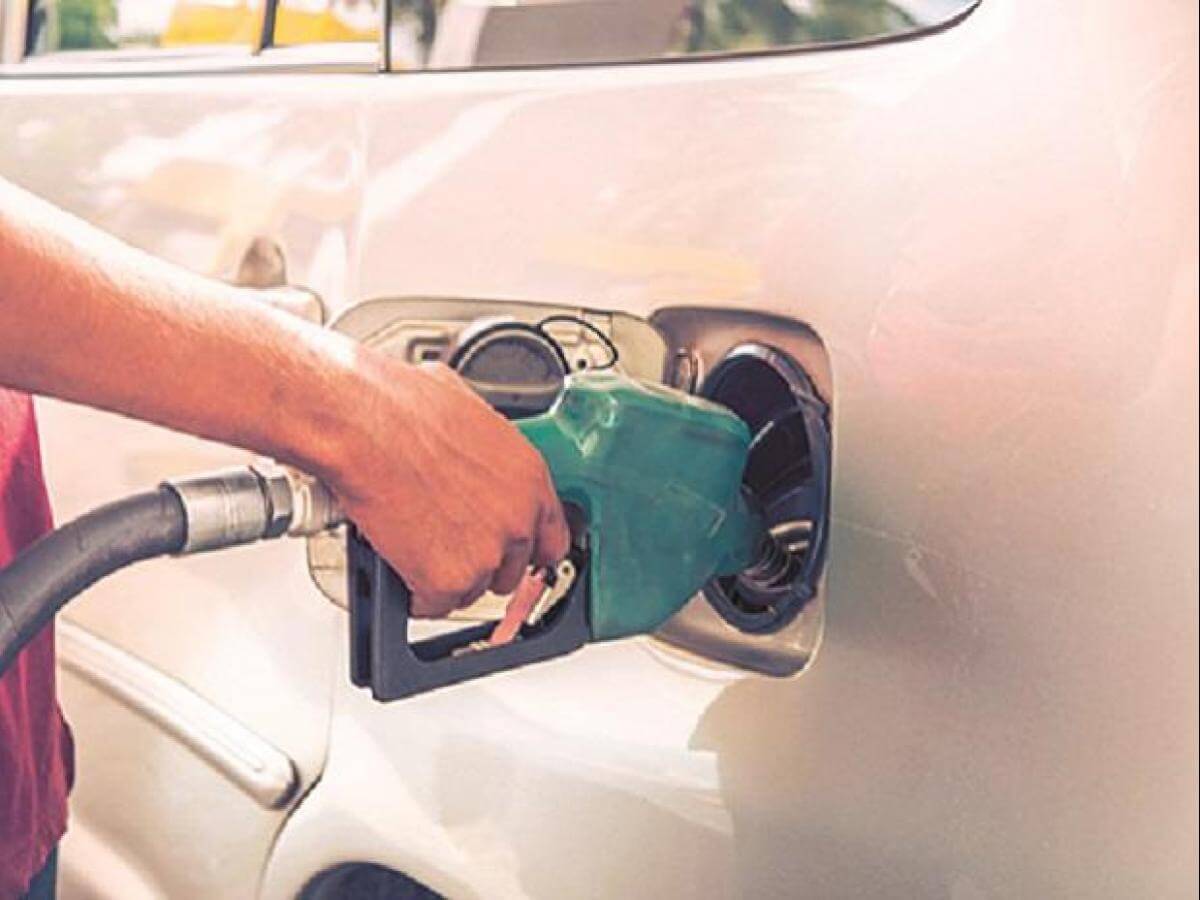 However, the metro cities are still selling a litre of petrol at above the ₹100 mark.
Delhi is retailing petrol at ₹103.97 per litre and diesel at 86.67 a litre.
Whereas Mumbai stands at ₹109.98 per litre, while diesel price in the financial capital is ₹94.14 for one litre.
In Kolkata, the price of one-litre petrol is ₹104.67, while a litre of diesel sells at ₹89.79.
There is still an expectation that the prices of petrol and diesel will be further brought down.
Experts too believe that there is further room to cut excise duty.