Government Committee finds defects in Battery cells in all EV fire incidents
Posted by Sachit Bhat On 07-May-2022 01:01 PM

2317 Views
Government-constituted probing committee has found that in every EV fire incident the battery cells and battery design were at fault. And hence this can land the EV OEMs in a bit of trouble.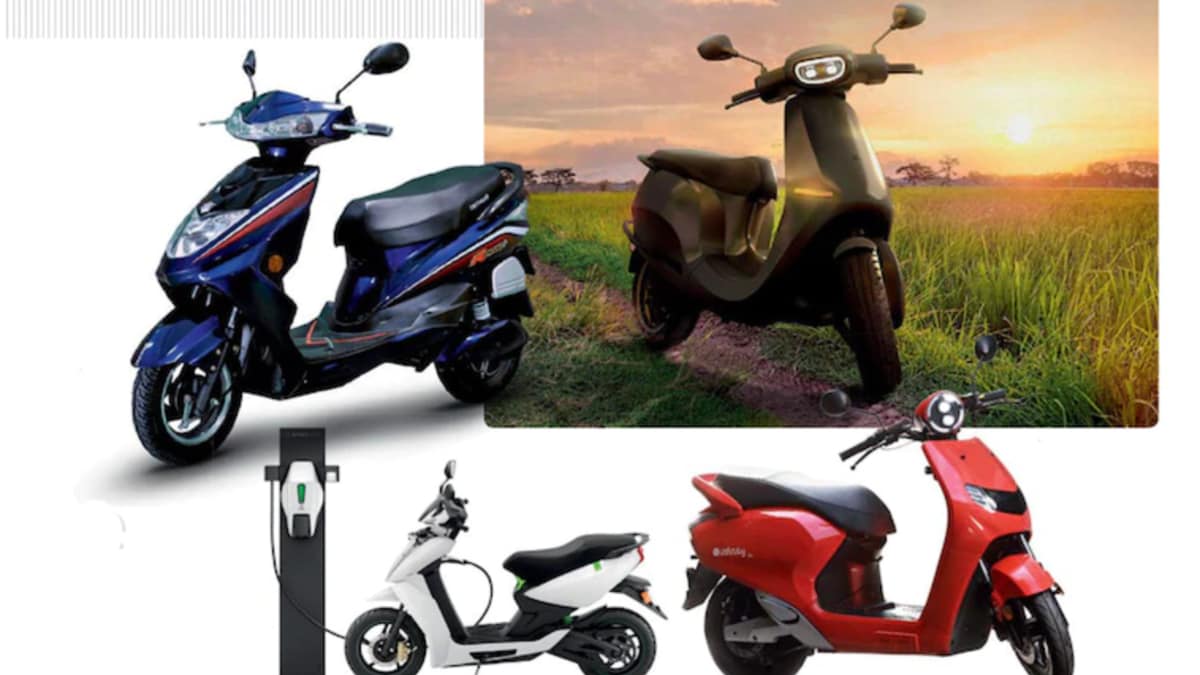 Electric two-wheeler manufacturers like Ola Electric, Okinawa Autotech, Boom Motor, Pure EV, and Jitendra EV can be in abut of trouble as the preliminary findings on the electric scooters fire cases have found that the issues are with the battery cells and battery design in almost all the E2W fire incidents happened in the past month in this country. The government-constituted probe committee have reportedly said the same.
This committee that was spearheading the investigations in the E2W's fire incident cases was formed last month due to increasing cases of fires and battery blasts in e-scooters that were from different companies like Ola, Okinawa, Boom Motor, Pure EV and Jitendra EV.
According to sources close to the development, the experts have been able to connect these incidents with the defects in battery cells as well as battery design in nearly all EV fires, including one that happened in Telangana that took a man's life.
Two people were left injured while an 80-year-old man was killed when the battery of electric two-wheeler belonging to Pure EV brand exploded in their house in Telangana's Nizamabad district.
While it is not yet made public, but according to reports and certain sources, the experts would now work individually with the EV manufacturers to make sure that this battery issue is resolved in a more concrete way.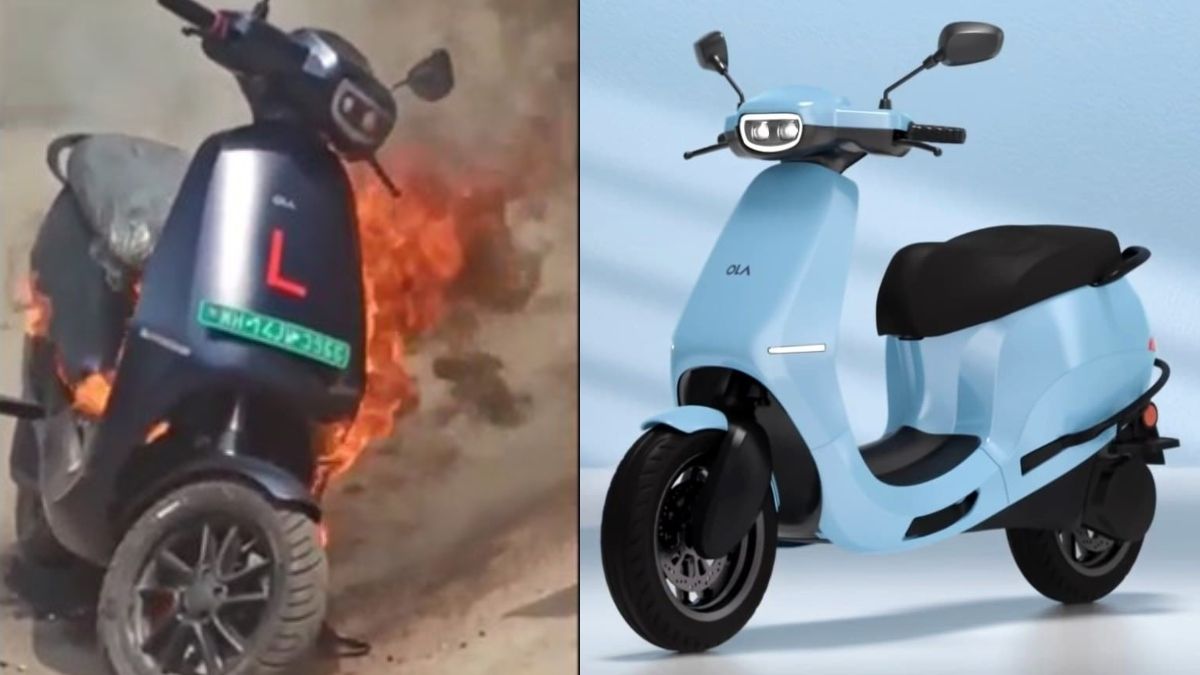 Ola Electric was the first company to start the investigation on its own to know the reasons behind the blasts but till now they haven't come public with their findings. While giving a statement to IANS regarding the same they said that they have commissioned world-class agencies to look into this matter, in addition to their own investigation, to perform an internal assessment on the root cause. But the company said, "As per the preliminary assessment of these experts, it was likely an isolated thermal incident."
I really wonder if that was the case. But anyways, Ola Electric recalled 1,441 e-scooters that belonged to the same batch as the one that was seen spitting out fire on road in Pune. The re-calling was done in order to conduct pre-emptive diagnostics and health checks on these scooters.
The company added that, "Our battery pack already complies and is tested for AIS 156, the latest proposed standard in India, in addition to being compliant with the European standard ECE 136."
Okinawa Autotech on the other hand, declined to comment on the development.