Hero Electric Optima HX Has Introduced With The Cruise Control Feature
Posted by Rakhi Jha On 20-Dec-2021 05:06 AM

435 Views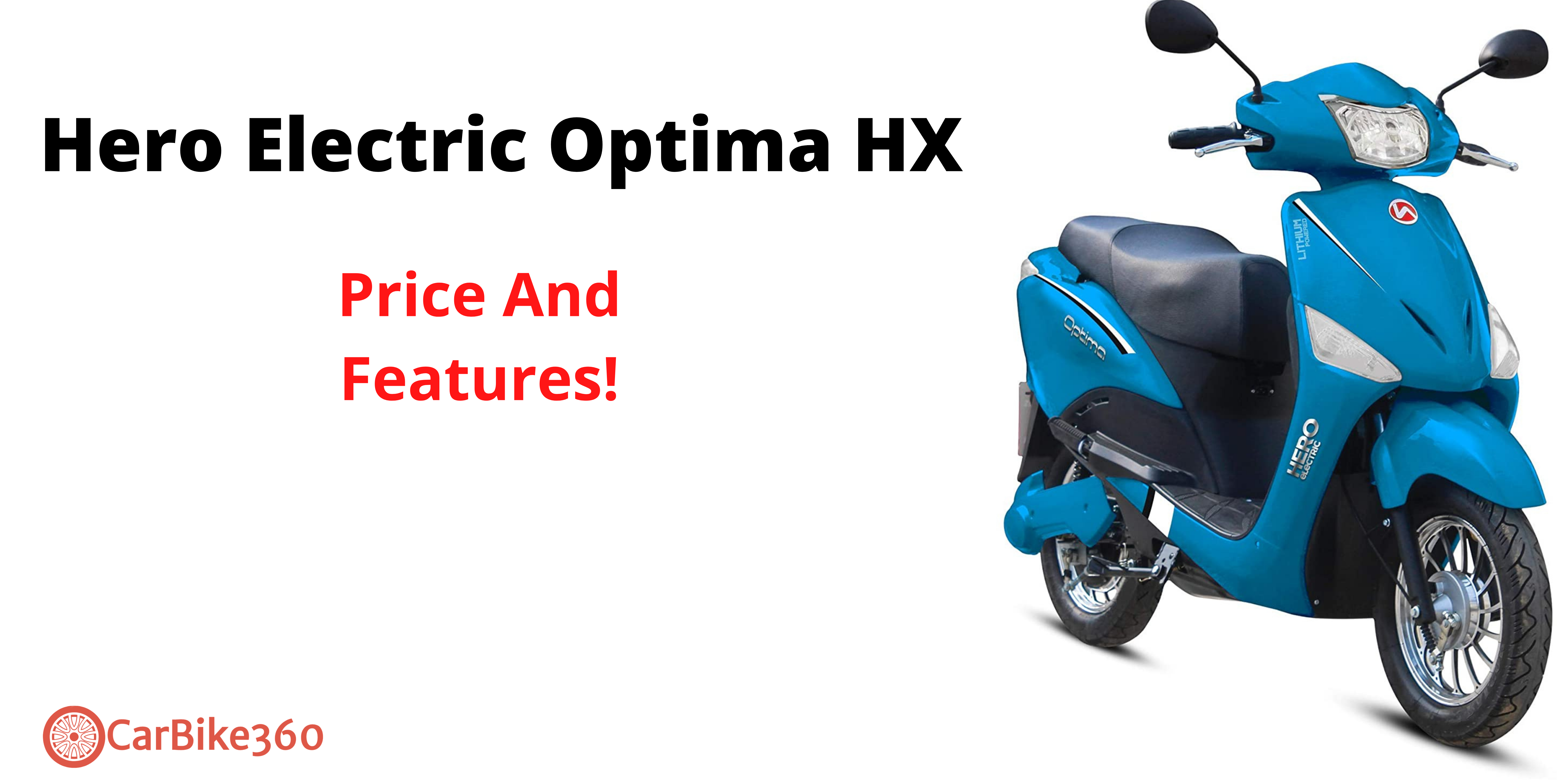 Electrification is booming around the world, where multiple brands have started to establish their emperor around the electric industry. Meanwhile, Hero Electric, India's Largest electric two-wheeler manufacturer, recently introduced the all-new Hero Electric Optima HX.
Hero Electric, India's largest electric two-wheeler manufacturer, has introduced the all-new Hero Electric Optima HX, which comes with new interesting features.
Hero Electric Optima HX will be equipped with cruise control, that with the activation, will reflect on the upgraded speedometer
This cruise control feature will permit the user to maintain a constant speed for comfortable riding. To activate the function to maintain the desired speed, the user/driver could easily press the cruise control button.
Once it is activated, the speedometer would reflect the cruise control symbol, and it can be easily deactivated by braking or twisting the throttle.
Also Read, 2021 Royal Enfield Classic 350 recalled 26,300 Units
Commenting on the development, Sohinder Gill, CEO, Hero Electric, said, "Our R&D has been constantly working on practical and uncomplicated innovations to offer value-added features on the Hero bikes to make the ride easy and enjoyable. Some of these features like cruise control become an integral part of the bike while some others like Bluetooth, GPS connectivity are left to the choice of the customer. These are small steps in our journey to create connected bikes that are safe, convenient and also a pleasure to ride."
Hero Electric Optima HX- Price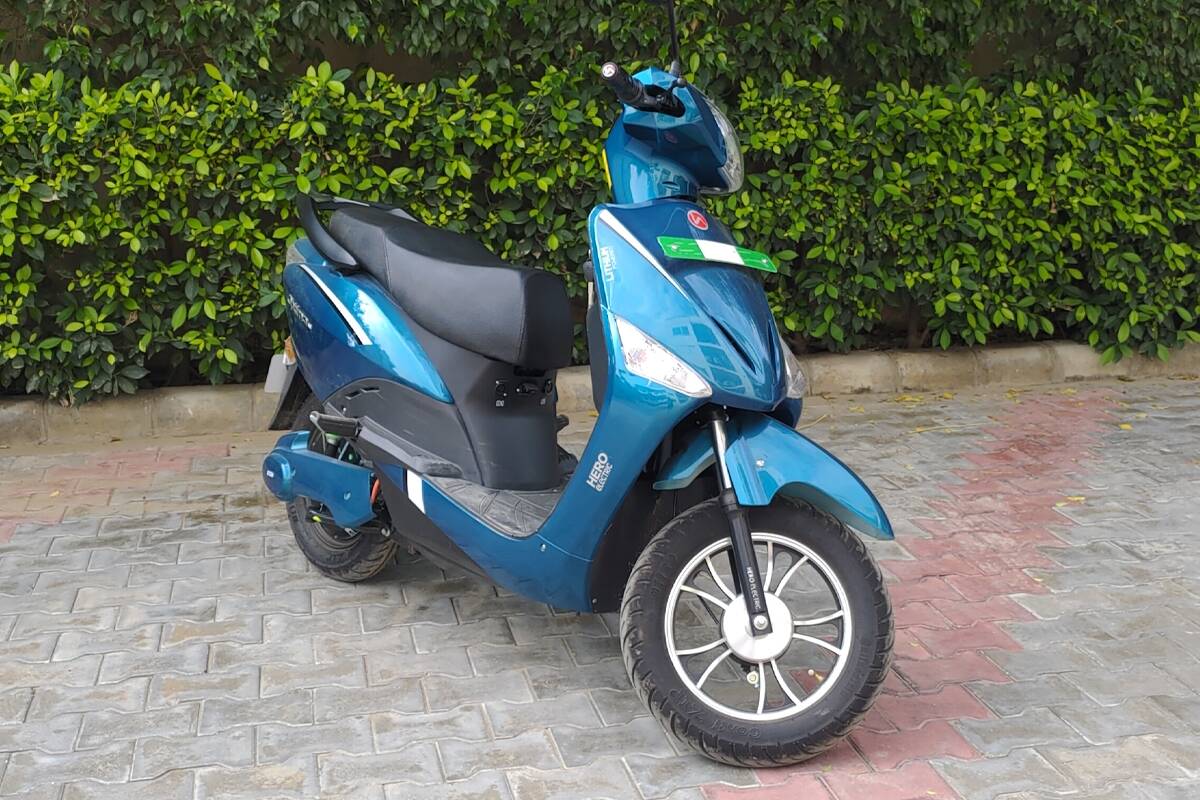 Hero Electric Optima HX would come at a price of ₹ 55,580 (Ex-showroom) after the revised FAME 2 subsidy across the company's dealerships.
According to the company, they had stated that Hero Electric is now expanding its existing R&D facilities to manufacture the next generation of low-speed, city speed and high-speed vehicles for discerning consumers.
Hero Electric says that the company is also working to enable a robust EV infrastructure in India by doing expansive investments in innovative technological inventions.
Also Read, Tesla Model 3 competitor Nio ET5 All-Electric Sedan Unveiled In The Electric Market
Hero Electric has also mentioned that the company will focus on the Internet of Things (IoT), energy efficiency, connectivity and user-interface product verticals as part of the brand's connected vehicle strategy.
The company is also planning to launch a new tech centre with state-of-the-art equipment, expand the R&D team, and would recruit new talent for powertrain development and vehicle design.