Tesla Model 3 competitor Nio ET5 All-Electric Sedan Unveiled In The Electric Market
Posted by Rakhi Jha On 20-Dec-2021 12:42 AM

453 Views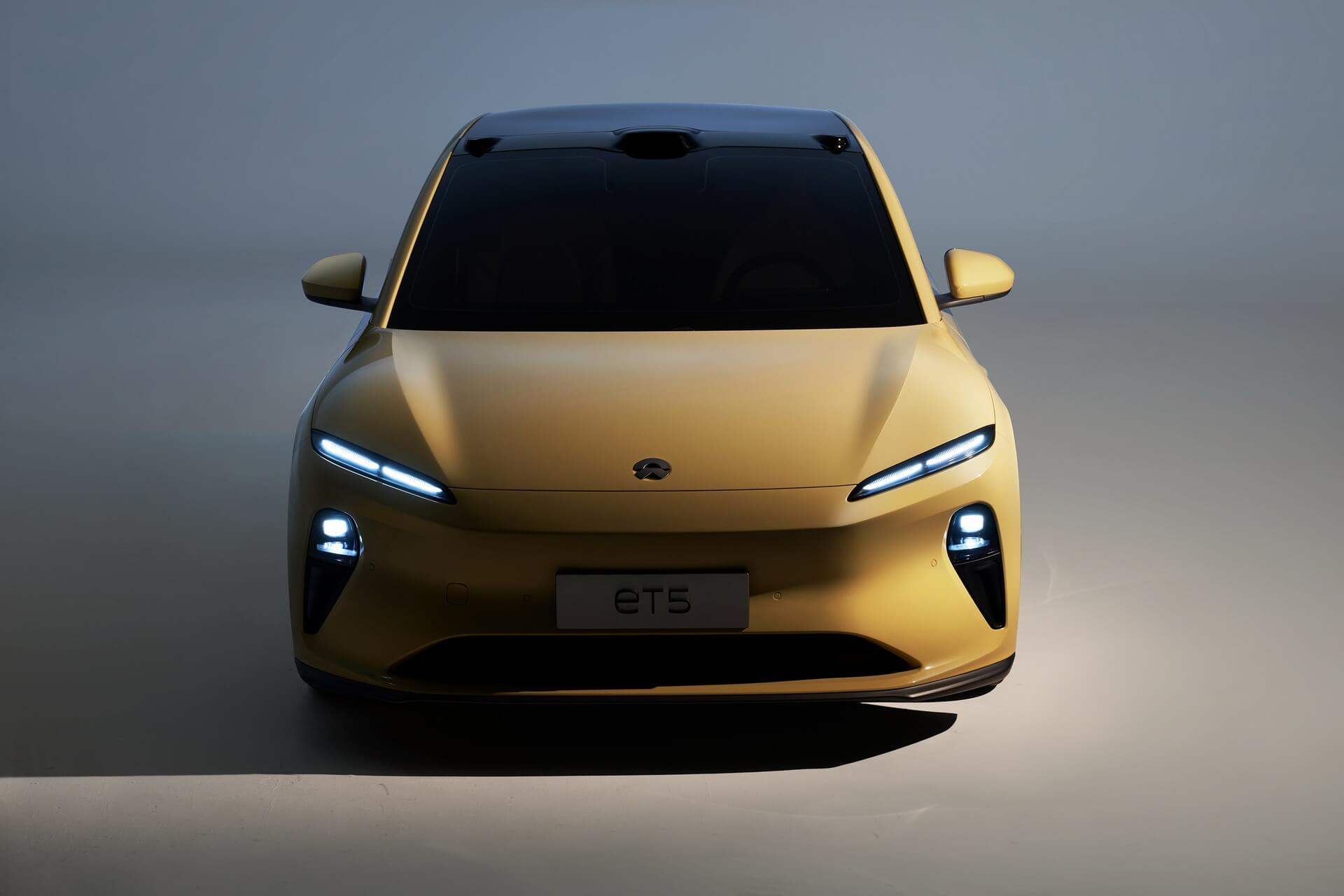 Nio ET5, the new Electric-sedan has been unveiled by the company. Chinese EV maker Nio has revealed its second all-electric sedan ET5, which is all set to challenge Tesla's most popular model 3 in the country.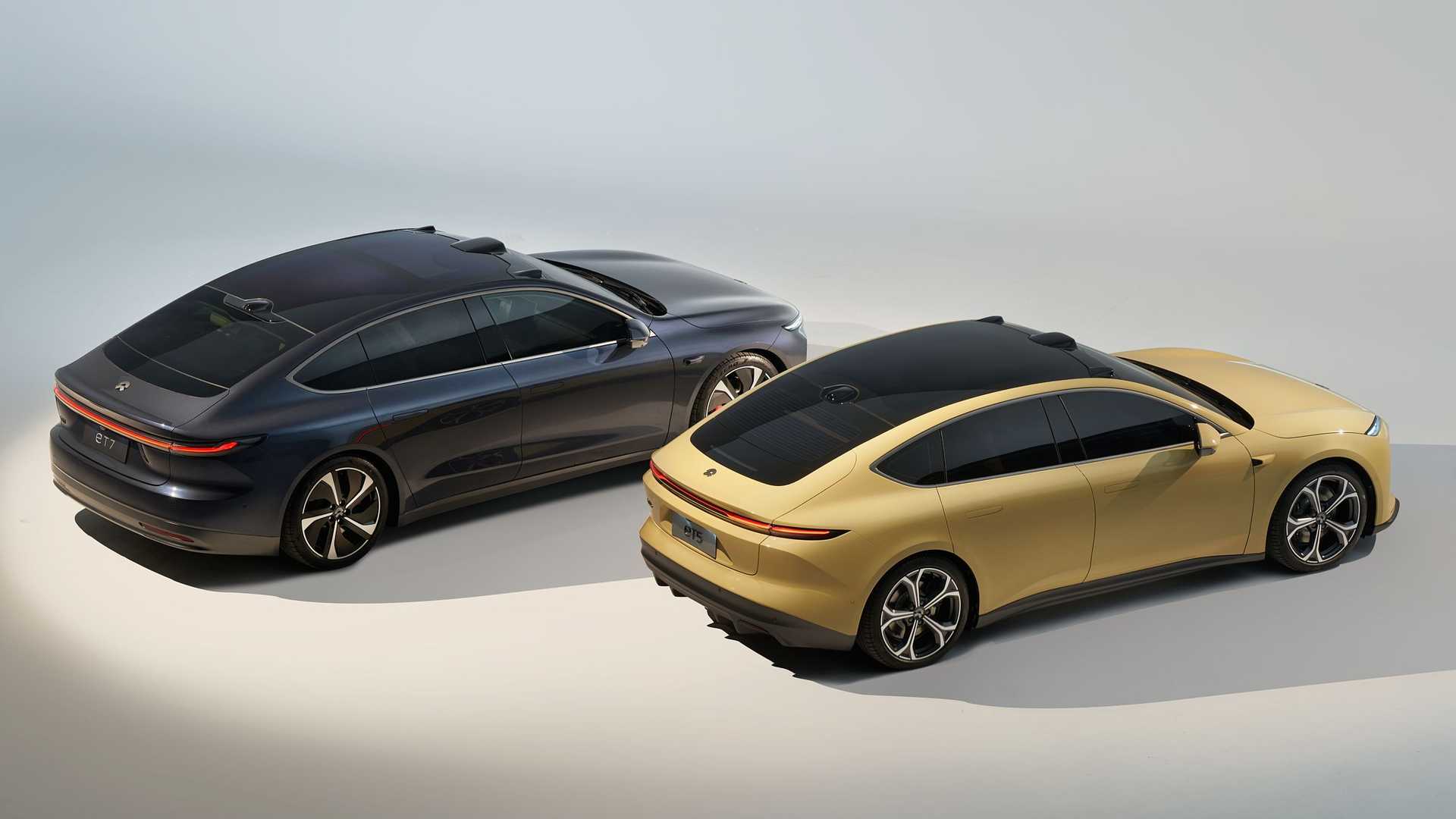 Nio ET5 follows the ET7 electric sedan, which is the company's more expensive EV and this newly launched electric sedan can be seen as a competitor of the Tesla Model S electric sedan.
Also Read, Top 2021 Electric Scooters Launched In India!
The Tesla Model S is powered by a 1034PS tri-motor setup, which offers a range of 627km on a single charge. The Tesla Model S also has an all-wheel drivetrain and is capable of doing a 0-100kmph in 1.99 seconds and has a top speed of 322kmph.
With this launch, The Chinese EV maker Nio is also expecting to give another shot in the Electric World by unveiling another electric vehicle next year.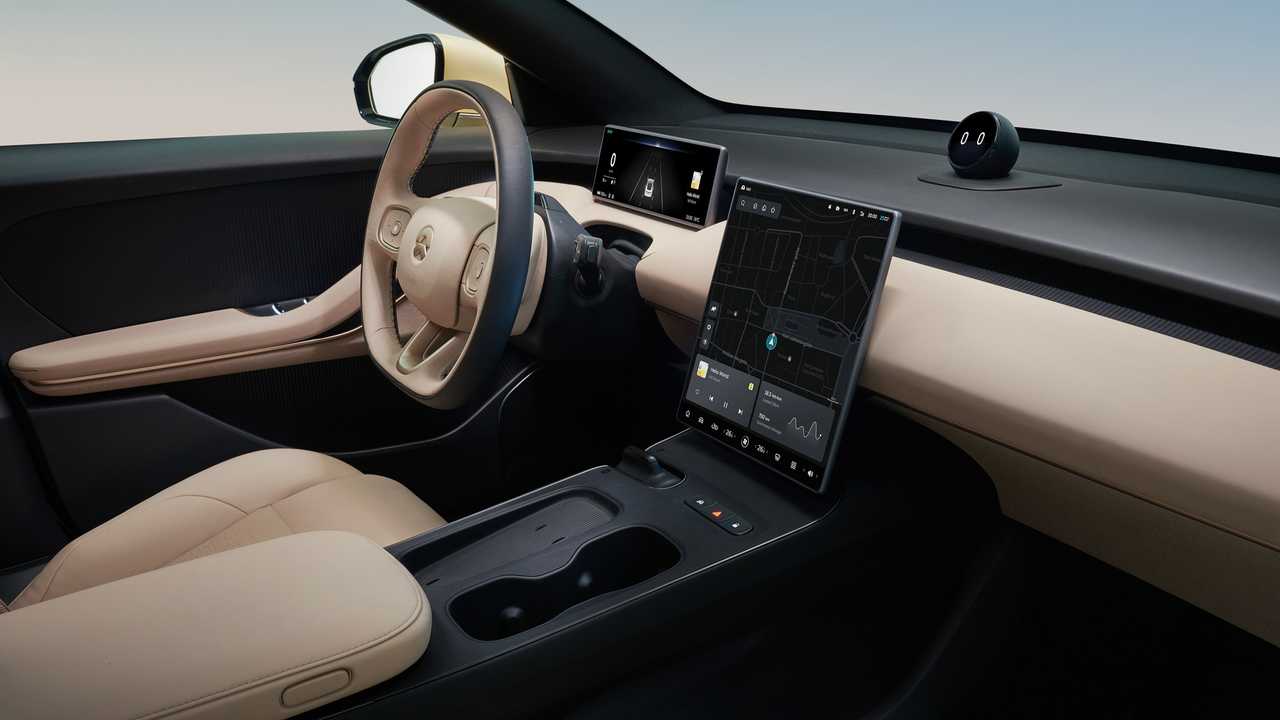 Nio ET5 Electric Sedan has revealed at the company's annual Nio Day event in Suzhou, however, according to the company, this Electric Sedan will be made available in the country starting September.
Nio ET5 Electric Sedan- Price
Nio ET5 Electric Sedan will come with the starting price of 328,000 yuan ($51,450) before government subsidies while it costs 258,000 yuan with a leased battery. Whereas the Tesla Model 3 comes for a post-subsidy price for is 255,652 yuan in China.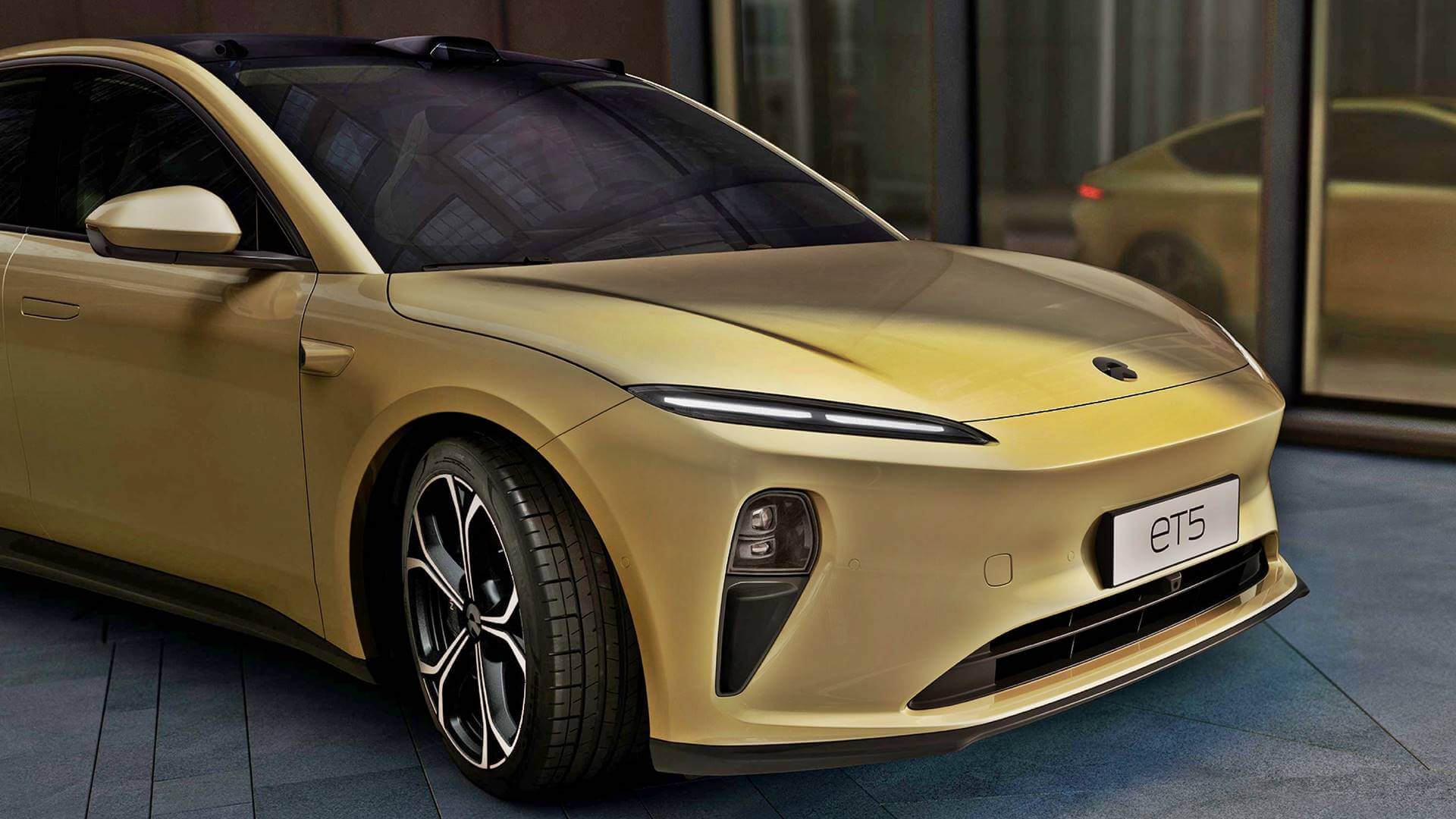 Nio ET5 Electric Sedan- Range
This base variant of Nio ET5 comes in a range of 550 kilometres (342 miles) on a single charge.
Nio's founder and Chief Executive Officer William Li said in an interview, "ET5 is a key product of us as Nio has long focused on sports utility vehicles… We've been looking forward to a model with a more suitable price and a larger consumer base.," Nio's founder and Chief Executive Officer William Li told Bloomberg in an interview.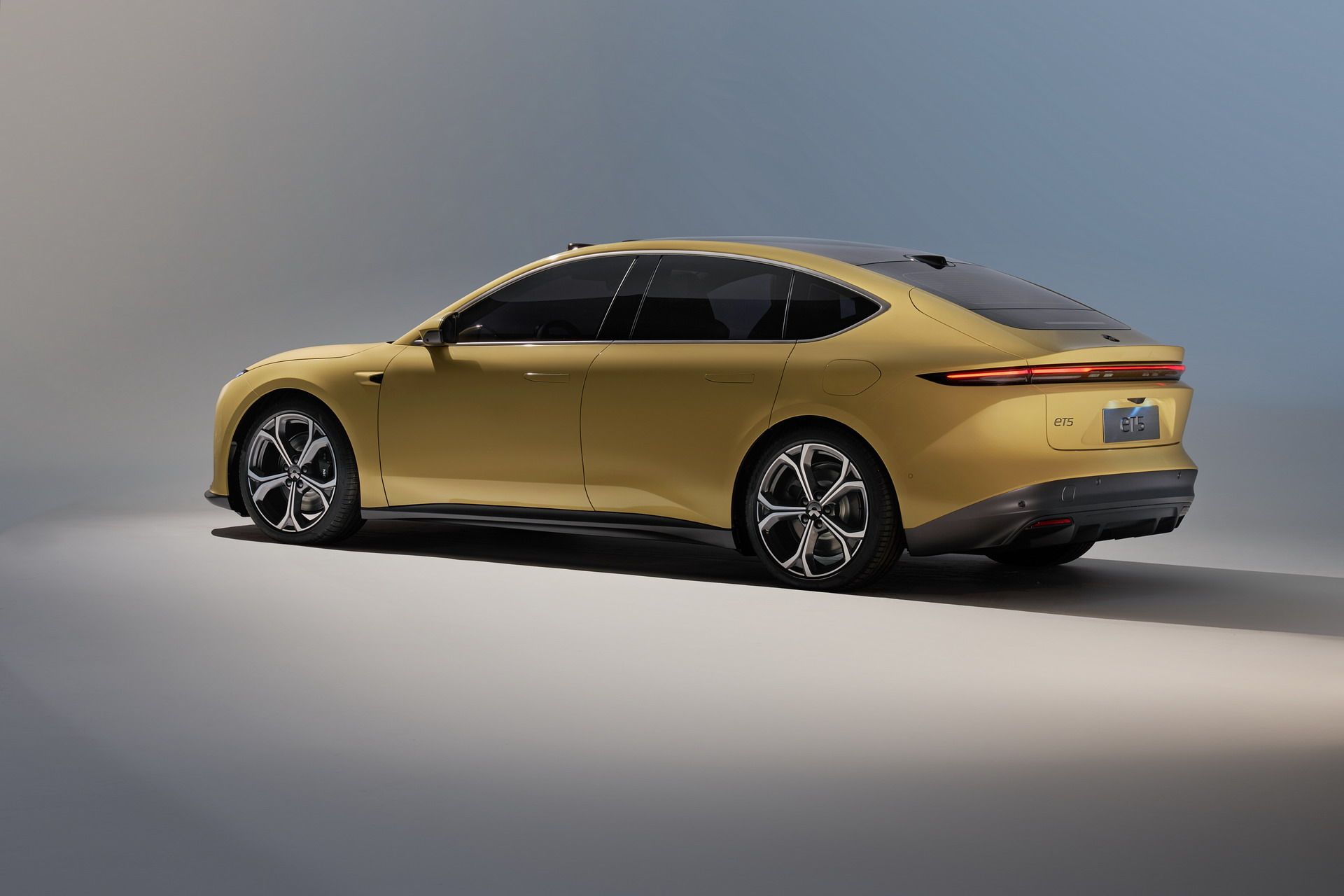 Also Read, TVS Ntorq Spiderman and Thor Edition scooters, See All The Features And Specifications
After a foray into Norway earlier this year, The Chinese EV, with this launch is planning to ballon its geographical footprint internationally. Not only this, this Shanghai-based company also plans till next year, to enter Germany, Netherlands, Denmark, and Sweden, and make a reach in 25 countries by 2025 including access to the US market.
About the Nio
This Chinese carmaker has already delivered 10,878 cars in November. Despite the shortage of semiconductors, the company delivered 80,940 units - all SUVs - in the first 11 months of this year.
According to the report, the supply shortage also got delayed the company's plans for Hong Kong listing.
The company plans to release more automotive chip output in the middle of the third quarter of the next year, hoping that the scheduled delivery of the ET5 electric sedan will not get delayed.