JK Tyre indicates towards cut-off in water, coal usage by 2025
Posted by Sachit Bhat On 27-Apr-2022 07:06 AM

1890 Views
JK Tyre and Industries Limited plan to cut the water and coal usage by 2025. They have already been working to reduce the raw water usage in their manufacturing plants.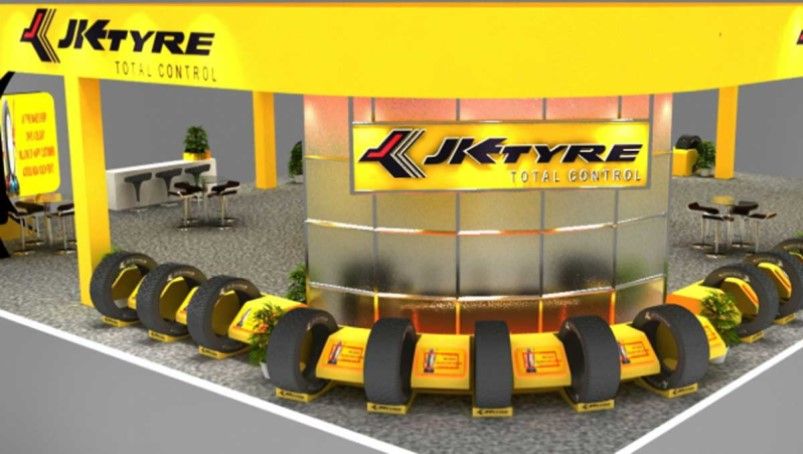 In a recent announcement, JK Tyre and Industries Limited plan to cut short the water and coal usage by the year 2025. The company added that this decision has been taken not only to minimize its carbon footprint but also to help mitigate business risk.
The Delhi-based tire-manufacturing company announced that within the coming four years it plans to reduce the raw material used for manufacturing across all the plants in India by 65 percent. Manufacturing Director, Anil Makkar said, "We are strictly monitoring our water usage through the installation of water meters at key points in our manufacturing units, and constantly aiming to improve the water efficiency of our operations, along with reducing our use of groundwater."
The company shared that its Kankroli and Chennai plants have already achieved zero raw water used for manufacturing. He added, "We use raw water only for drinking purposes in two plants". The company added that with systematic initiatives over the past five years they have set a global benchmark for the lowest raw material use per kg of tires manufactured. The company has managed to achieve this after rigorous raw water usage practices for the past five years.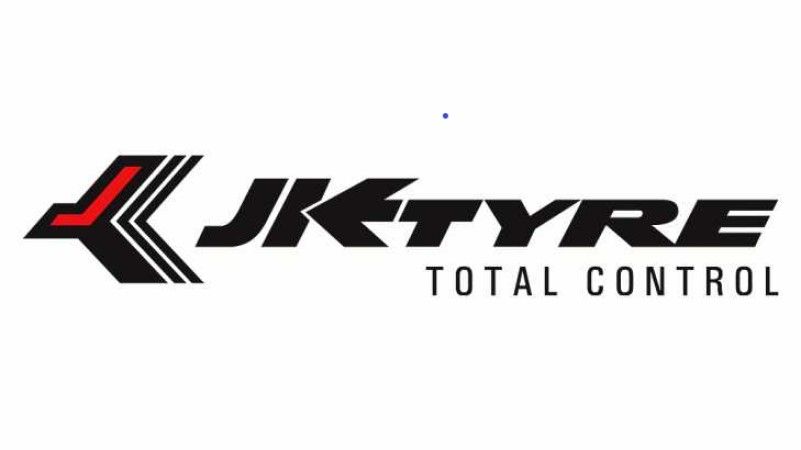 Makkar went on to say, "At JK tire, we have long recognized water availability as a business risk, and therefore, we are focused on proactive assessment and planning for water security at all our manufacturing locations essentially through continuous improvements of water efficiency (water use per tonne of the finished product) of our operations".
The company is also targeting low coal usage as it aims to replace 50 percent of its coal usage with biomass, by the financial year 2024-25. "The shift would however entail significant investments as we will have to make changes in our boilers. We are also tying up for regular biomass supply."