Mahindra Finance unveil new logo for 'Quiklyz
Posted by Rakhi Jha On 21-Oct-2021 11:02 AM

5646 Views
Mahindra Finance unveil new logo for 'Quiklyz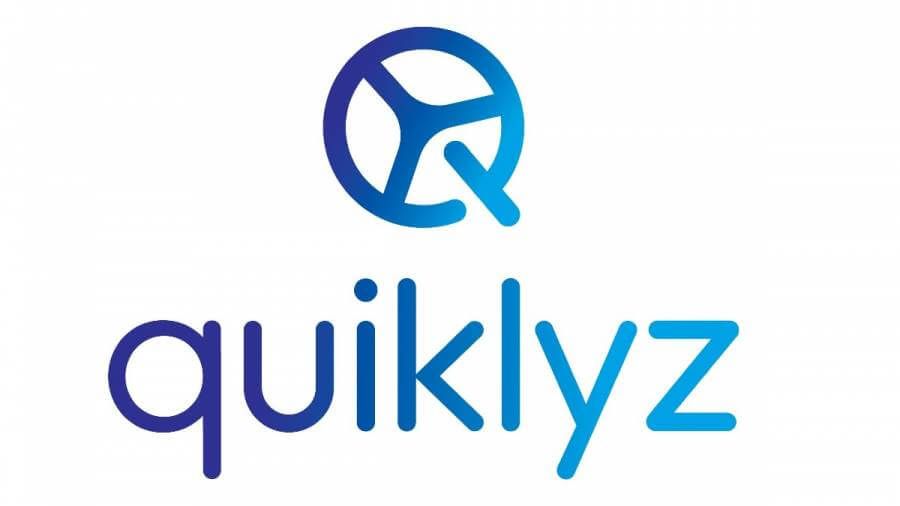 The business unveiled the brand name, Last month 'Quiklyz,' which represents a shift in consumer and corporate mobility, particularly among millennials.
The emblem in the logo is Q for Quiklyz, bringing the brand name to the forefront thereby increasing brand recall. The 'Q' has been given spokes, giving it the appearance of a steering wheel, which denotes the category. The logo depicts the customer in the driver's seat, offering them the ability to choose their own road to a new experience.
Also Read: Sharukh Son's Aryan Khan Lavish Car Collection
Speaking on the release of the logo of Quiklyz, Turra Mohammed, SVP & Head, Leasing & Subscription, Mahindra Finance mentioned, "Quiklyz as an offering has been conceived keeping in mind the millennial mindset consumer and new-age corporates who prefers experiences over the hassles of ownership. As a brand, it is reflective of the changing consumer belief - that new is better and simple is smart. Being a digital-born brand, convenience, agility and responsiveness are embedded into its DNA".
All of the following characteristics are reflected in the brand identity. The wordmark is written in lowercase to give off a relaxed and friendly attitude, inviting and encouraging everyone to explore the product as they've never done before.
The distinguishing hue is a soothing yet bright blue with a gradient that indicates energy and adaptability, in keeping with the relevant, adaptable, agile, and responsive offering. Blue is also a global hue representing trust and stability, both of which Quiklyz consumers have grown to anticipate. The term 'Quiklyz' connotes an idealistic mentality of providing consumers with a hassle-free automobile experience. The goal of 'Quiklyz' is to create a fast-moving model with excellent asset quality. This also serves as a springboard for the company to introduce comparable items in semi-urban and rural markets in the future.