Mahindra sales Went Down by 12 per cent In September 2021
Posted by Rakhi Jha On 04-Oct-2021 07:31 AM

67537 Views
Mahindra sales Went Down by 12 per cent In September 2021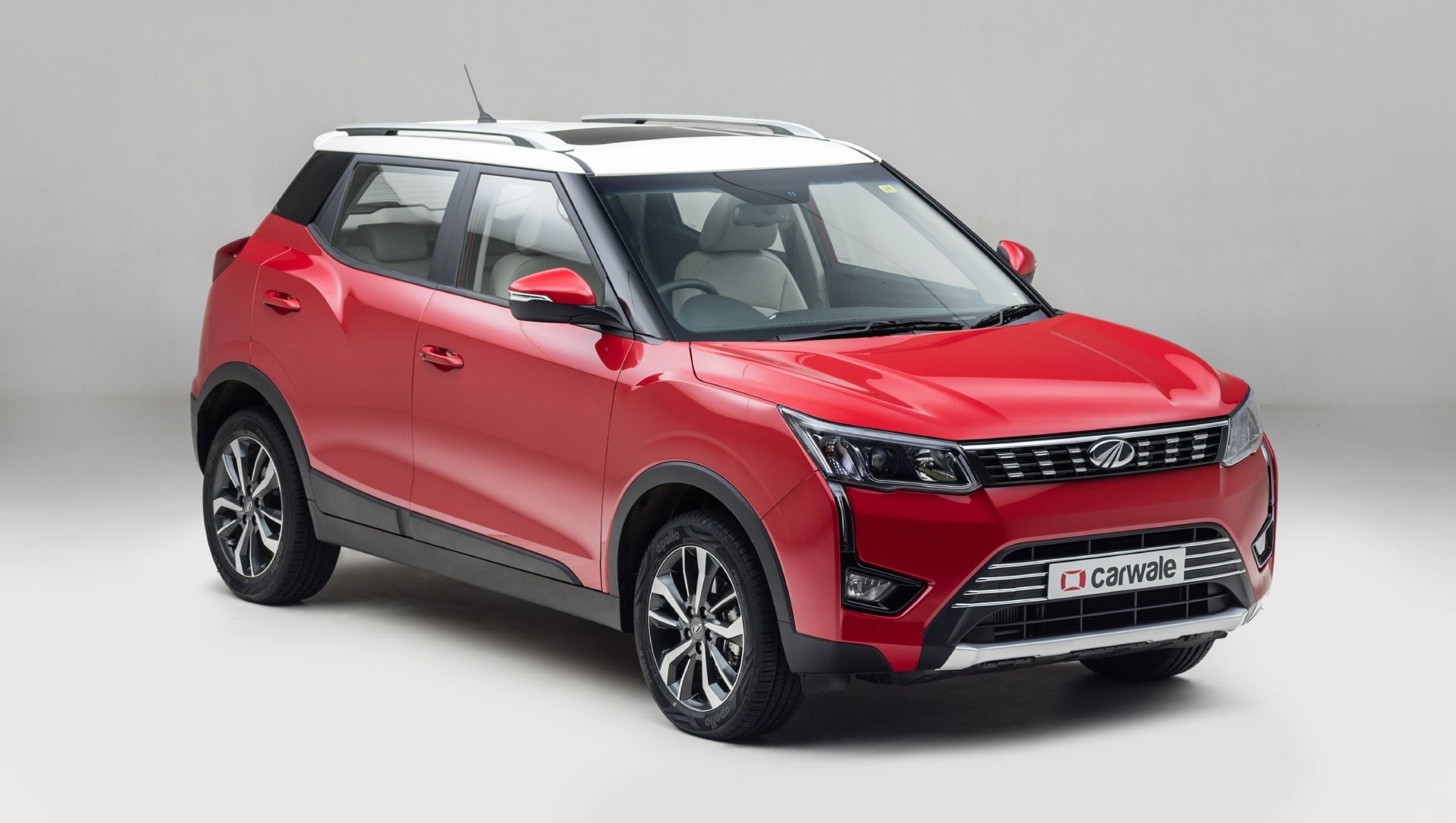 September 2021, Was not so pleasing for the Mahindra Passenger Cars segment. In September 2021, Mahindra Passenger Cars (which comprises UVs, Cars, and Vans) sold only 13134 vehicles. Seeing this Number Might be looking good but Comparing from the last year, it would make your Eyebrows up in dissatisfaction. This September it went down by 12 per cent as compared to the same period last year when Mahindra sold 14663.
Exports for the month of September 2021 were at 2529 vehicles. Well, this is a plus for Mahindra as exports were up by 61 per cent compared to September last year.
Veejay Nakra, Chief Executive Officer, Automotive Division, Mahindra and Mahindra Ltd., "The challenges around the supply of semiconductors continues to pose difficulties for the auto industry globally. We have taken several steps to mitigate the effect and are working towards managing the situation as best as possible. We have maintained our growth momentum in exports with a 61% increase. This month, we launched the All-New FURIO 7 range of LCV trucks, with unprecedented customer value of double guarantees, which has received a very positive response from the market."
Mahindra has a lot of hope that the launch of the Mahindra XUV700 will bring up their sales number in the near future. Well, it can also be seen in the Future, But seeing Mahindra at their best to make brand new changes is satisfying, Hope Customers also get the satisfying features in Upcoming Mahindra cars.