Maruti Ciaz gadi mein aye hai, gareeb lag rahe hai"- Sidharth Shukla's Home
Posted by Rakhi Jha On 06-Sep-2021 05:18 AM

4325 Views
** " Maruti Ciaz gadi mein aye hai, gareeb lag rahe hai"- Sidharth Shukla's Home**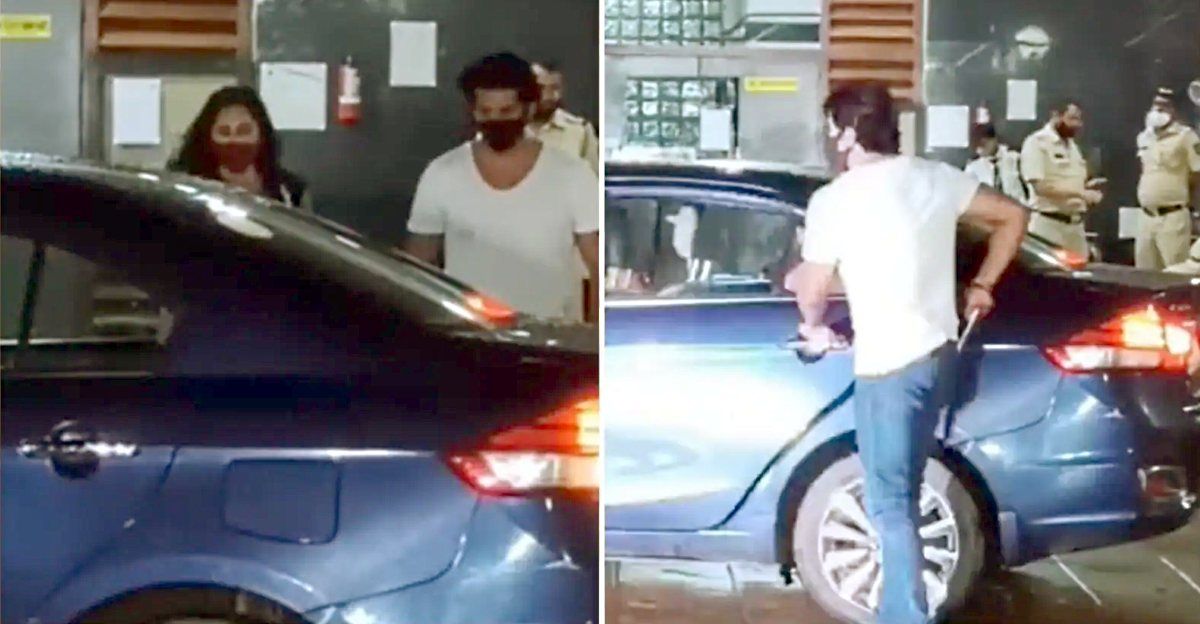 We are all aware of the demise of Actor Sidharth Shukla, He had a cardiac arrest and had died before taking to the hospital- The doctor confirmed. Since the day, this news got viral, every celeb and closed ones are coming to Sidharth's house to give their condolences to the family. All the news channels are giving their coverage on-air. In between the one incident that happened, in which the famous television Actor came in his Maruti Ciaz and got called by the people "Gareeb".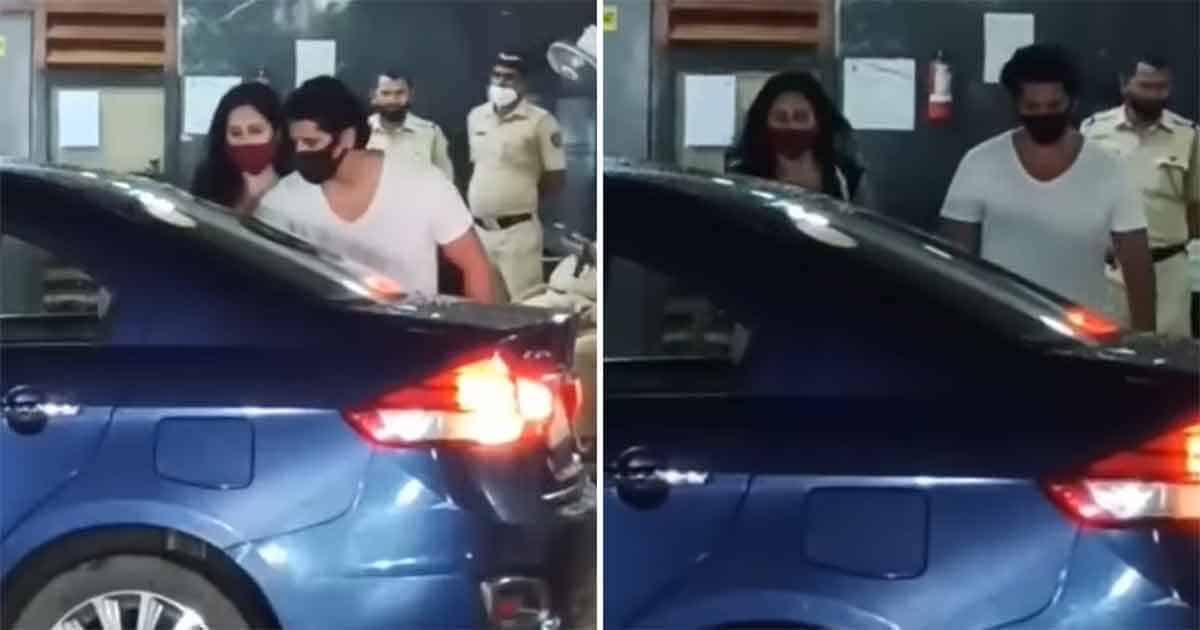 Everything gets recorded and instantly went viral on social media. In which we can hear in the loud noises "Ciaz mein aaye hai, gareeb gareeb dikh raha hai yeh toh (He has come in Ciaz. He appears to be a poor person)." While this was happening Karanvir was talking to two policemen that were in front of the Siddharth's home, and that took a toll on many social platforms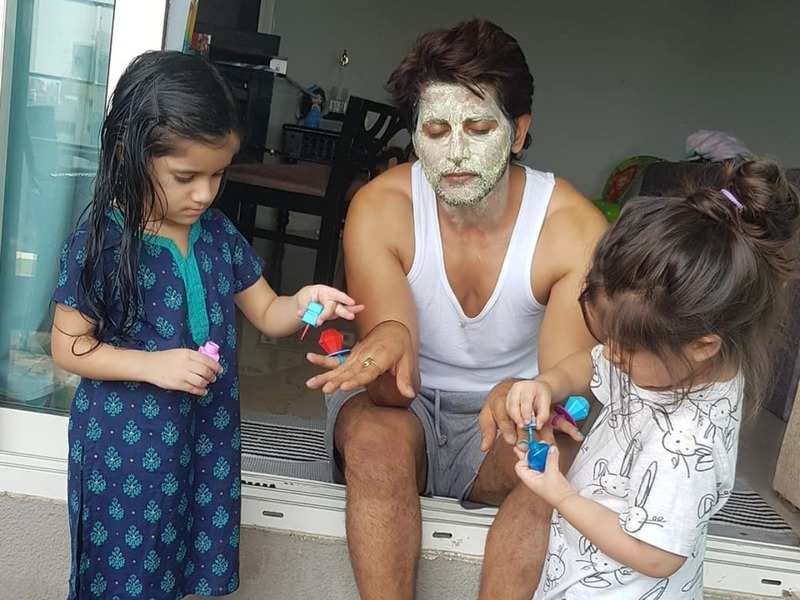 The Actor Karanvir Bohra, best known for his negative roles in Indian Television Industry came to the Maruti Suzuki Ciaz to give Sidharth's family his condolence got capture them by the media person and went viral.
Karanvir said on Instagram with the video, "'Ciaz Gadi mein aye hai, gareeb lag rahe hai!' So sad, are we here to make 5-star appearances? We came to meet a mother who just lost her son. And this is what certain press people notice during such a grieving time? This is exactly what gives press people a bad name.
The Actor himself posted a post on Instagram in memory of Actor Sidharth Shukla. The big boss winner Sidharth Shukla died at the age of 40. His fans are still not believing in the news and thinking it's just a bad dream and nothing has had happened.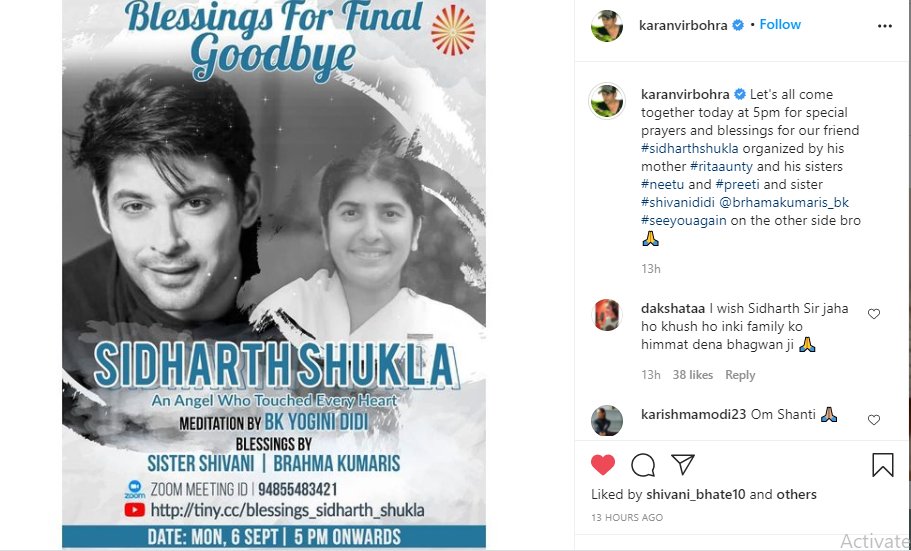 If we talk about the Ciaz, It has considered a really good car chauffeur driven people because it offers a lot of leg space for the rear occupants. It starts at Rs. 8.52 lakhs and goes up to Rs. 11.50 lakhs ex-showroom. He also used to own a Harley Davidson Night Rod with a fancy number plate. He had the bike for 7 years.
Many other celebrities also own humble vehicles because they do not attract unwanted attention. Calling a person Gareeb(Poor), just because of his choice should not be entertained, are we still living in a world where people get identified through their materialistic collection and not for their hardship and creative work?
What's your review on this? Let us know in the comment section. We are waiting.