Maruti Udyog's Founding Member Krishnamurthy Passed away at age 97
Posted by Sachit Bhat On 27-Jun-2022 02:16 AM
Maruti Udyog's founding member, Dr. V Krishnamurthy passed away yesterday. Throughout his professional life, Krishnamurthy also held the positions of chairman of PSUs like Bharat Heavy Electricals Ltd and Steel Authority of India Ltd.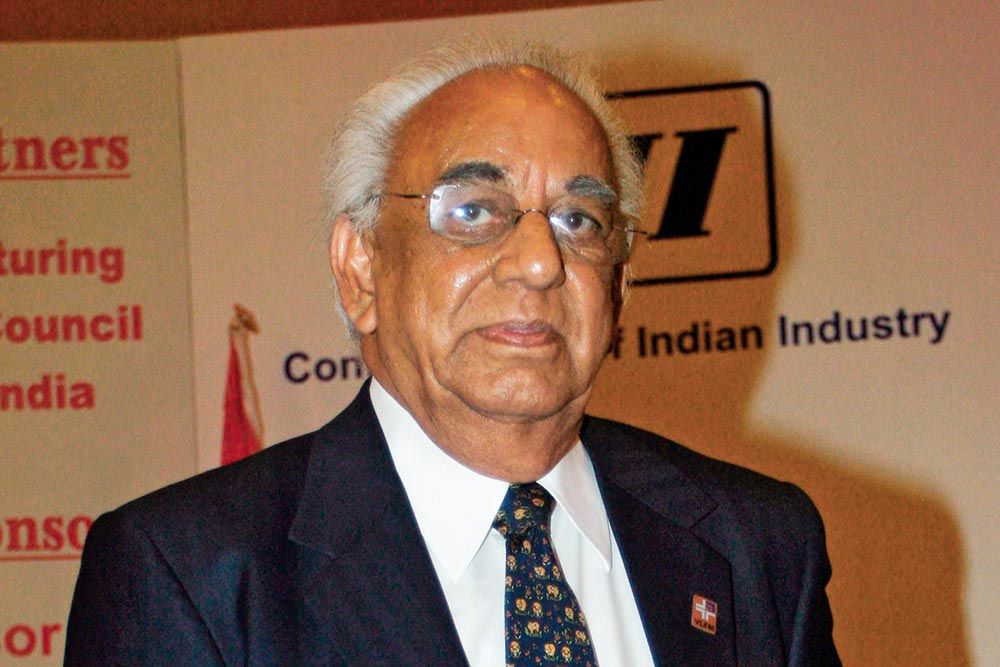 On Sunday, June 26, Dr. V Krishnamurthy, 97, passed away. He was the founding chairman of Maruti Udyog, which is now Maruti Suzuki India. Throughout his career, Krishnamurthy served as the chairman of a number of Public Sector Undertakings in addition to serving as Maruti Suzuki's CEO during its formative years in India. He has been dubbed "Turnaround Man" for turning around the fortunes of Bharat Heavy Electricals Ltd (BHEL) and Steel Authority of India Ltd (SAIL). In addition, Krishnamurthy served in a number of important positions for the Indian government, including secretary of the ministry of industry and member of the planning commission.
"Dr. V. Krishnamurthy served as my mentor from the moment I started working until the end of my career. He played a crucial part in helping me establish TVS Motor Company. He was among the tallest businessmen in India. He made an incalculable contribution to India's development. According to TVS Motor Company Chairman Venu Srinivasan, it is a significant loss for the nation and the Indian industry.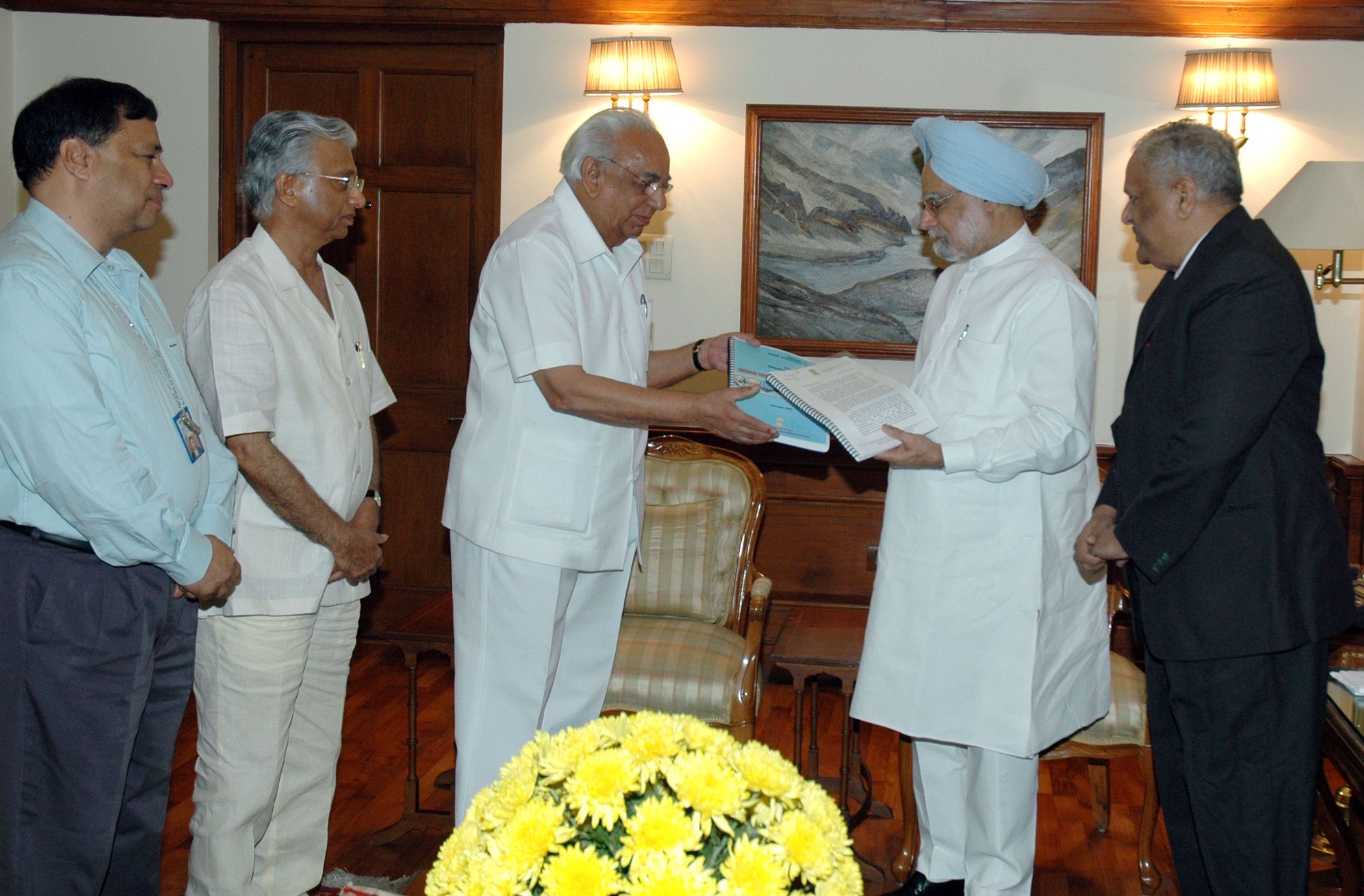 SAIL family deeply mourns the sad demise of Padma Vibhushan Dr. Venkataraman Krishnamurthy, ex-Chairman, @SAILsteel on 26th June, 2022. pic.twitter.com/q7Fa5zyhmM
— SAIL #SAILSwarnaJayanti #SSJ #AmritMahotsav (@SAILsteel) June 26, 2022
Before moving to SAIL in 1985, when he transformed the firm from a failed enterprise to an industry leader, Krishnamurthy was appointed vice chairman and MD of Maruti Udyog in 1981. His duties included managing the company's launch of the legendary Maruti 800. Between 2004 to 2014, he also held the position of Chairman of the National Manufacturing Competitiveness Council. In his later years, Krishnamurthy served in an advisory capacity for the family business, UCAL Fuel Systems.
In 1973 and 1986, respectively, Krishnamurthy received the Padma Shri and Padma Bhushan awards. He received the Padma Vibhushan, India's second-highest civilian honor, in 2007.