Mercedes-Benz Vision EQXX- Harness The Power Of The Sun!
Posted by Rakhi Jha On 30-Dec-2021 12:52 AM

453 Views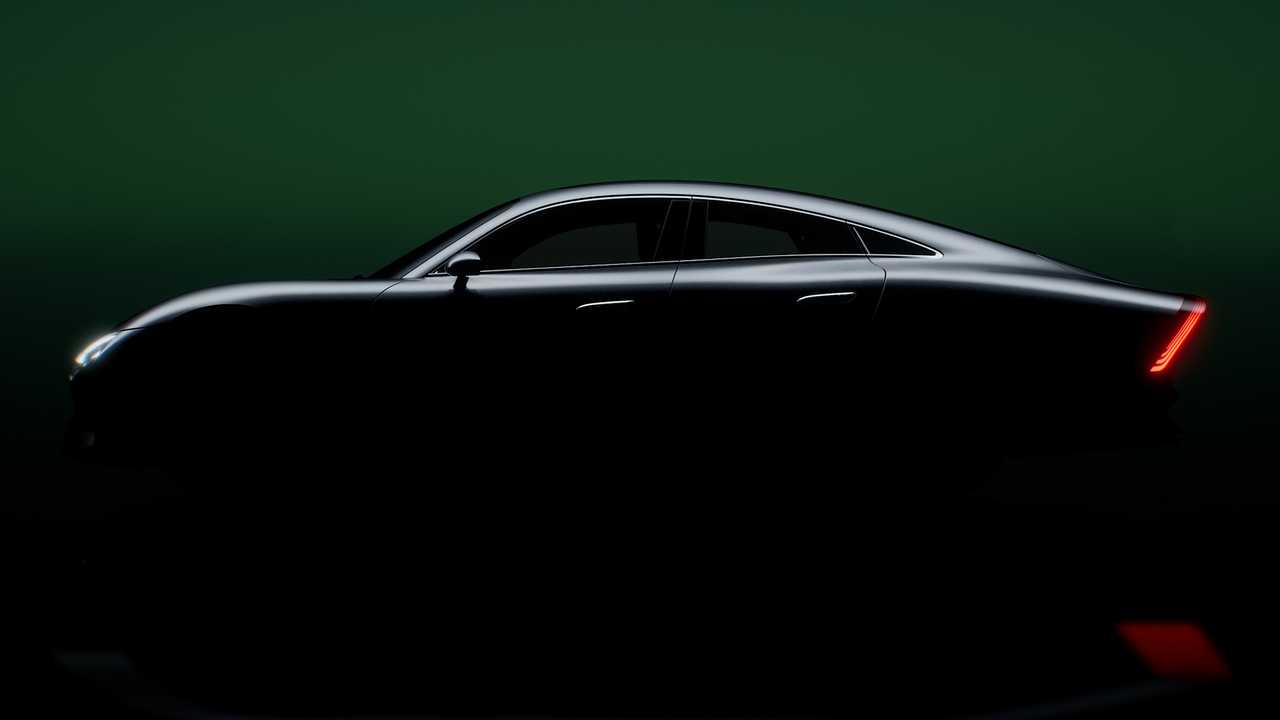 Mercedes-Benz is going to unveil their new electric concept coupe in the upcoming year, January 3, 2022. This car will be badged as Vision EQXX before the global debut of the concept car.
The Germany Luxury Automaker has released the upcoming EQXX badged modal in a series of images and videos, which showcases the story of the car's development to the viewers.
This Automaker has aimed to build this Electric Coupe to run 1,000 km in one go with a single charge, which is quite interesting and shocking at the same time because having this much range in an electric car is unexpected with a single charge capacity.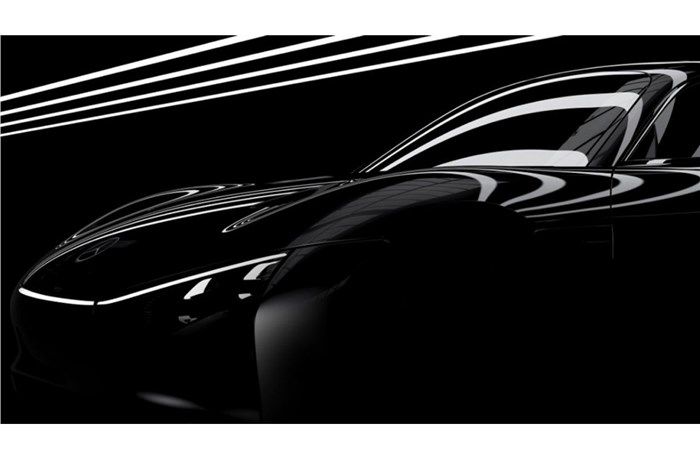 If the Automaker has decided to achieve this aim, which is quite challenging, we think it would be possible with a massive fit battery into the vehicle and as they share more about features of the upcoming EQXX badged modal in the shared video, they specify the possibility of achieving this goal would only be able by the massive fit of the battery in this Electric Car.
In the video, talking about the technology of Mercedes-Benz EQXX the automaker hints that this car is expected to come with several unique technologies.
As the automaker explains further, they say that the car would be harnessing the power of the sun to achieve its 1000 km range target without recharging, which is also the mindblowing facility, if the car comes with it.
Also Read, Upcoming Hatchback Car Launches In India under 10 Lakh!
The automaker also mentions that it is using software in the Loop system to develop the car. This technology allows the automaker to digitally simulate everything and drive it virtually.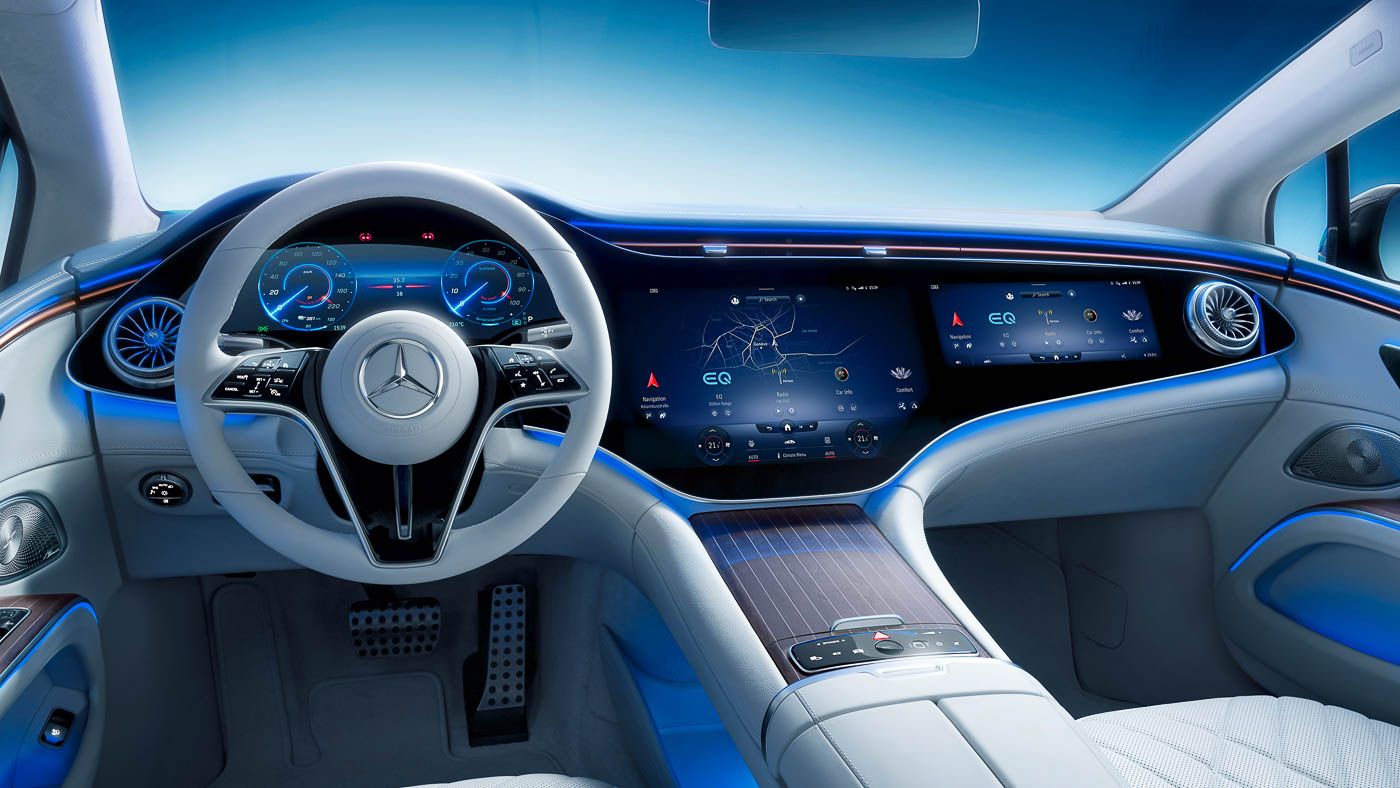 As Mercedes claims, that they want to create a beautiful electric machine, the automaker of the EQXX emphasises the shape and aerodynamics of this Electric Car.
Also Read, Upcoming SUV in India in 2022
EQXX comes with movable body parts and retractable diffusers. There is a part at the rear that extends downwards and rearwards.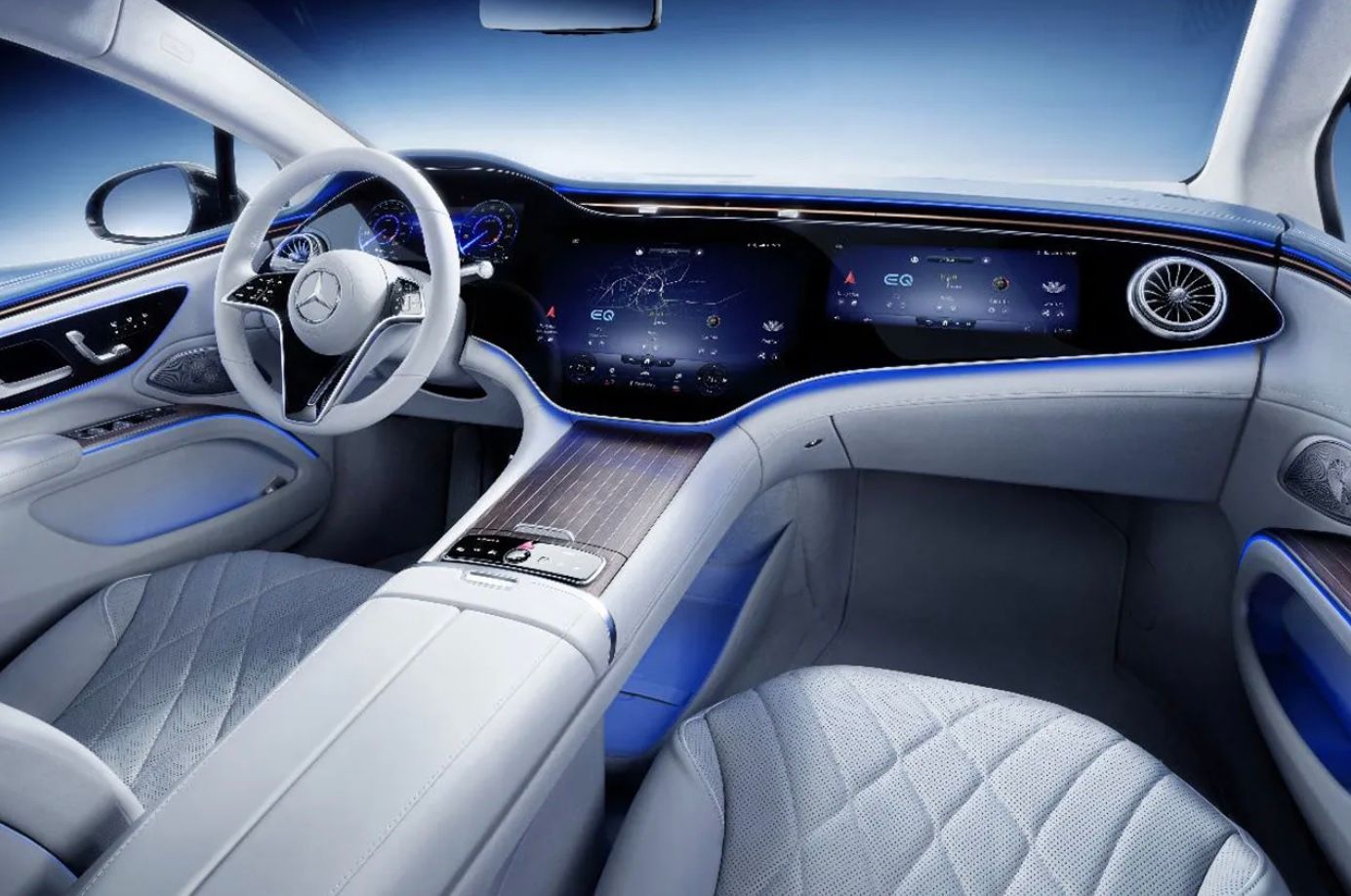 The automaker has hinted that they will come out soon with more details about the massive battery pack of the EQXX. The automaker has started teasing this Upcoming electric coupe back in July this year.
After getting partial views on the concept, which had been released months ago, again just a few days back, the brand gave a preview of the complete electric car that looks absolutely stunning in its full guise. Talking about the price of EQXX it hasn't been disclosed yet but it could cost a lot after arrival.