META4 invests INR 250 Crore for Green Mobility in India: EV facility to be built in Telangana
Posted by Sachit Bhat On 14-Jun-2022 12:29 AM

2265 Views
META4 Group spent INR 250 Crore in Telangana, India to build a high-tech electric vehicle facility, marking the company's very first foray into the Indian market.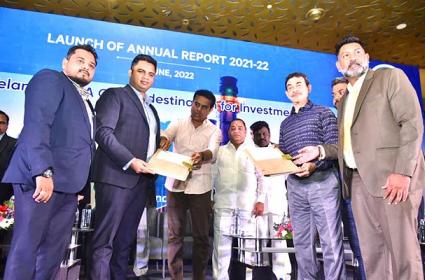 META4 Group, a Dubai-based privately-owned firm, will spend Rs 250 crore in Telangana to build an electric vehicle facility, marking the company's first step into India's smart green mobility industry. The company released a statement and announced the same on Monday.
This investment was made by META4 through Voltly Energy, a platform that enables innovative EV 2-wheeler manufacturing and energy-efficient EV charging solutions for all electrified cars, according to the company.
"META4 plans to offer quality-driven EVs to the Indian market in compliance with the Fame2 approvals set by the Indian regulatory authority, and it will concurrently enable room for a strong economic drive-in electric mobility with this investment with the Telangana government."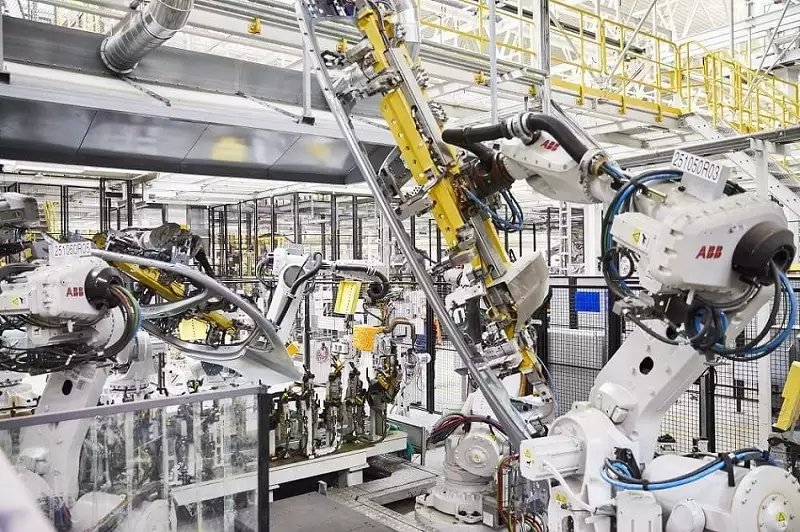 Muzammil Riyaz, group chief executive officer, META4, said, "This collaboration would ideally pave the path for Voltly Energy to accelerate their objective of the Make in India campaign and build their identity as a totally Indian organization."
The plant will be heavily automated, with the newest semi-robotics and cutting-edge production equipment. It will also assist in the creation of almost 500 direct and 2,000 indirect jobs in the state.
"The entire country is devoted to fulfilling the e-Mobility mission. We are pleased that, in the midst of this change, the state is quickly becoming a preferred site for the electronic vehicle manufacturing industry. We are pleased that META4 chose Telangana as their hub, and we believe that their commitments to smart mobility will make a significant contribution to the country's EV revolution," said KT Rama Rao, Telangana's Minister for Municipal Administration & Urban Development, Industries & Commerce, and Information Technology.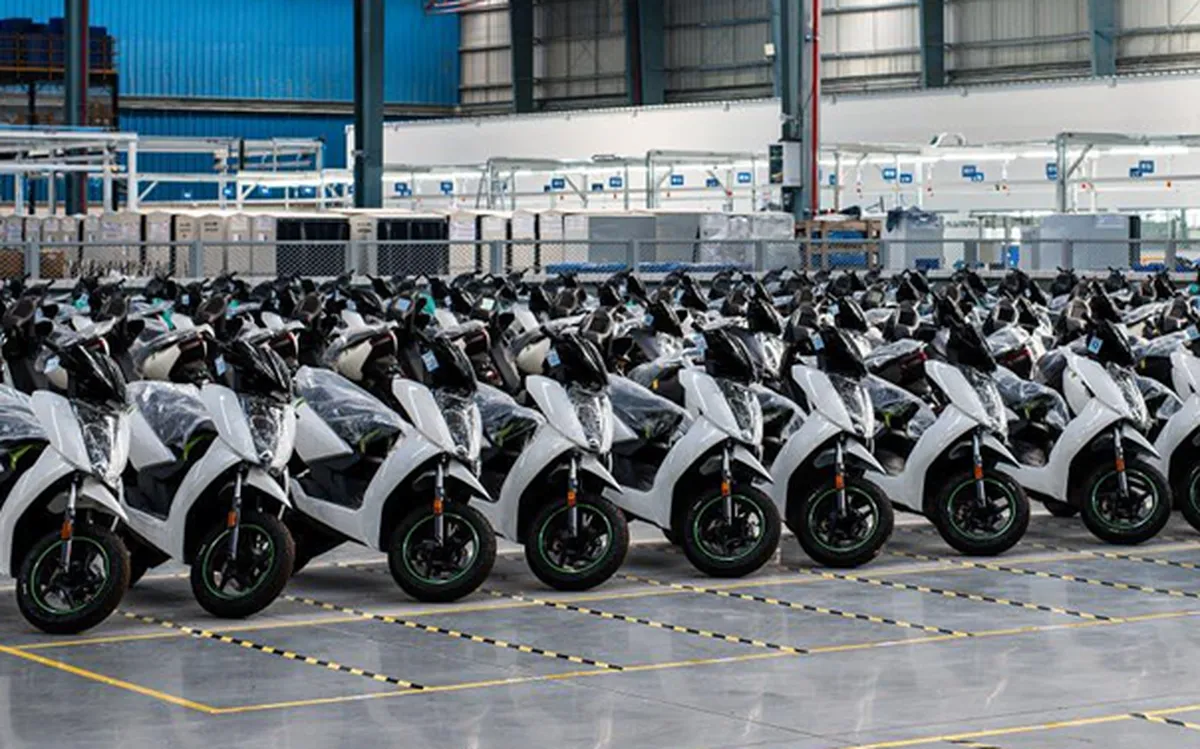 "To meet the expanding EV market in India, we are pleased to select Hyderabad as our manufacturing location. As a Tech city, Hyderabad is always bringing new technology and innovation to the Indian consumer. We not only want to serve our consumers in India, but we also want to export automobiles to other worldwide markets." said Aditya Reddy, director of Voltly Energy Pvt. Ltd.