Mumbai has become the latest member of the Transformative Urban Mobility Initiative E-Bus Mission
Posted by Rakhi Jha On 05-Oct-2021 07:54 AM

76646 Views
Mumbai has become the latest member of the Transformative Urban Mobility Initiative E-Bus Mission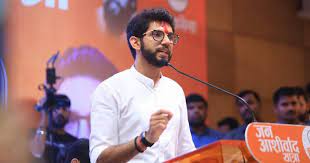 In the presence of Aaditya Thackrey, the "BEST" signed a letter of intent to join the TUMI E-BUS Misson on Monday, 4 September 202. Maharashtra's Minister for Environment, Tourism, and Protocol has opted this new change in the concept to make the feel Cleanness. The city of Mumbai, under the leadership of Aaditya Thackeray, has recognised the urgent need for action to combat climate change and in light of the critical role that public transportation electrification plays in achieving this goal.
"The transition to electric is necessary for all vehicle segments, big or small, in order to fast-track the achievement of climate and air quality goals. E-buses can play a significant role in this transition," said Aaditya Thackeray.
A technical assistance strategy and a plan to develop a long-term adoption roadmap for Mumbai will be part of the TUMI E-Bus Mission.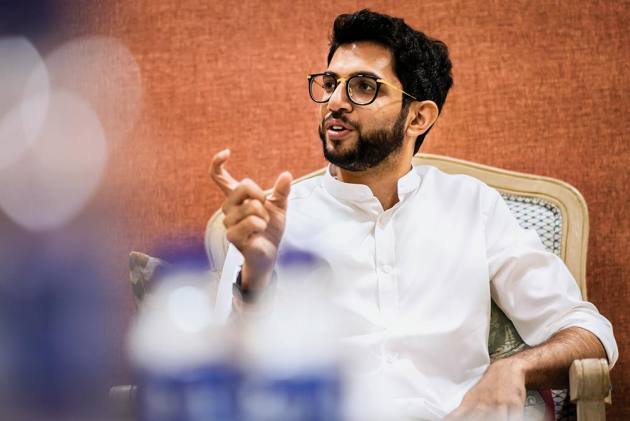 The mission's goal is to build a wide coalition of public and private-sector groups to make the transition to E-Buses in 20 "deep dive cities" by the end of 2022 and then repeat it in another 100 cities. By 2025, more than 1,00,000 electric buses will be ready for further bids and procurements in 500 cities. The initiative is part of the UN Secretary-Action General's for Climate-Friendly Transportation (ACT) Initiative, which was announced in September 2019.
With 386 electric buses, BEST in Mumbai has India's largest electric bus fleet. The company wants to add 1,900 electric buses to its fleet by 2023, with a goal of converting 45 per cent of its present fleet to electric buses.
Technical support will be provided to Mumbai, including the development of technical specifications for e-buses, performance evaluation procedures, charging infrastructure design, route operation and financial models, and the establishment of public policies.
Mumbai will attend mentee cities network meetings and engage in knowledge-sharing as part of the TUMI E-Bus Mission.