Nitin Gadkari Inaugurated Scrapping Facilitation Centre To Reduce the Pollution
Posted by Rakhi Jha On 24-Nov-2021 06:53 AM

673 Views
Union Minister Said, He Would Convert the Turnover From 7.5 Lakh To 15 Lakh Within 5 Years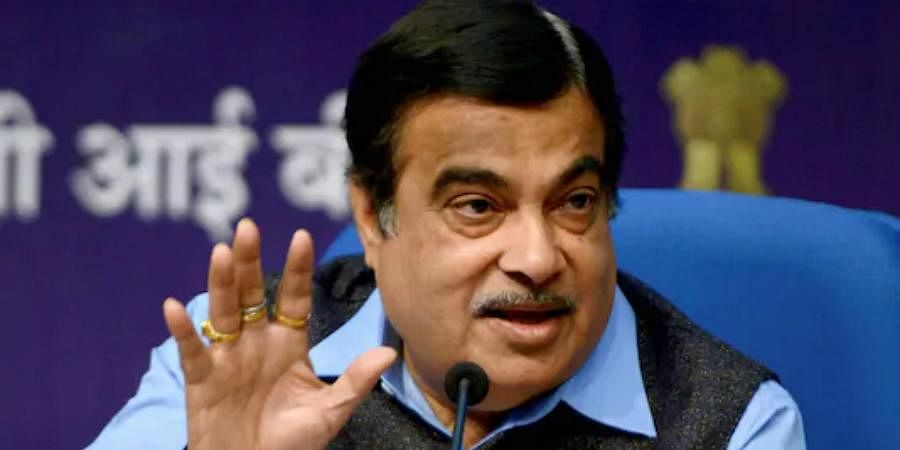 Delhi Pollution has been a big issue for the city, and taking care of things has been a big priority for the Government, and to make the environment eco friendly for the citizen has already been put on the top list.
In between,** Union Road Transport and Highways Minister,** "Nitin Gadkari", has Inaugurated the 'Scrapping Facilitation Centre' of Maruti Suzuki Toyota India On November 23, 2021.
While addressing the inauguration, Nitin Gadkari Said, the Scrapping Police is an important solution to reduce pollution.
Also Read: Auto Turnover Will Grow From 7.5 Lakh To 15 Lakh Crore Within 5 Years- Nitin Gadkari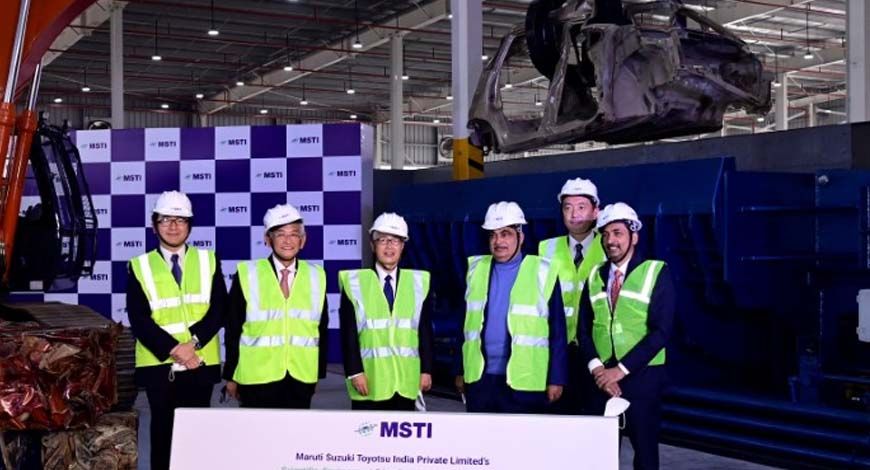 He added, that, we are encouraging ethanol, green hydrogen fuel.
He Said, that it will make the auto industry more competitive in the International Market, This will get us Raw Materials at lower costs, therefore it will reduce the production costs," said Union Minister Gadkari. "
To See The Full Video, Click Here,
He Mentioned, Presently the turnover of the automobile sector is 7.5 lakh crore, out of which 3 lakh crore export is there, and as transport minister, related with the automobile, my aim is to make India automobile industry, to the volume of 15 lakh crore within 5 years.
Also Read: 7th Gen Hyundai Verna in the Making
Praising the Automobile Sector, Union Minister Expressed, that The Indian Automobile sector is a very important sector in India, this sector is giving maximum employment potential, and this sector is giving maximum revenue to the state and the central government, today is a whole prestigious brand in the whole world, they are all present in India, and because of the scrapping policy, we can reduce the pollution.