Piyush Goyal Expressed Disappointment: Asks Auto-Companies to Cut Imports
Posted by Sachit Bhat On 22-Mar-2022 07:10 AM

1997 Views
Goyal addressed the ACMA Aatmanirbhar Excellence Awards and expressed his concerns over less usage of high-quality Indian goods and the influence of imports in the Indian Automotive Industry.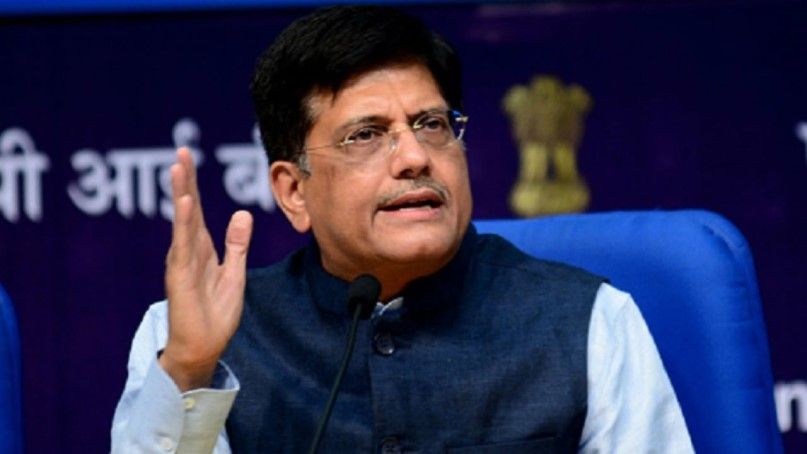 The Union Minister for Commerce and Industry, Mr. Piyush Goyal on Wednesday has expressed concern over certain auto-makers continuing to import components that can be quantitatively and qualitatively manufactured in India itself. The minister also said he has been told that some of the Indian auto component companies have been forced to sell their shareholding cheaply by auto-makers.
Focus on R&D, increase in domestic innovation, buying goods from domestic firms, and being open to global competition was what he urged highly to the industry leaders. Speaking at ACMA Aatmanirbhar Excellence Awards, Goyal said, "I am extremely disturbed to see some companies, who continue to be dependent on imports even for products where India has the ability to provide them good quality goods."
He also expressed his concern and said some of the firms in India are still relying heavily on imports instead of using high-quality Indian steel. He added by saying that a continuous influence of import by the Indian auto-makers will make India an assembly shop and not a global leader in the auto-manufacturing diaspora.
Speaking on Indian auto component companies, he said, "One more concern that has been flagged off with me is that some of the auto component manufacturers are being pressurized by their parent company or by the company to whom they supply, to sell off shareholding or to sell out cheap their own ownership in the company to the technology partner or to the ancillary of the main auto component maker. I have been told by some of you that this is happening in your industry. It is extremely unfortunate that any of our Indian promoters who have put in their sweat and blood to develop ancillary suppliers for the auto firms are forced out of their contribution or their partnership. I am told that this is prevailing in this industry."
He further added by saying, "The government has provided you significant protection, I think now for almost three decades. You have created world-class products, you have a robust ecosystem in India, you have modern technologies that you are using in your industry and therefore I think it is the time to open up."