Royal Enfield Classic 350- Revealed New Version With Luxurious Look
Posted by Rakhi Jha On 06-Sep-2021 02:36 AM

3457 Views
Royal Enfield Classic 350- Revealed New Version With Luxurious Look!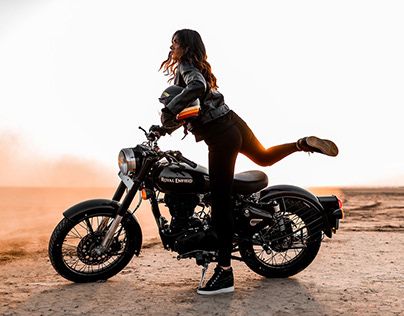 To add some extra spice, Royal Enfield has recently launched the next-generation model of its best selling bike Classic 350 in the Indian market. Highly demanded bike and decorated with an attractive look and strong engine capacity comes in different 54 variants. After its super-duper hit in the Indian market, the company launched the same bike with a different version, the updated one, this updated version has different accessories, which give luxurious look to this bike.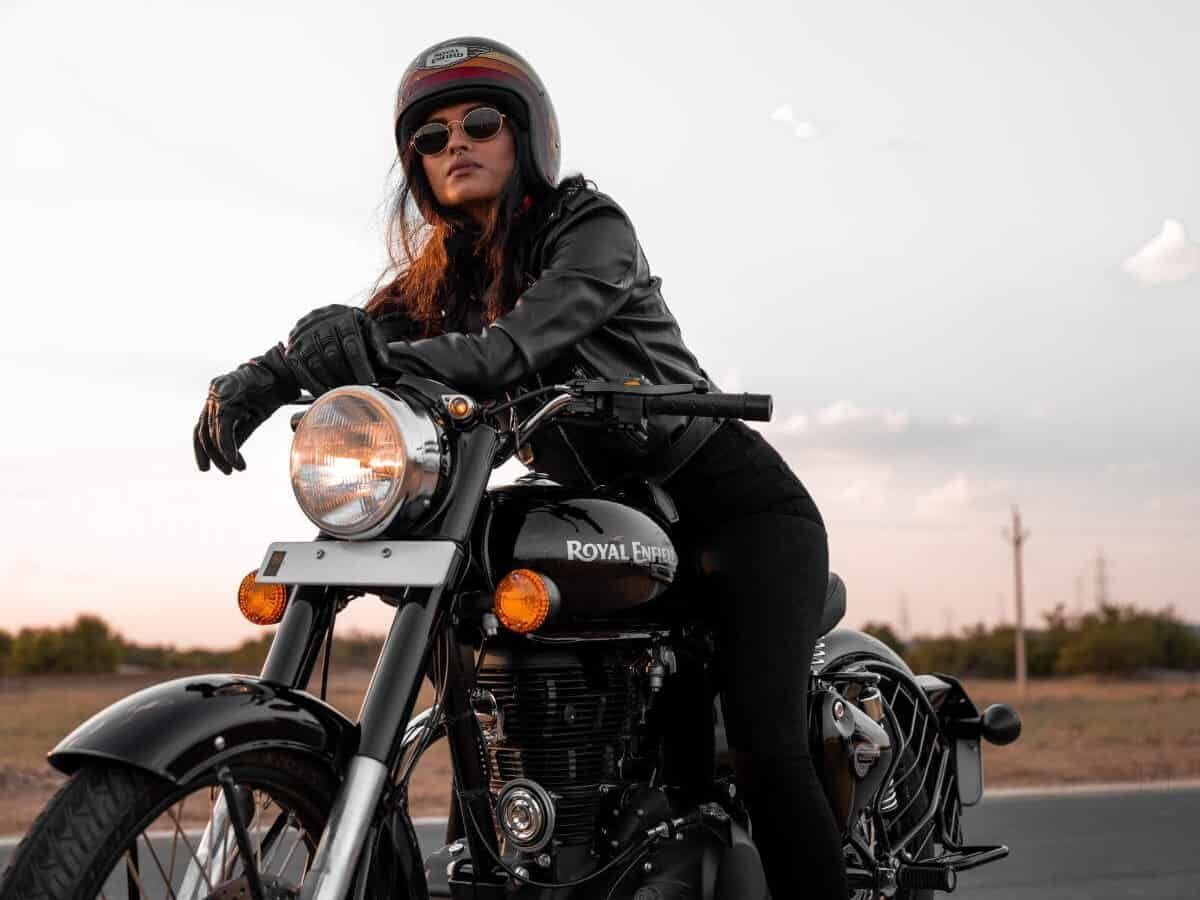 The company have already listed all the new changes in the bike on their official website. you can get the complete picture after landing there, you just need to click on the accessories tab on the company's website and then select the bike, after doing it, all the new changes will be revealed instantly. Besides this, you can also search for accessories by category.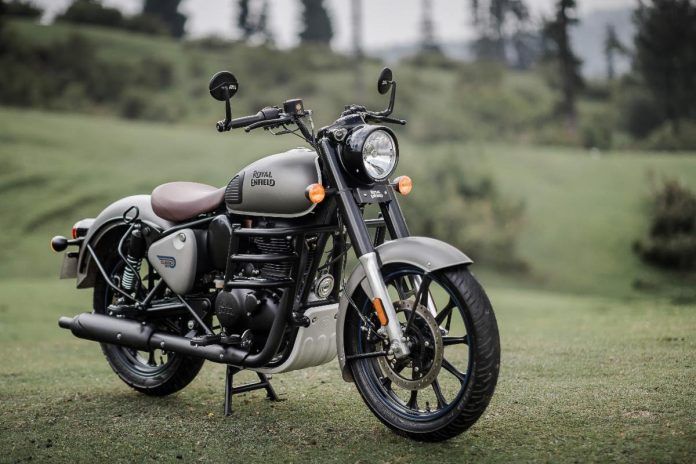 By the time, this article has been writing, the official accessories of the new bike 2021 Royal Enfield classic 350 are listed under 8 categories. This includes safety, controls, seats, bodywork, luggage, engine, security, maintenance and wheels. Here we are giving some selected accessories and their prices so that you can make your budget about them.
Engine Guards:
Silver Airfly EVO Engine Guard - Rs 3,950 Silver Airfly Engine Guard - Rs 4,250 Black Airfly Engine Guard - Rs 3,950 Black Trapezium Engine Guard - Rs 2,950 Silver Trapezium Engine Guard - Rs 3,150 Silver Octagon Engine Guard - Rs 3,450 Black Octagon Engine Guard - Rs 2,900 Silver Sumpguard - Rs 2,750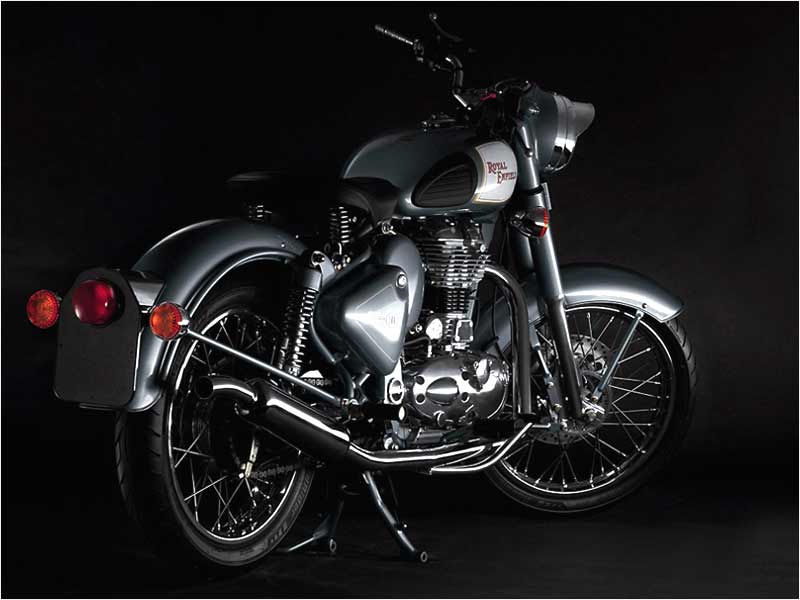 We are sure, that the Royal Enfield lovers would definitely be excited after this announcement. If you are the one, Let us know in the comment section what's your review on this?