Safety Guide to keep your EV running smoothly
Posted by Sachit Bhat On 25-Apr-2022 10:28 AM

2198 Views
EVs are catching a lot of attention globally as well as in the Indian markets. That being said, the recent issues that have exposed the two-wheeler EV industry have led all of us to keep a close safety check on our own EVs. Here we are again with safety tips and tricks as to how to keep your EV running smoothly.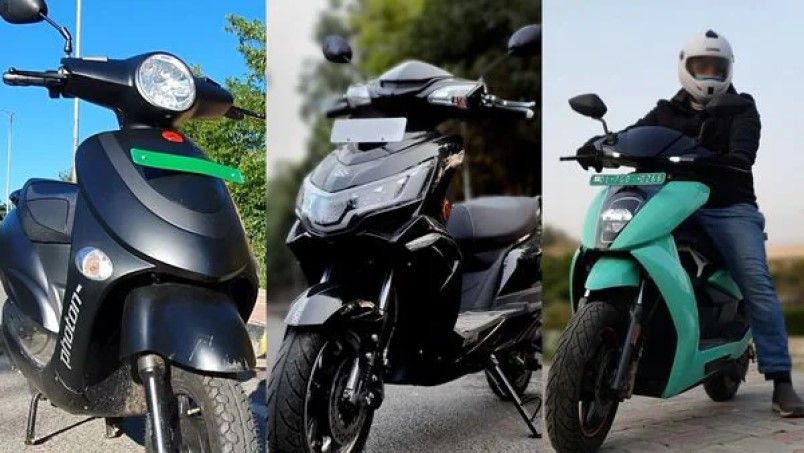 It would not be wrong to say that maintaining a two-wheeler EV is much easier than its conventional counterpart. Internal Combustion Engine (ICE) powered vehicles have more running parts and hence the possibility of more wear and tear. And then lubrication is also a necessary part of your IC engine vehicle without which your vehicle won't work properly and optimally. But you are free of all these worries if you own an EV. But hey, it's not like you don't need to love and care about your e-scooter or e-bike. There are but, just a few simple tips that can help your EV to run smoothly and perform optimally.
Charging in a Safe Environment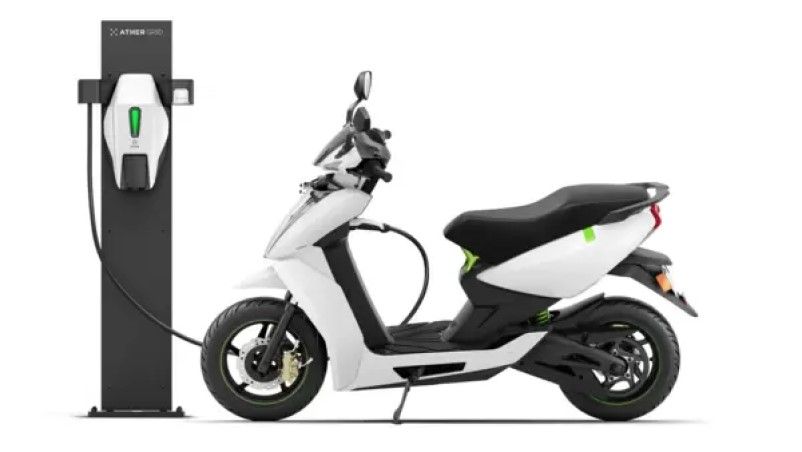 We all know about the recent fire incidents that have happened across the domestic circuits in India. And hence it is very important to make sure that there is a safe space where your e-scooter/bike is getting charged up for the ride the next day. The battery pack is the lifeline of these electric two-wheelers and so you have to make sure that it is parked securely in a safe and dry place and where voltage fluctuation is minimal. If not, then it can cause major harm to the battery. Also, FYI, EVs run on lead-acid batteries and it is very important to keep a check on the levels of distilled water.
Draining of batteries should be avoided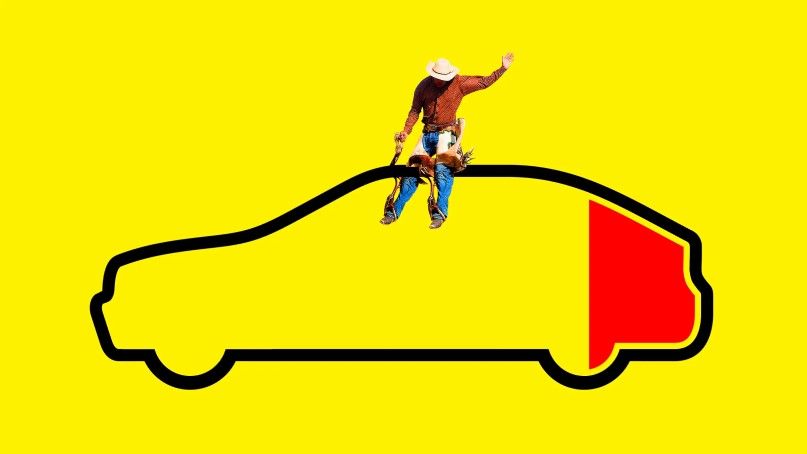 It is highly advised by experts to always look for your EV battery percentage and never let it drain out. Charge it at around 10 to 15 percent battery stage. The reason we are suggesting you not let your vehicle's battery drain out completely is that it will take you longer durations to completely charge up your EV's battery and there will be a lot of pressure on the socket leading to its heat-up.
Routine Check-up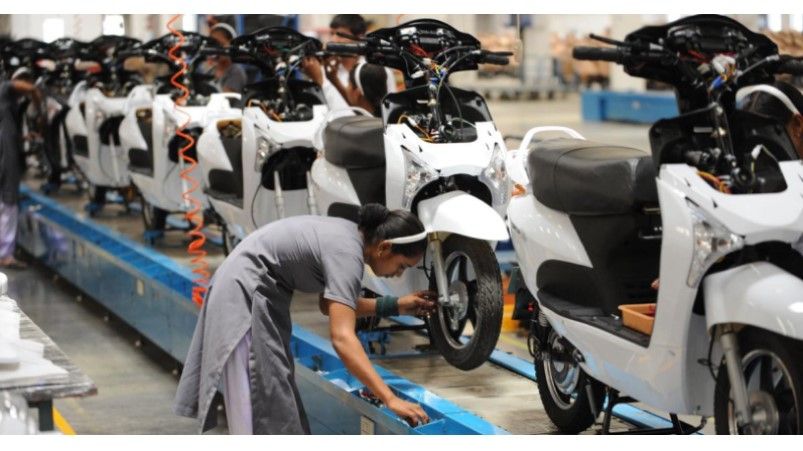 By now, understandably, EVs don't need lubrication and hence there are lesser parts to take care of and therefore require less maintenance than their conventional counterparts. But still, a regular checkup from your dealership won't cost you a fortune and in turn, will help you keep your EV healthy. It is necessary to keep a check on all the mechanical and electric components in your EV to keep it running smoothly.
Regular Tire-Pressure Monitoring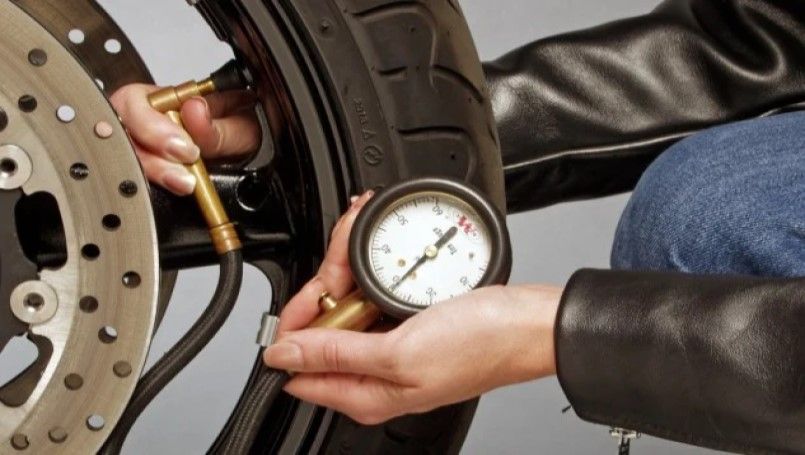 It is very important to keep a check on your vehicle's tire pressure as the range your electric vehicle will offer depends extensively on rolling resistance and ultimately on your vehicle's tire. To get optimum ride range, it is important to maintain the tire pressure which is advised by the manufacturer and is specified inside the owner's manual.
Vacation Mode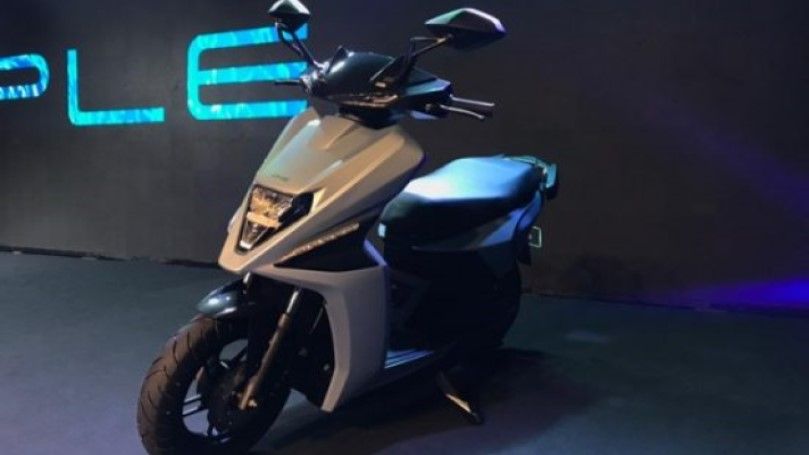 There are few EVs that are being offered with the vacation mode nowadays which I have found to be an interesting feature. It allows your EV to go to sleep mode for a longer period. It is important if you are not going to use your EV for a longer period and the vacation mode lets your vehicle know the same and that in turn shuts down all the electronics like Bluetooth or connectivity sources that consume a lot of battery.
Well, these were the tips to keep your vehicle running smoothly. I hope you've got some knowledge from this article. Keep yourself connected with us for more of such informative and amazing articles and news.