Stellantis aims Profitability over Volume: Doubled Revenue by 2030
Posted by Sachit Bhat On 18-May-2022 01:21 AM

2265 Views
Stellantis plans to aim for profitability over volume in the Indian domestic market. The company claims that the groundwork is already done as they have increased the local content in its India-made vehicles.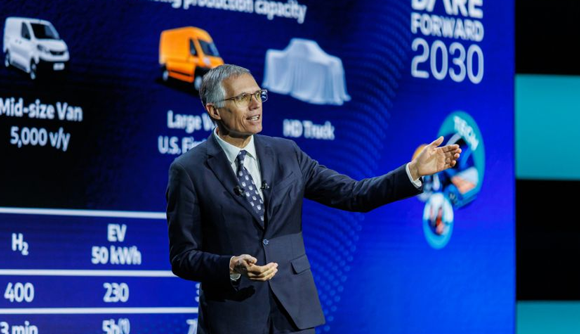 Stellantis has now taken shape and is operating as a single entity with a single mission and purpose, according to its CEO, Carlos Tavares. Tavares laid out a very clear plan for India in his first interaction with the Indian press following the formation of Stellantis in 2021. Unlike most automakers, the company will prioritize profitability over market share or volume in India. "The region (India and the Asia Pacific) must double its net revenues between 2021 and 2030," Tavares says, adding that "India will be at double-digit margins in a couple of years." The remainder of the region has already arrived."
Tavares claims that Stellantis' 'Dare Forward 2030' plan for its global operations will be followed with the same zeal in India. The plan prioritizes profitable growth for all 14 vehicle brands in any and all markets in which they may operate globally. The ambitious goal of achieving margins of more than 10% for the India business (which includes Citroen and Jeep brand operations) was set earlier this year. Stellantis claims that much of the groundwork for meeting these lofty goals has already been completed, including increasing local content in its India-made vehicles.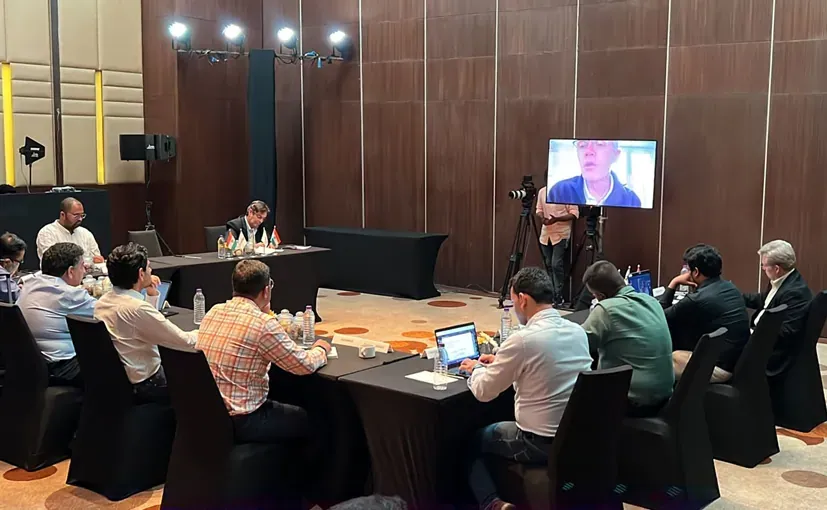 What is significant here is that Stellantis has not assigned a market share or volume target to its India strategy. That is, it is willing to adopt a smaller presence as long as it ensures higher profitability and the long-term viability of the business. In response to a question about volumes, Tavares stated, "You will be surprised to see that there is no reference to any kind of volume in Dare Forward 2030. We expect to double net revenue while maintaining an operating income margin of around 10%. And we don't mention volume because we believe the world is changing, and being too big may be a disadvantage in some cases. Rather than focusing on volume, you should focus on creating value. We are not concentrating on volume." Tavares also stated that Stellantis is here to stay and will not leave India as some other global brands have.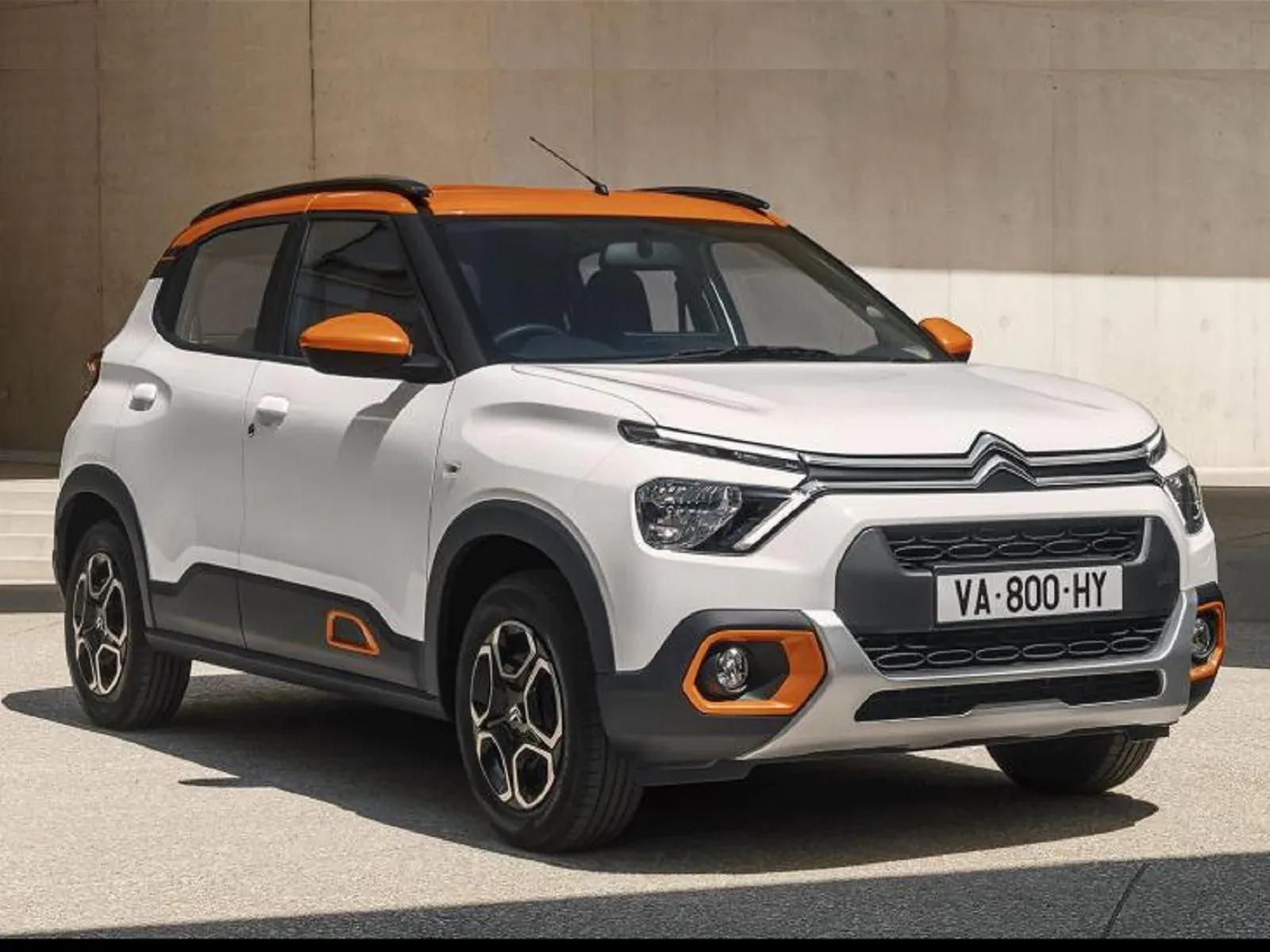 The main thrust of this strategy will be Citroen's "smart car platform," a modular platform that will spawn at least three models. Jeep's primary focus will continue to be the heavily localized 'FCA small wide platform.' Both brands will also have some of their global models available in limited quantities (cars such as the Citroen C5 Aircross and the upcoming Jeep Grand Cherokee, for example). Citroen's smart car platform (previously known as 'C Cubed') and all new product development for India consider electrification. Battery electric vehicles (BEVs) are an important part of Stellantis' global strategy, with 19 EV models already available across all brands. This number will rise to 32 by the end of the year, and to 75 pure EV models by 2030.