Test Drive: Ola S1 and Ola S1 Pro Scooters, Dates Released
Posted by Rakhi Jha On 22-Oct-2021 07:29 AM

5456 Views
Test Drive: Ola S1 and Ola S1 Pro Scooters, Dates Released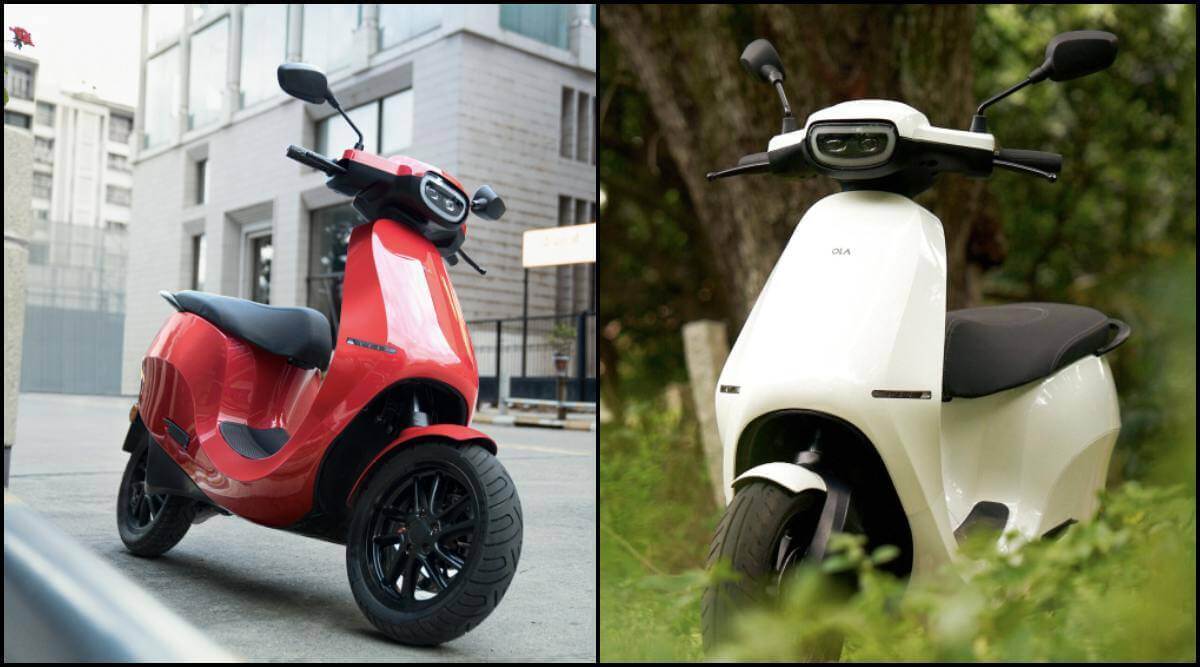 Ola is going to start the test drives for the Ola S1 and Ola S1 Pro from 10 November.
Ola Electric Scooters website's Q&A section confirms that the corporate will start the test rides in major cities from 10 November onwards.
Ola said, that the test rides are aligned in a way, In which without paying the amount, the customer gets an opportunity to ride the scooter.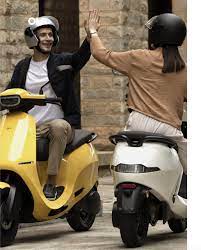 An Ola spokesperson says that Ola Electric has provided a particular delivery window to each customer who has purchased our scooter and that we remain on course to deliver the scooters within that window.
We prefer customers to pay the balance amount once they need the chance to require a test drive and hence the ultimate payment window is aligned to the test drive dates, begins Nov 10 onwards, which has also been communicated to the purchasers. We are committed to delivering the scooter within the respective delivery window to each customer."
Buyers won't need to pay anything for the ride. However, Ola has confirmed that riders will have to show their licence. Buyers are contacted directly by the corporate to determine the timing of test rides.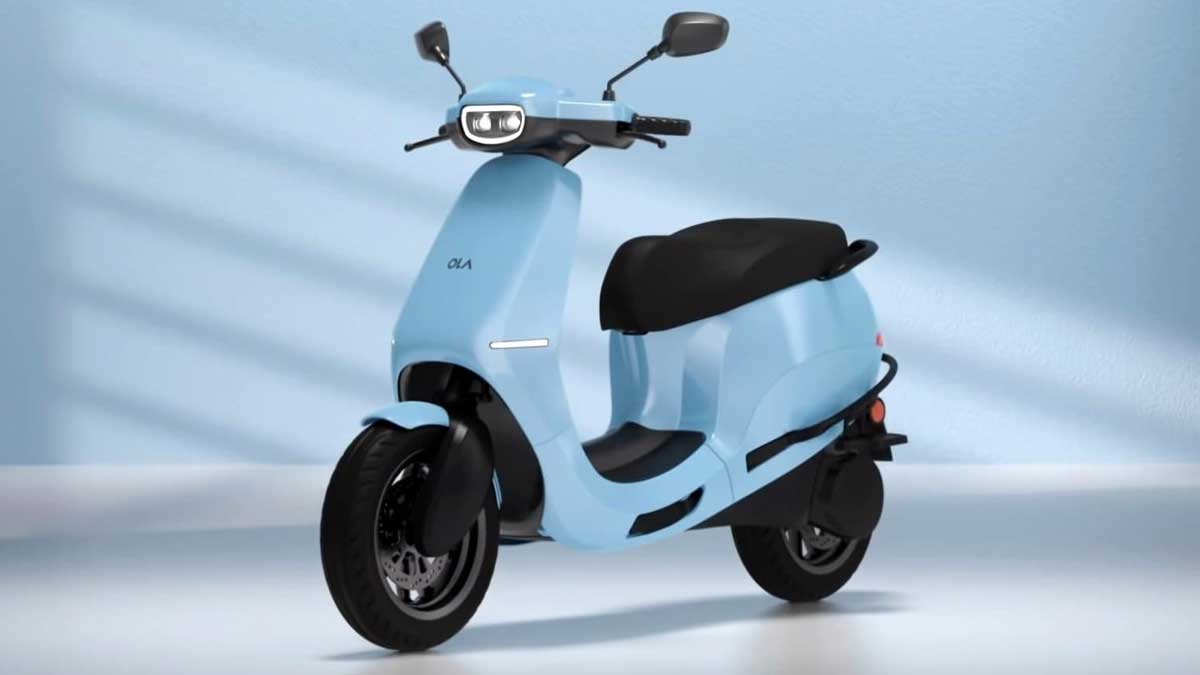 After the official launch event, Ola has started bookings for the Ola S1 scooters in August. the corporate had announced a buying deal date of 8 September. The bookings opened later that month and Ola claimed to possess made ₹1,100 crores in sales of just two days. The sale will resume from 1 November. The Ola S1 will be available in a total of 5 colour options, and Ola S1 Pro will be available altogether with 10 colour options.
The Ola S1 has been priced at ₹99,999 which the Ola S1 Pro is selling at a price of ₹1,29,999. However, the price is different for the states namely Delhi, Maharashtra, Gujarat and Rajasthan. the value of Ola S1 starts as low as ₹79,999 within the state of Gujarat. The Ola S1 Pro has Fixed the price at 1,09,999 in Gujarat. the value difference is attributed to numerous subsidies.