This Lakhpati Sardar Orders 5 new Rolls Royce Cullinans for Diwali Celebrations
Posted by Rakhi Jha On 12-Nov-2021 06:09 AM

9776 Views
This Lakhpati Sardar Orders 5 New Rolls Royce Cullinans To Match The Colour Of his Turban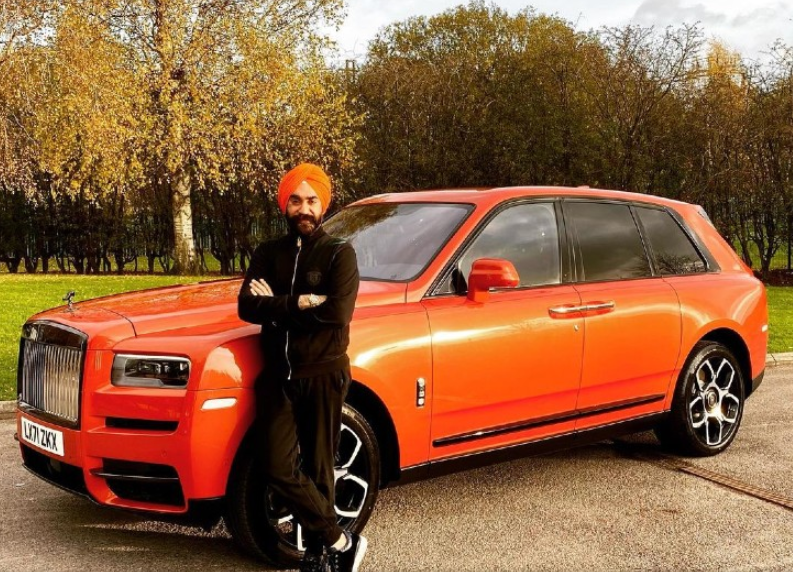 The CEO of UK-based AllDayPA, Reuben Singh, is widely known as one of the Passionate fans of Rolls Royce cars in the world. In this Light Festive Season, Reuben Singh has added two new Cullinan SUVs to his collection.
Reuben Singh already has three Cullinans that are a part of his 'Jewels collection', and these newly ordered Cullinan joined the tally of Mr Singh. Singh has named the collection of these five Cullinans as the 'Festival of Lights collection'.
Reuben Singh is a UK-based Indian billionaire who is famous for his passion for collecting bespoke Rolls Royce cars. As a reply to a racial abuse thrown on him by an Englishman, he vowed to have Rolls Royce cars matching the colour of his turbans for a week.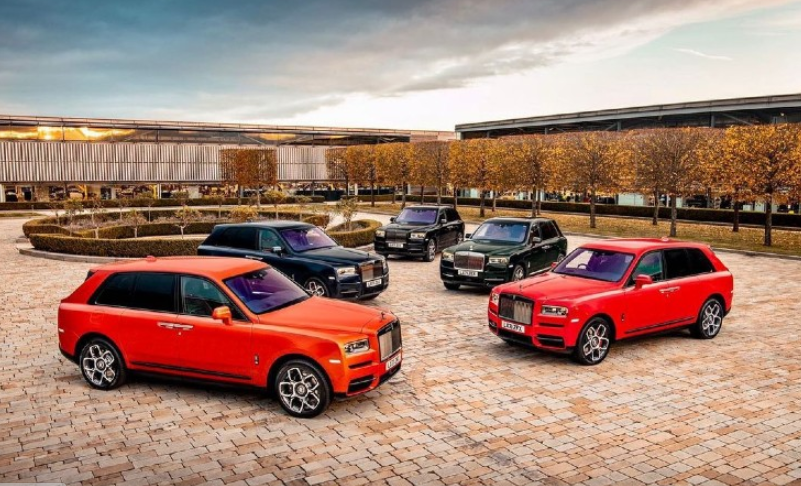 Singh started his career as a businessman at the age of 20 by setting up a clothing retail chain named "Miss Attitude" in 1995. Apart from owning around 15 different Rolls Royces, he also has supercars like [Bugatti Veyron] (https://www.carbike360.com/cars/bugatti/veyron), Pagani Huayra, porsche 918 Spyder, Ferrari F12 Berlinetta and [Lamborghini Huracan (https://www.carbike360.com/cars/lamborghini/huracan) in his collection.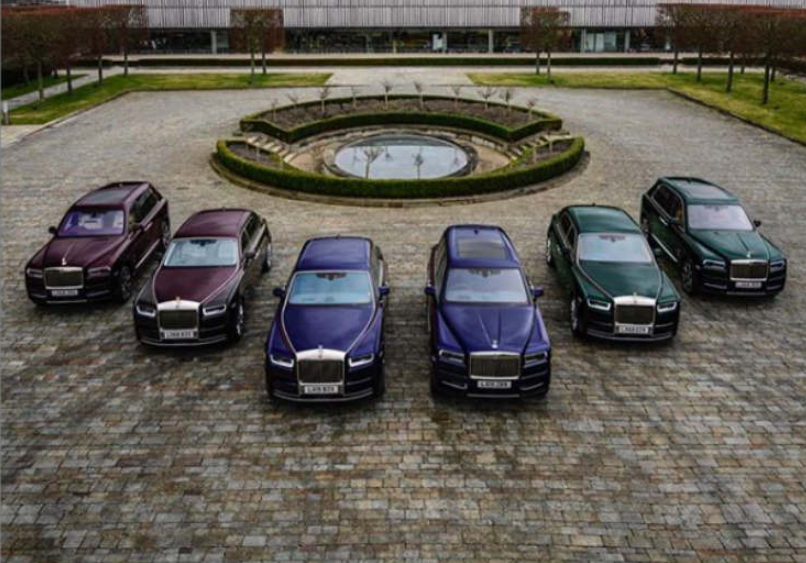 The base price of all the Cullinans added in his garage have their base price set at 250,000 British Pounds, apart from the added costs of customization different for each of the SUVs. In India, the Rolls Royce Cullinan ranks as the most expensive SUV with a base price of Rs 6.95 crore.
In 2017, Reuben Singh posted the first set of pictures that showed his seven Rolls Royce cars, including Phantom, Phantom Drophead Coupe and Ghost, all of which were painted in different colours to match those of his turbans.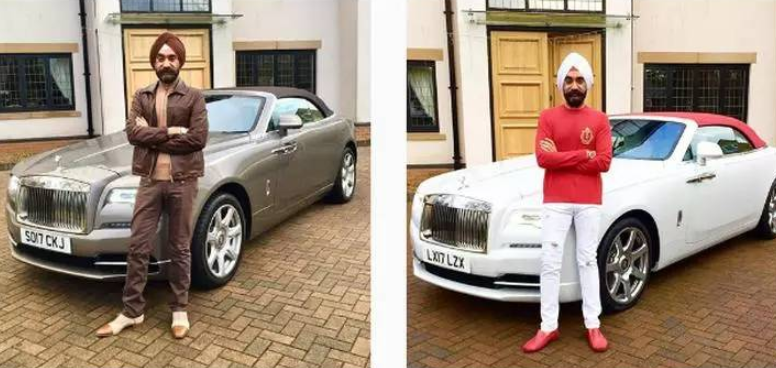 Not a long ago, he added six all-new Rolls Royce cars, which included three combinations of Phantom VIII and Cullinan.