Top 10 Cars Launched In India 2021
Posted by Rakhi Jha On 28-Dec-2021 05:18 AM

435 Views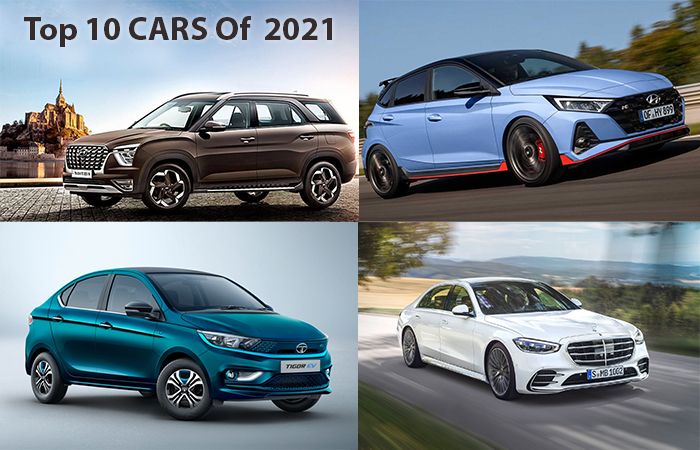 As 2021 comes to an end, we saw some of the biggest car launches this year. We all are aware of the effect of Covid on the manufacturing industry as it completely reduced the sales of cars, but if we compare it with the year 2020, 2021 has been marginally better than the previous year, but not that easy, which could clear the path for the manufacturers, Chip shortage is the biggest example which let the companies suffer between the crisis.
Due to these crises, the Indian Auto Market, dare to rise and came out with many launches, which stood out in the crowd.
Here is the full list of the new cars launched in 2021.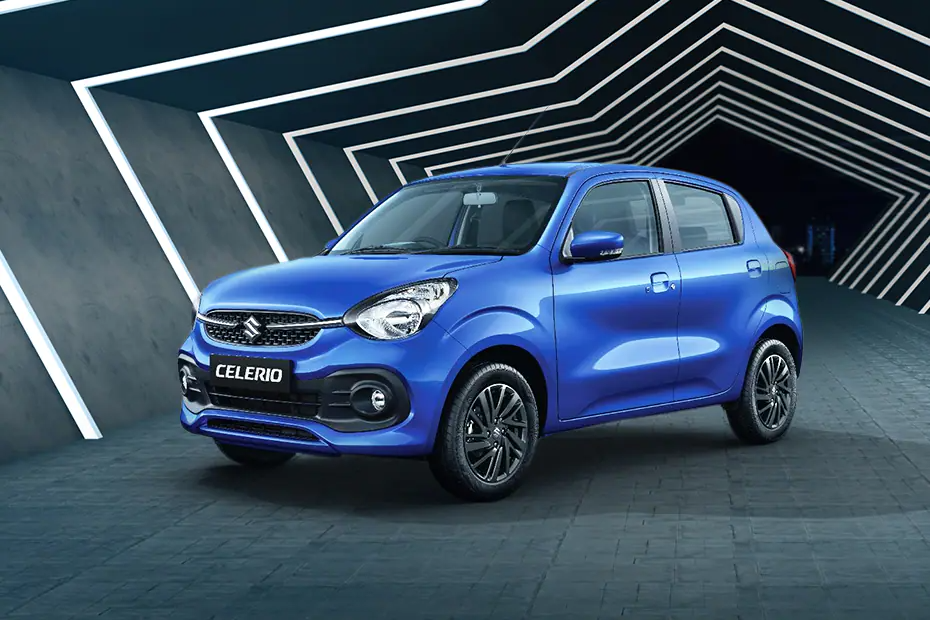 Maruti Celerio came out after a null situation and made a strong entry into the Auto Industry.
The new Celerio has priced between Rs 4.99 lakh and Rs 6.94 lakh (ex-showroom, pan-India).
Maruti Celerio has been offering in four trims: LXi, VXi, ZXi, and ZXi+.
The hatchback comes in six colour options: Arctic White, Silky Silver, Glistening Grey, Speedy Blue, Fire Red, and Caffeine Brown.
This 5 seater has been certified as India's most fuel-efficient petrol car. Maruti Celerio gives a mileage of 26.68 kmpl, with a BHP of 65.71.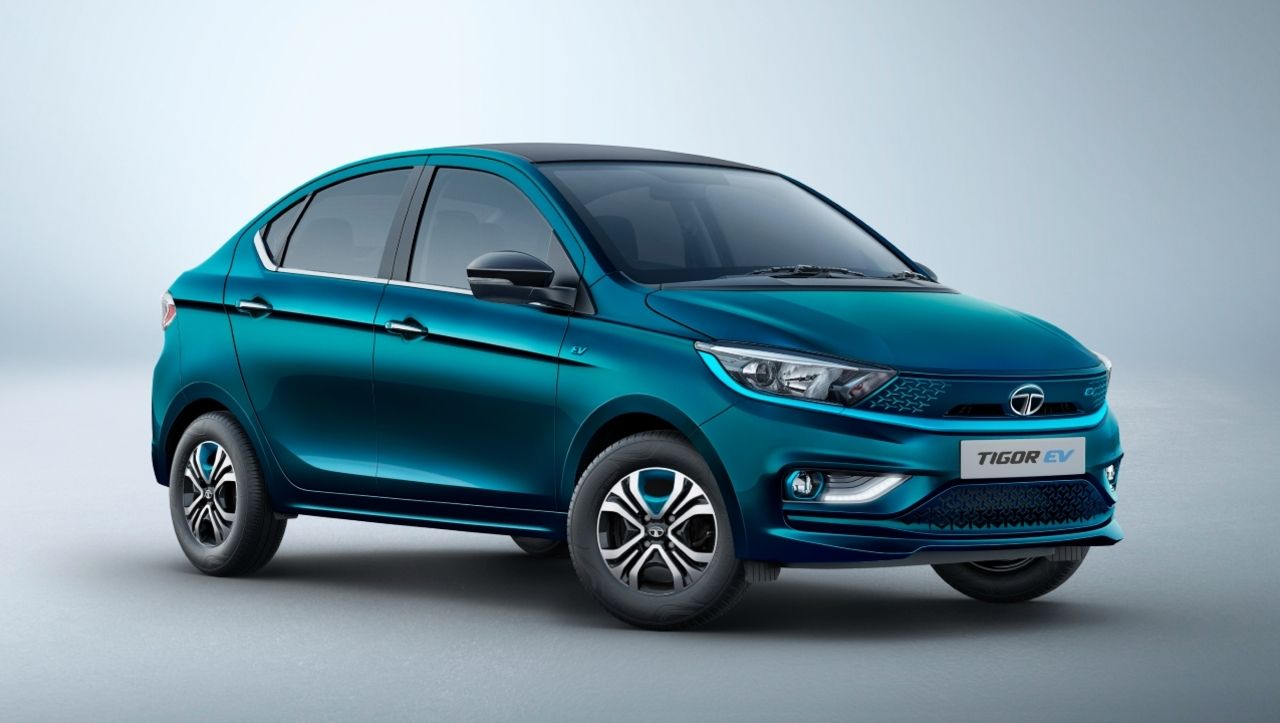 Tata Motors, which is currently India's largest EV maker with EV sales comprising more than half of all EVs sold in the country.
Tata Tigor EV starting price of ₹11.99 lakh (ex-showroom), Which is officially considered India's most affordable electric car on sale.
Tata Tigor EV is available in four variants: XE, XM, XZ+, and XZ+ Dual Tone.
This EV is offered in two exterior shades -- Signature Teal Blue and Daytona Grey
The electric sedan comes with an IP67-rated 26kWh battery pack and an electric motor producing 75PS/170Nm (54PS/75Nm less than the Nexon EV). It has an ARAI-claimed range of 306km. The 2021 Tigor EV can be charged from 0-80 per cent within an hour via fast charging and in 8.5 hours with a home charger.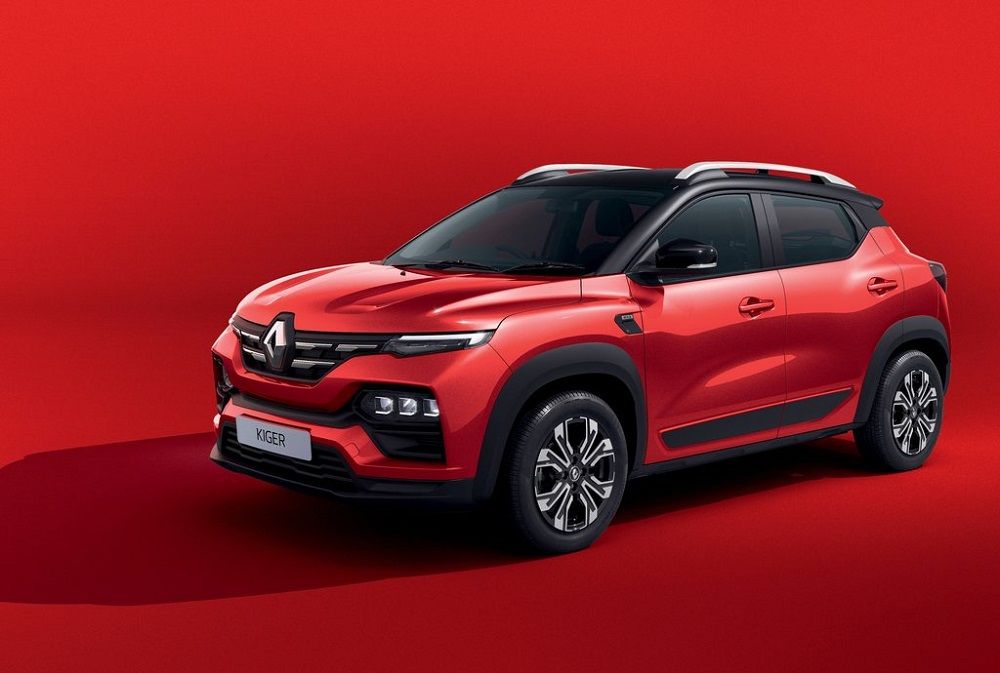 The sub-compact SUV segment is currently the most demandable segment in India after the hatchbacks due to its status symbols.
The 2021 Kiger SUV has launched at a starting price of ₹5.45 lakh (ex-showroom). After the hike Company decided to make it at ₹5.64 lakh (ex-showroom), And it still counts as the most affordable subcompact SUV.
The variant of Renault Kiger is based on the RTX trim.
Renault Kiger comes with some additional features such as Wireless Apple CarPlay and Android Auto, PM 2.5 AC filter, LED headlamps, and 16-inch alloy wheels.
Renault Kiger is available in only one body shade: red with black roof.
This newly launched Renault Kiger is available with two petrol engines: 72PS/96Nm 1.0-litre naturally aspirated and 100PS/160Nm 1.0-litre turbo-petrol units. It comes with a standard 5-speed manual gearbox. Automatic options include an AMT for the naturally aspirated engine and a CVT for the turbo-petrol motor.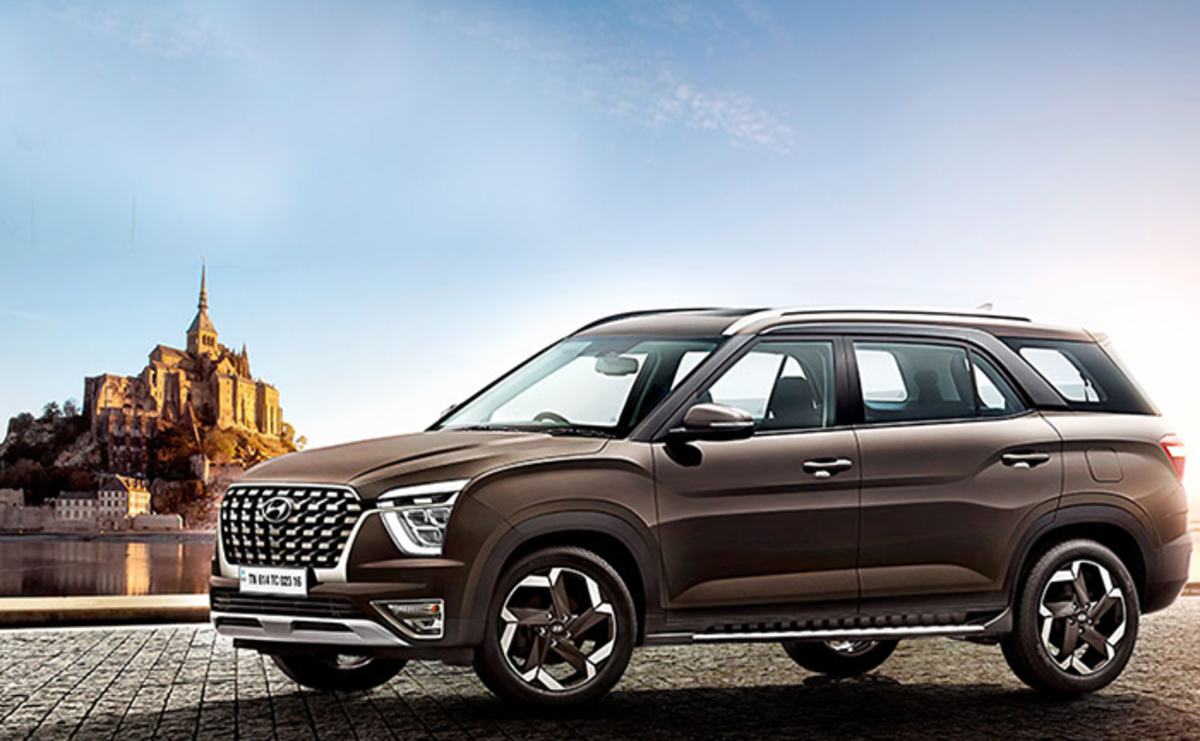 Hyundai Motor, the Korean carmaker is India's second-largest carmaker company, who is mostly known for its hatchbacks and SUVs.The graph says that more than 70 per cent of Hyundai's sales come from these two categories.
The Hundai Alcazar is priced from Rs. 16.30 - 20.14 Lakh (ex-showroom Delhi).
Hyundai Alcazar comes in 20 variants of spec and feature combinations and is available in 8 colours. The Hyundai Alcazar comes equipped with two powertrains: 159PS/191Nm 2.0-litre petrol and 115PS/250Nm 1.5-litre diesel units.
Hyundai claims an efficiency of 14.5kmpl (manual) and 14.2kmpl (automatic) on the petrol engine and 20.4kmpl (manual) and 18.1kmpl (automatic) on the diesel engines.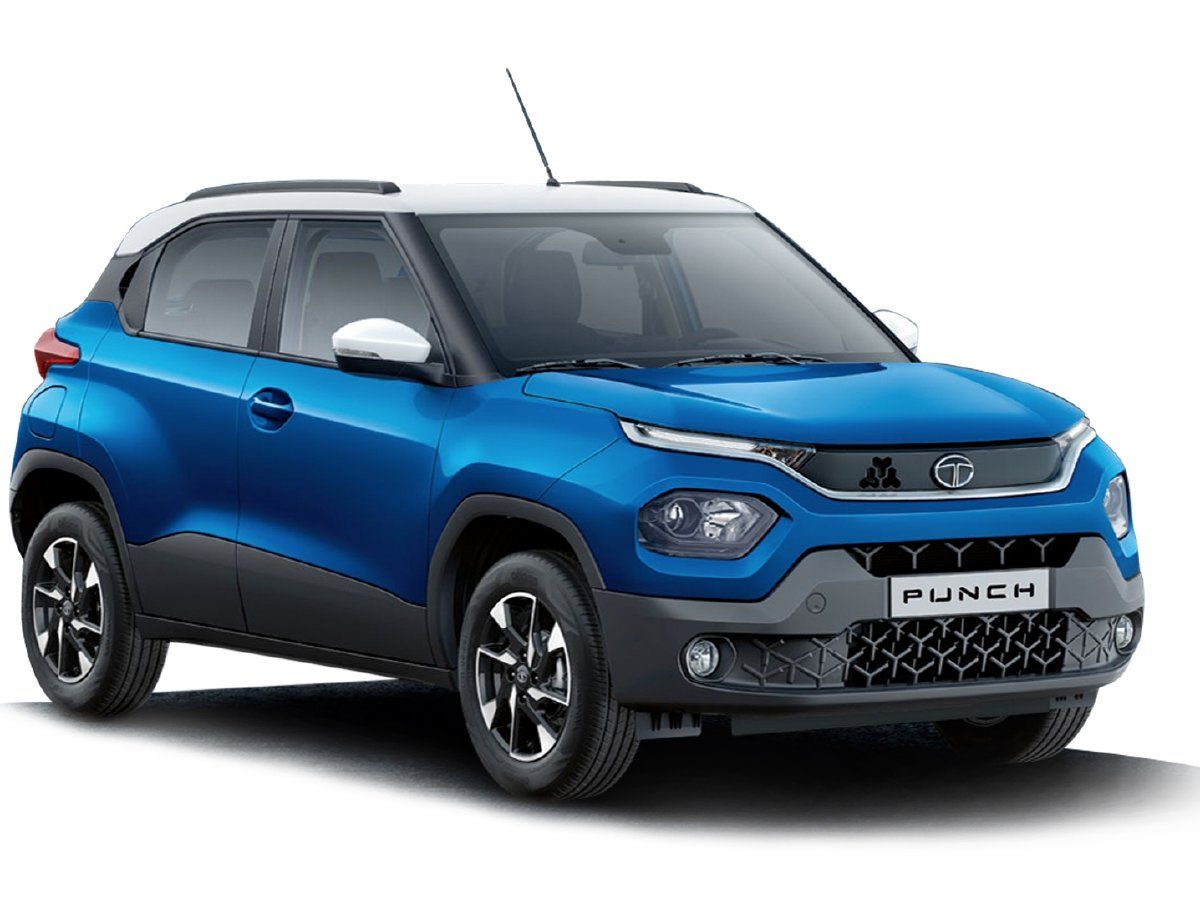 The Tata Punch has priced from Rs 5.49 lakh to Rs 9.39 lakh (introductory prices ex-showroom Delhi, valid till the end of 2021).
The Tata punch comes in 7 variants of spec and feature combinations.
The SUV comes in seven colour options: Tornado Blue, Calypso Red, Meteor Bronze, Atomic Orange, Tropical Mist, Daytona Grey, and Orcus White.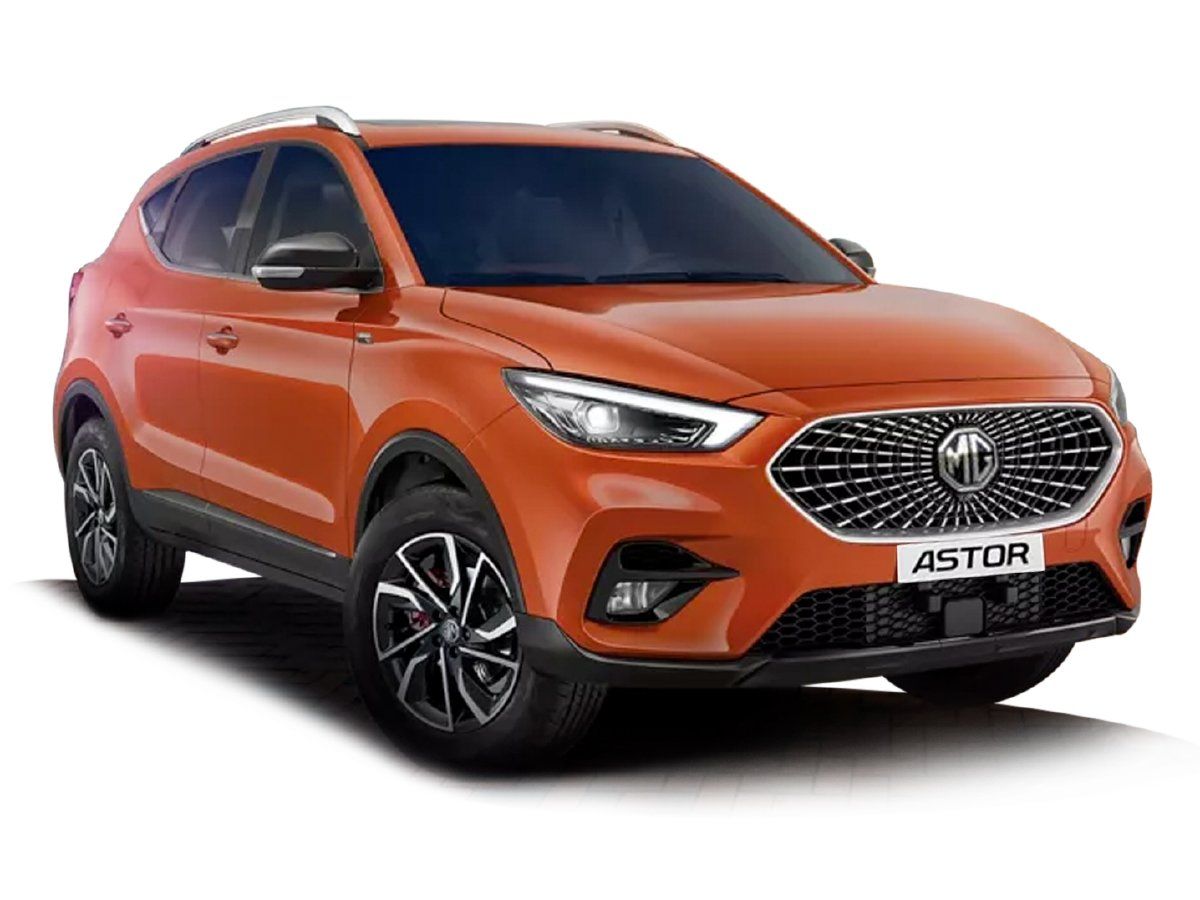 MG Astor promises Artificial Intelligence.
The MG Astor is priced from Rs. 9.78 - 17.38 Lakh (ex-showroom Delhi).
Astor comes in 11 variants.
The MG Astor comes in five clours: Spiced Orange, Aurora Silver, Glaze Red, Candy White, and Starry Black.
The MG Astor comes equipped with two powertrains: a 110PS/144Nm 1.5-litre naturally aspirated petrol, and a 140PS/220Nm 1.3-litre turbo-petrol unit. Transmission options include a 6-speed manual and an 8-speed CVT for the NA motor and a 6-speed automatic for the turbo-petrol unit. The Astor is 4323mm long, 1809mm wide, 1650mm tall, and has a 2585mm wheelbase.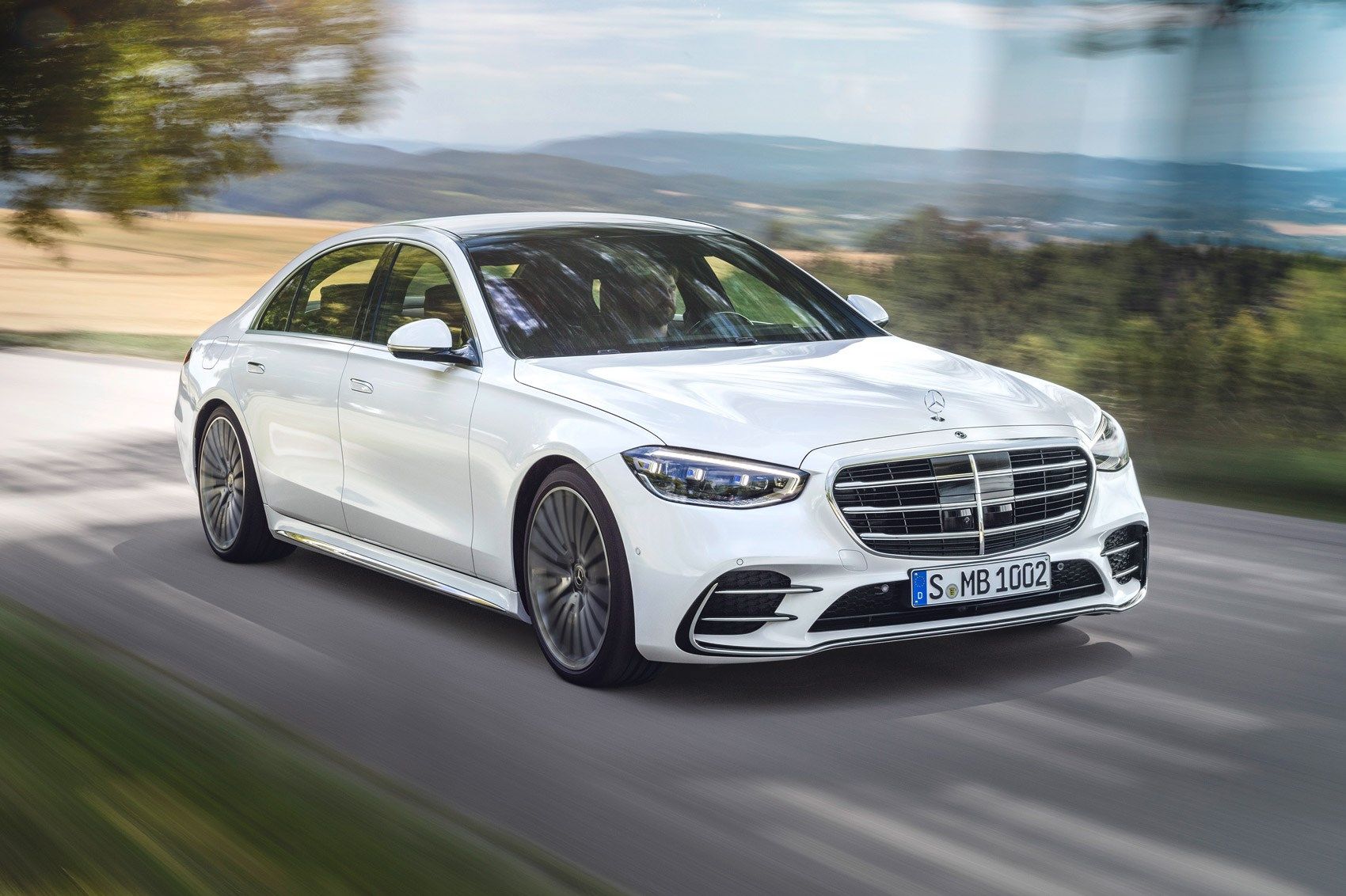 Mercedes S-Class has been considered the best car in the world and counts as a status symbol.
Mercedes S-Class Price comes with the Price of ₹1.57 crore (ex-showroom).
Mercedes S-Class is ranging from a home theatre like setup, fully reclinable backseats, massage functionalities, hundreds of LED light colours dancing to the tunes played through a 31-speaker 3D Burmester sound system.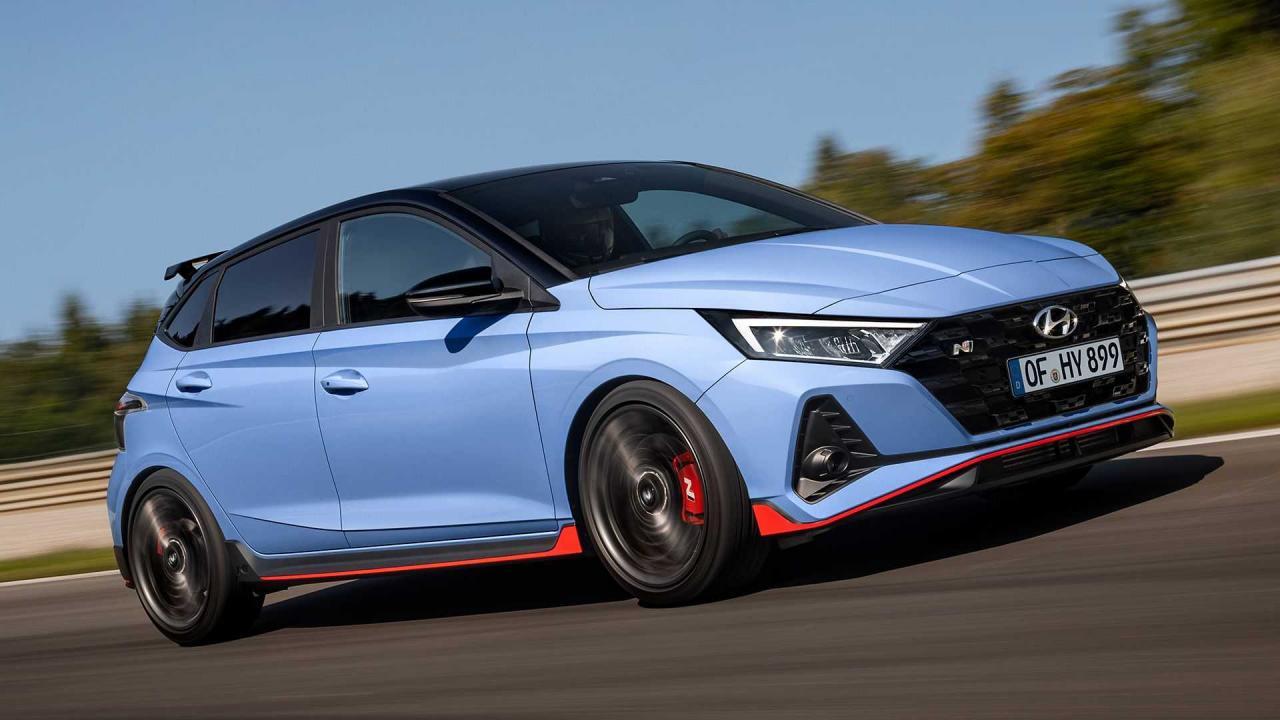 Hyundai i20 N Line, after some tweaks now give the sportier look than ever before and could be the right choice for the users, who are desperately looking for something sportier on the daily basis.
Hyundai i20 N Line has been offered at a starting price of ₹9.84 lakh (ex-showroom)
Hyundai i20 N Line Varients
Hyundai i20 N Line comes in 6 variants of spec and feature combinations.
Hyundai i20 N Line offers in four colours: Thunder Blue, Fiery Red, Titan Grey, and Polar White.
The Hyundai i20 N Line is powered by a 1-litre turbo-petrol motor producing 120PS and 172Nm. It can be spec with either a 6-speed iMT or an optional 7-speed DCT gearbox. Hyundai gives the mileage of 20.25kmpl and 20kmpl respectively.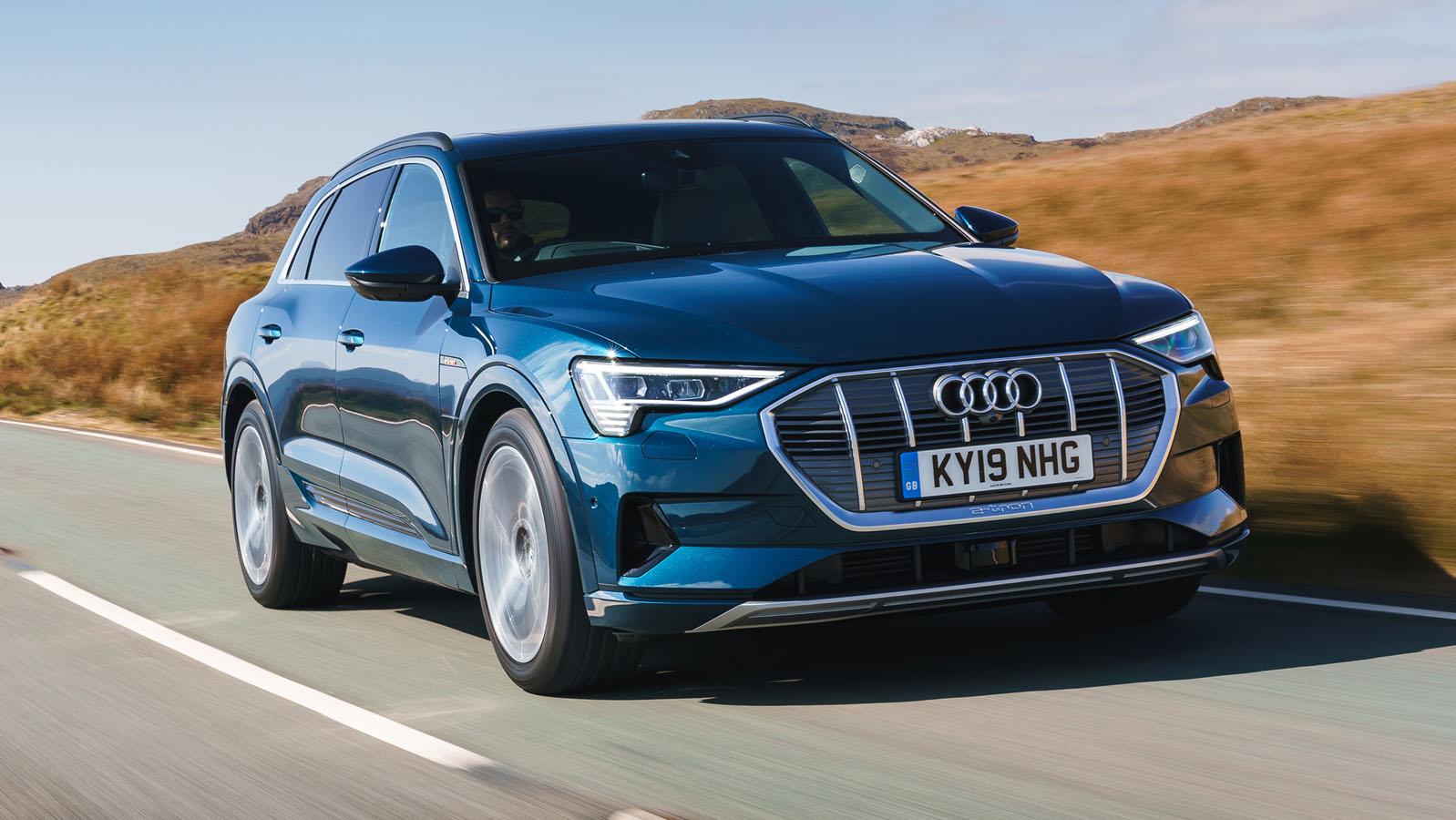 This year, Audi has launched five electric cars in India out of Nine Car launches in the same year. It signifies how the company is serious with the EV Product for the country. In the market, Audi has drawn its entire family of E-Tron Models.
The Audi e-Tron has been priced from Rs 99.99 lakh to Rs 1.18 crore (ex-showroom).
Audi E-Tron Comes with 3 Variants with specs and features.
The base-spec 50 that comes with a 71.2kWh battery pack puts out 312PS and 540Nm. The e-Tron has a Worldwide Harmonized Light Vehicles Test Procedure (WLTP) range of 379km (50) and 484km (55).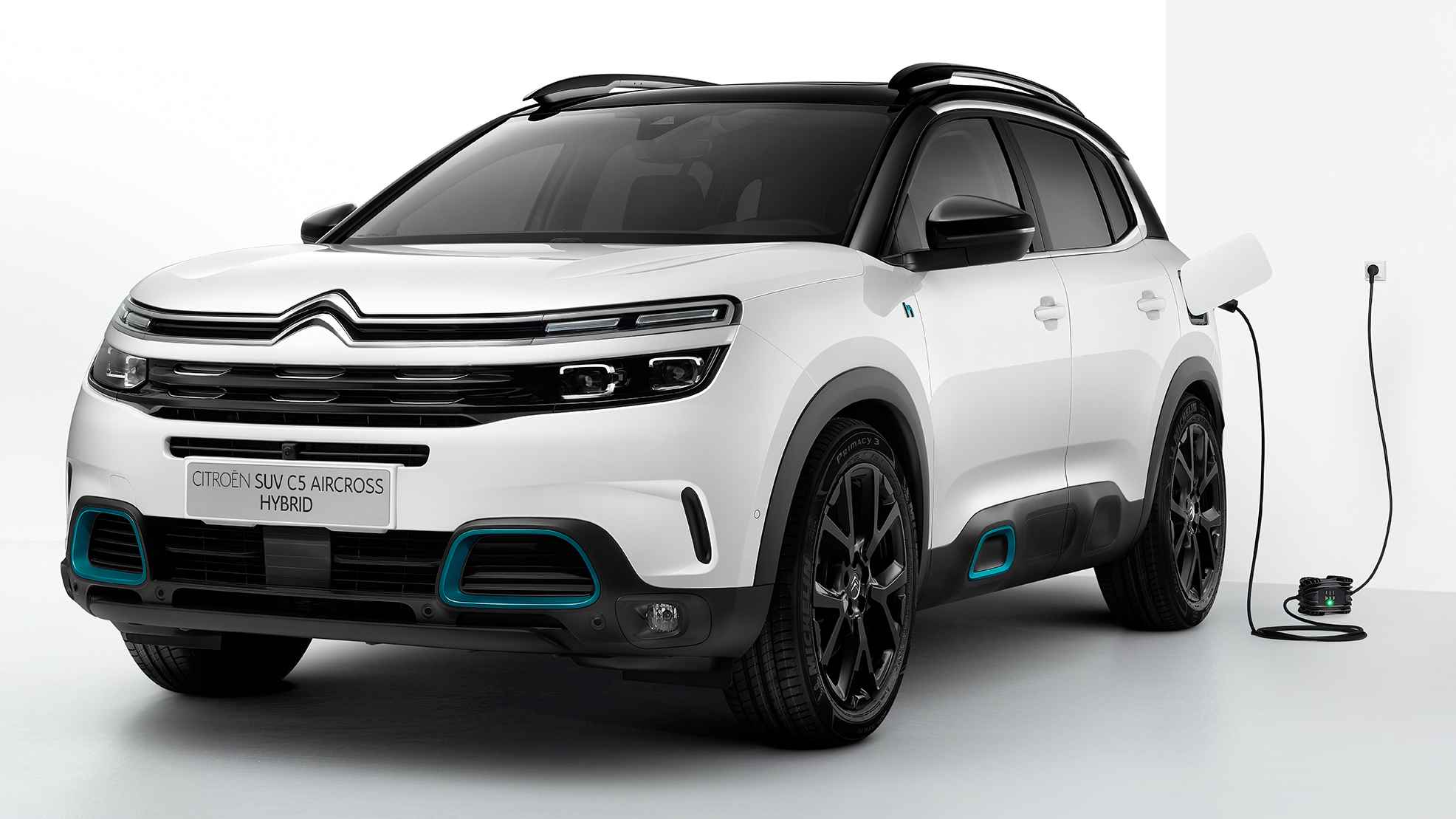 Currently, Citroen has started to make bigger plans for India with more launches lined up for the future.
Citroen C5 Aircross price starts at ₹ 37.40 Lakh and goes up to ₹ 39.16 Lakh. The price of the Diesel version for C5 Aircross ranges between ₹ 37.40 Lakh - ₹ 39.16 Lakh.
The C5 Aircross is powered by a single 2.0-litre diesel engine making 174bhp and 400Nm of peak torque mated to an eight-speed automatic transmission and paddle shifters. C5 also gives five grip modes - standard, snow, all-terrain, sand, and traction-off.
This top 10 car list is not a random pickup, it is based on the importance of the modal which has in the Indian Market vis-a-vis manufacturer. This list showcased the most affordable EV to the most fuel-efficient car, this top car list also includes the key launches ranging from Maruti Celerio to Mercedes S Class.