Top 10 Selling Cars in February 2022- Maruti Dominates, Hyundai Creta and Tata Nexon Gains
Posted by Arun Dagar On 02-Mar-2022 11:08 AM

4627 Views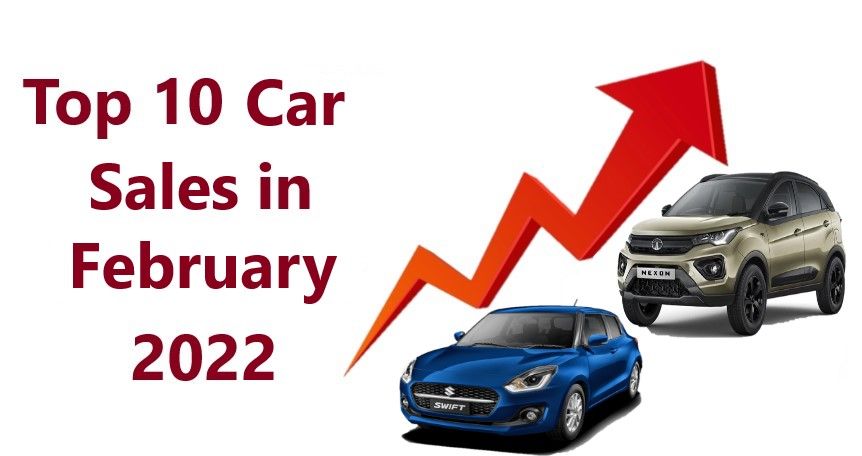 Maruti Suzuki cars continued to dominate the sales charts despite the company registering negative sales growth last month. India's largest car maker-Maruti Suzuki had 7 models in the best selling cars list for last month. The Maruti Suzuki Swift was the top selling car ahead of its sister car the Maruti Suzuki Wagon R.
Here are the Top 10 selling Indian cars in February 2022:
1- Maruti Suzuki Swift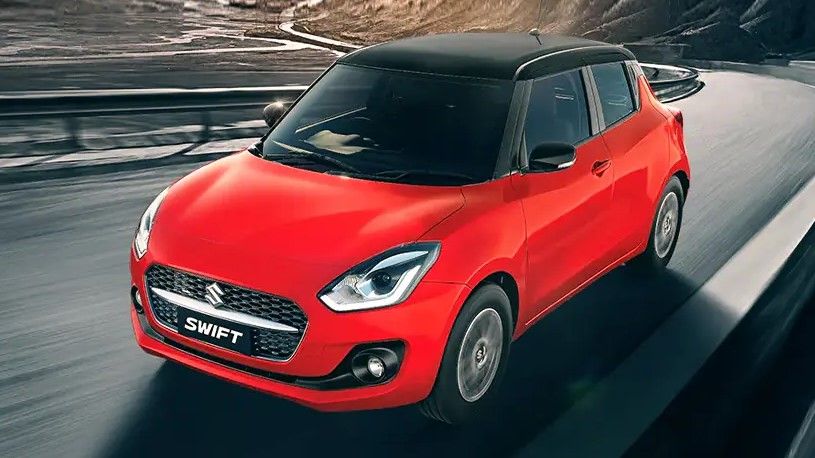 The Swift is one of Maruti's best-selling cars in India and it reflected in last months sales, as the company sold 19,202 units sold last month as compared to the 19,108 in January 2022 registering a MOM growth of 94 units and the car registered negative YOY sales as compared to February 2021 with Swift car sales down by 5.2% as 20,264 units were sold in the same month last year. The 2022 Swift CNG will launch later this year. The Swift price in India starts from Rs 5.90 lakh and goes till Rs. 8.77 lakh for the top model.
2- Maruti Suzuki Dzire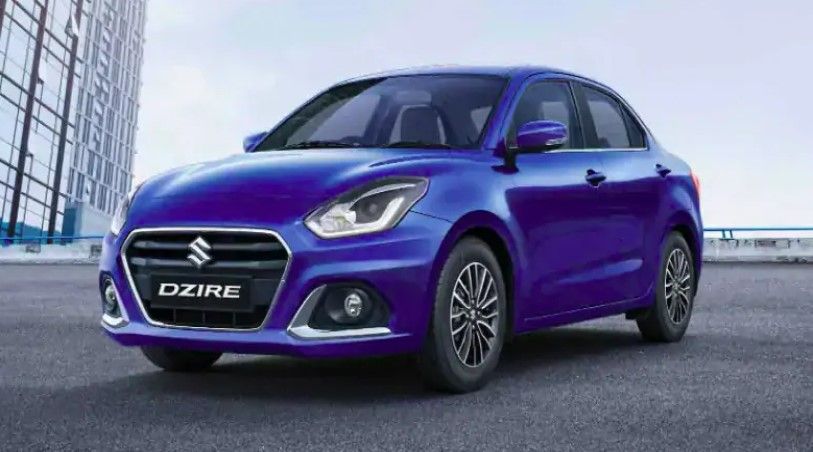 The Maruti Dzire, still called by some as the Maruti Swift Dzire, has jumped a place in the top 10 selling cars list as it registered MOM sales growth of 16.5%, with 17,438 units sold in January this year compared to just 14,967 units in January 2022. How-ever the sedan had positive YOY growth of 46.5% as 11,901 units were sold in February 2021. Maruti Suzuki Dzire starting price is Rs. 6.09 lakhs.
3- Maruti Suzuki Wagon R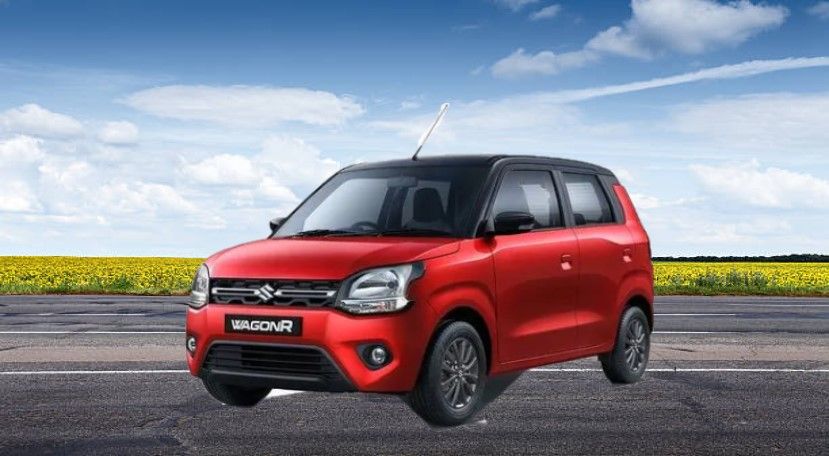 Maruti Wagon R, dropped down to the third position in February 2022 with a 21.6% decrease in YOY sales against the same period in February 2021. The Wagon R registered sales of 14,669 units against 18,728 units in February 2021. The Wagon R sales also decreased on MOM basis, down by 27.8% as compared to January 2022 when only 20,334 units were sold. Maruti Suzuki launched the 2022 Wagon R facelift price Rs 5.39 lakh for the base model and going up to Rs 7.10 lakh for the top model, with both petrol and CNG variants available.
4- Maruti Suzuki Baleno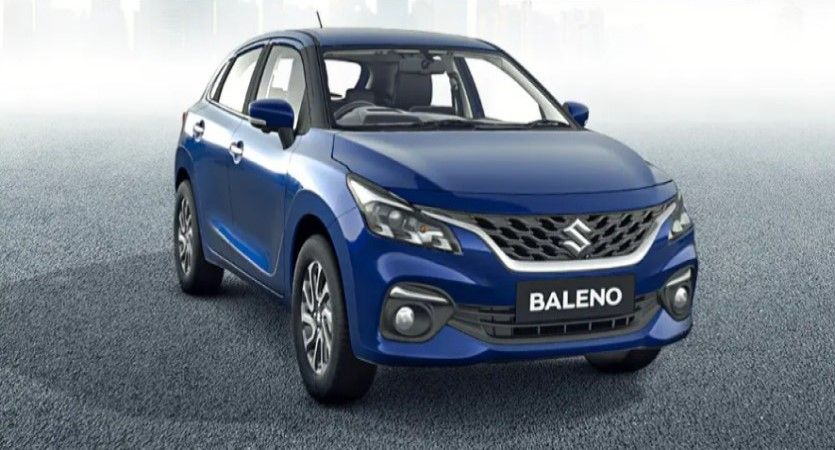 The all-new Maruti Baleno 2022 was launched late last month with a comprehensive update in terms of visual and comfort features. It has some class leading features like 360-degree camera, head up display among others and has received an overwhelming response from buyers with over 20,000 bookings. It however, registered a YOY de-growth of 37% with only 12,570 units sold against 20,070 in February 2021. The new Baleno 2022 price starts from Rs 6.35 lakh ex-showroom Delhi.
5- Tata Nexon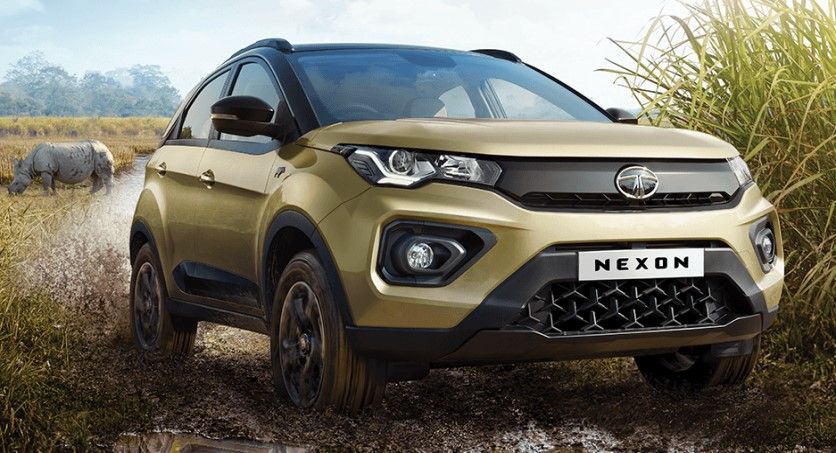 The Tata Nexon continues to be the best-selling SUV in India as well as remained the highest selling among Tata cars. It also remained the highest selling sub-compact SUV in February 2022, with 12,259 units sold last month as compared to just 7,929 units sold in February 2021 thus registering a huge 54.6% YOY growth. Despite this it showed 11%, MOM de-growth over its January 2022 sales numbers when 13,816 units were sold. The company has recently updated the Nexon line-up with new variants and has launched the Tata Nexon Kaziranga edition price Rs 11.79 lakh in India, while the standard Tata Nexon price is between Rs 7.39 lakh to Rs 13.34 lakh.
6- Maruti Suzuki Ertiga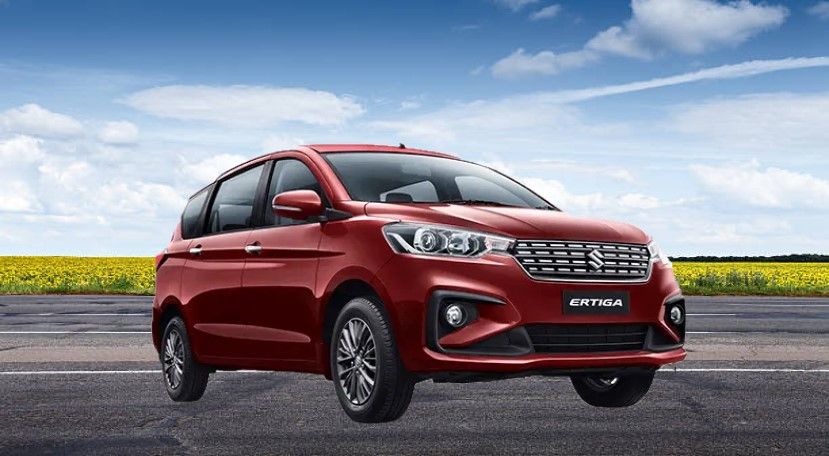 Maruti Ertiga MPV, remains the undisputed king of the MPV segment in India and registered positive YOY growth of 19% with 11,649 units sold against 9,774 during the same period in January 2021. It also registered minimal MOM de-growth of 198 units as compared to January 2022, when 11,847 units were sold that month. The Maruti Ertiga will now face more competition from the Kia Carens MPV price Rs 8.99 lakh which is a few thousand more than the Ertiga price Rs. 8.11 lakh. Maruti will launch the Ertiga facelift later this year with mild styling updates and few feature additions.
7- Maruti Suzuki Alto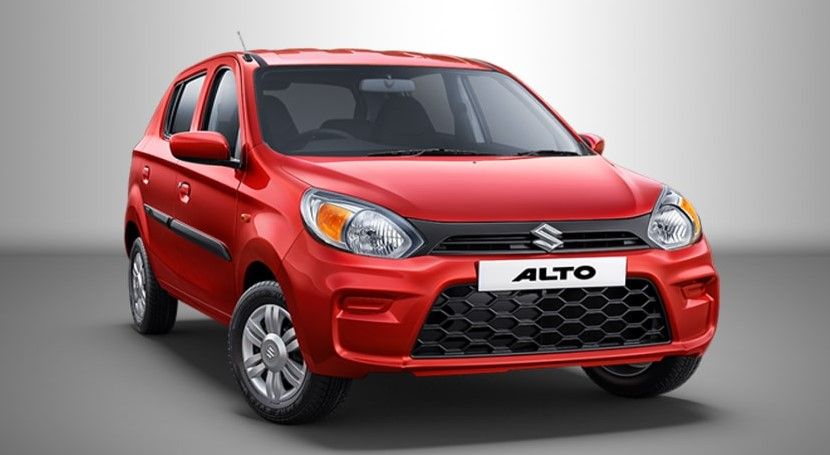 The Maruti Alto, once reigned as the top selling car in India but is now sliding down the list even-though Maruti will launch the all-new Alto 2022 this year. Maruti sold 11,551 Alto cars last month, registering a MOM de-growth of 6.4%, from the 12,342 units that were sold in January 2022. The sales of Maruti Suzuki Alto registered YOY sales de-growth of 31.7% as 16,919 units were sold in February 2021. The Maruti Alto starting price is Rs. 3.25 lakh.
8- Hyundai Venue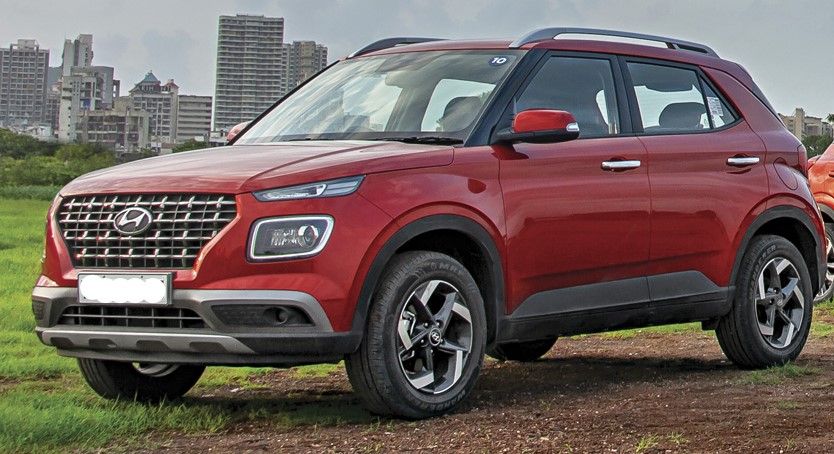 Hyundai will launch the 2022 Venue facelift in May-June this year but the car is a strong performer for the Korean auto maker, as it registered, negative MOM sales of 10.2%, with 10,212 units sold last month against sales of just 11,377 units in January 2022. The Venue also registered a de-growth in YOY sales by 9% as 11,224 units were sold in February 2021. Hyundai Venue price starts from 6.99 lakh.
9- Maruti Suzuki Celerio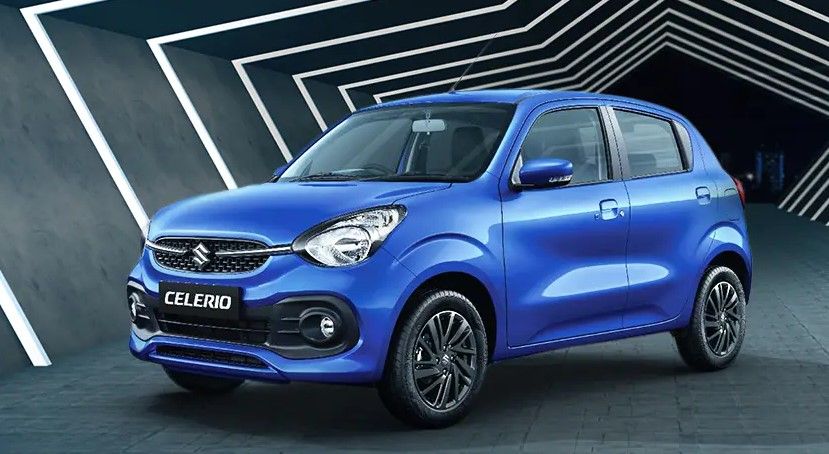 The new entrant this month in the top 10 cars list is the new Maruti Celerio. The hatchback has been unveiled in a new gen and the Celerio CNG was launched last month, which looked to have helped its sales. The car registered positive YOY sales of over 59% as Maruti sold 9,896 units of the hatch last month compared to just 6,214 in February 2021. Maruti Celerio price starts from Rs 5.15 lakh.
10- Hyundai Creta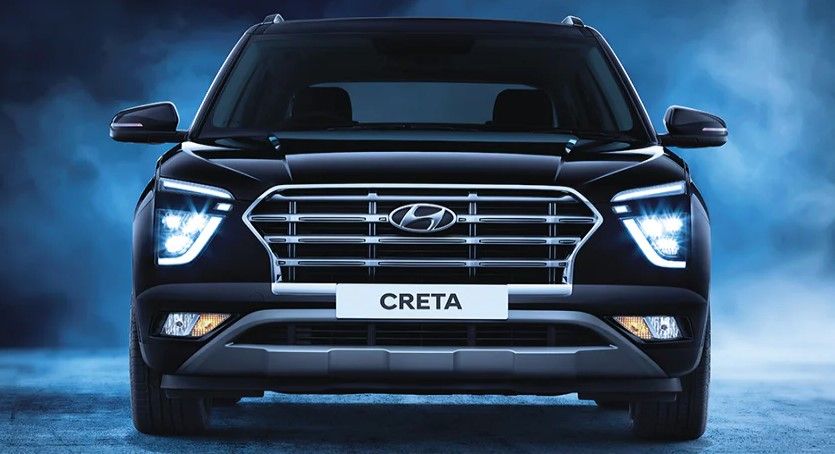 Hyundai is reeling from negative sales but it can find some pride in the fact that its popular Creta SUV was one of the top selling cars last month. Despite making a comeback into the top 10 selling list the Hyundai Creta had negative YOY sales by 21.5%. The company sold 9,606 Creta last month against the 12,248 units sold in February 2021. Hyundai will launch the 2022 Creta facelift in mid-2022 in hopes of continuing this sales momentum. Hyundai Creta price start from Rs 10.23 lakh.