Toyota India Sales May'22: Innova, Fortuner, Glanza and more
Posted by Sachit Bhat On 02-Jun-2022 12:09 AM

2265 Views
Toyota India reported sales of 10,216 units in May 2022. Given the manufacturer's May 2021 sales of only 707 units, the growth is significant.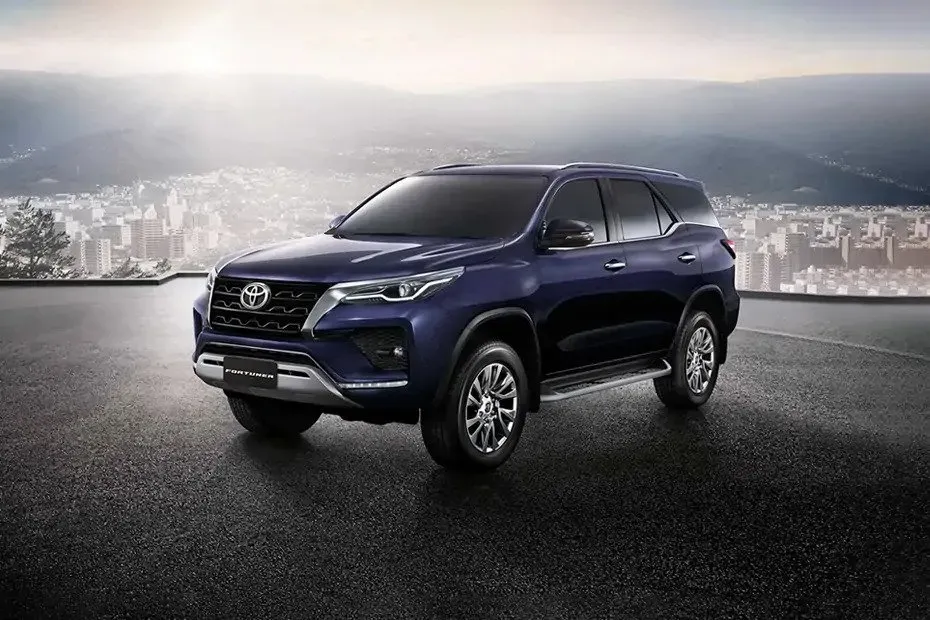 In May 2022, Toyota India reported sales of 10,216 units. Given the manufacturer's May 2021 sales of only 707 units, the growth is significant. Volume growth is little over 9.5k units year over year. Sales are down about a third on a month-over-month basis. In April 2022, 15,085 units were sold, down from 15,085 in April 2022. 4,869 units were lost, representing a 32.28 percent decrease in volume.
A year ago, the UK was dealing with a severe outbreak of Covid-19, and sales in that month reflected that. The impact was enormous, but a year later, everything seemed to be in good spirits. Innova, Fortuner, Glanza, Urban Cruiser, Camry, Hilux, and Vellfire are some of the Toyota models available in India. They'll be releasing a new SUV to compete with the Creta soon.
TKM has already enjoyed a couple of solid months in 2022. 2022 (January to May) Furthermore, cumulative wholesales have already increased by 16 percent compared to the same months in 2021. Wholesales are beginning to resemble pre-Covid levels in 2019 on a month-to-month basis. The auto industry is benefiting from positive sales trends. Some industries have been hit worse by the Covid-19 delay than others. One such industry was the automobile industry.
Because of the rules, production came to a halt before being phased back in. During this time, all sales were halted for a few weeks. While recovery was a top priority at the start of 2021, the succeeding Covid-19 wave foiled those attempts. Following long years of uncertainty, the year 2022 appears to be a considerably more promising year in terms of sustained production. However, the industry has been responding to a global chip scarcity in recent months.
A circumstance that has had varying degrees of impact on production. Market conditions are being continuously examined in light of the worldwide war and health crises. On the product front, TKM is rumored to be working on a new SUV. Maruti and Toyota have a product sharing agreement, therefore their product debuts are predictable. That follows closely behind. Toyota will unveil its new Urban SUV once improvements to the new Brezza are made public later this month.
"Demand continues to peak as we have extremely encouraging booking orders and inquiries for all of our models," said Atul Sood, TKM's Associate Vice President of Sales and Strategic Marketing. "Our customers have reacted positively to the fresh new Glanza, as it is their trust and faith in the brand that allows us to perform better. Models like the Innova Crysta and the Fortuner, which are segment leaders, continue to perform well and generate large booking orders. The Camry Hybrid and Vellfire continue to be in high demand, and our priority going ahead will be to address our customers' immediate demands."