World's First Solar Powered Car Unveiled: Named as Lightyear 0
Posted by Sachit Bhat On 10-Jun-2022 12:53 AM

4581 Views
Solar EV startup from the Netherlands, Lightyear has finally unveiled the production-ready design of its first vehicle that has been given the name - Lightyear 0. Formerly this car was named Lightyear One.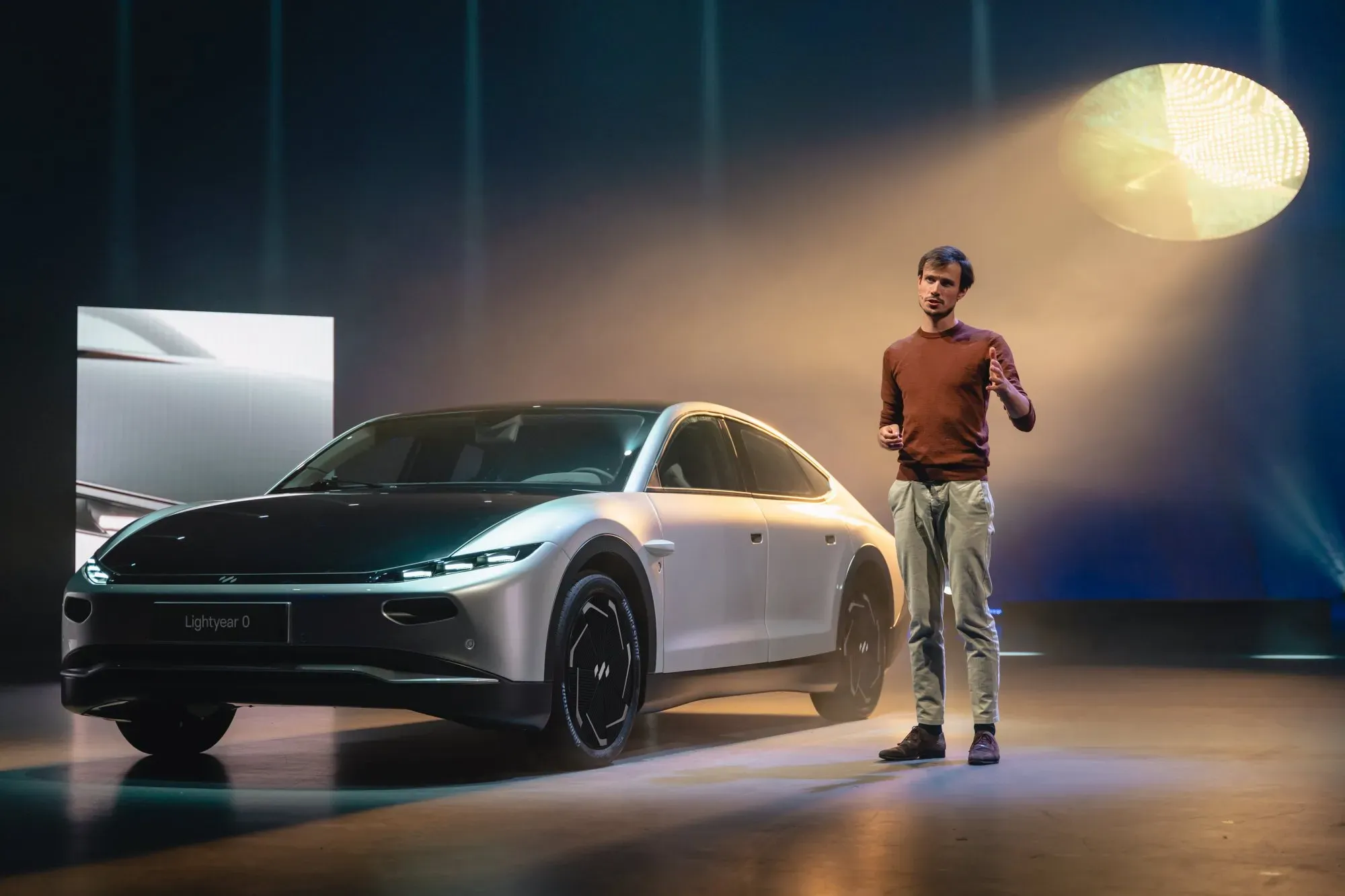 Lightyear, a solar EV startup, today unveiled the final production-ready design of its first vehicle, the Lightyear 0, formerly known as the Lightyear One, in an online global premiere.
The Lightyear 0 is now available for pre-order ahead of initial deliveries this fall, after six years of development.
Lightyear is an electric vehicle company established in the Netherlands that specializes in solar-powered automobiles (SEVs). From the start, the company promised a 450-mile range on a single charge from its first vehicle, a high-efficiency flagship SEV dubbed the Lightyear One.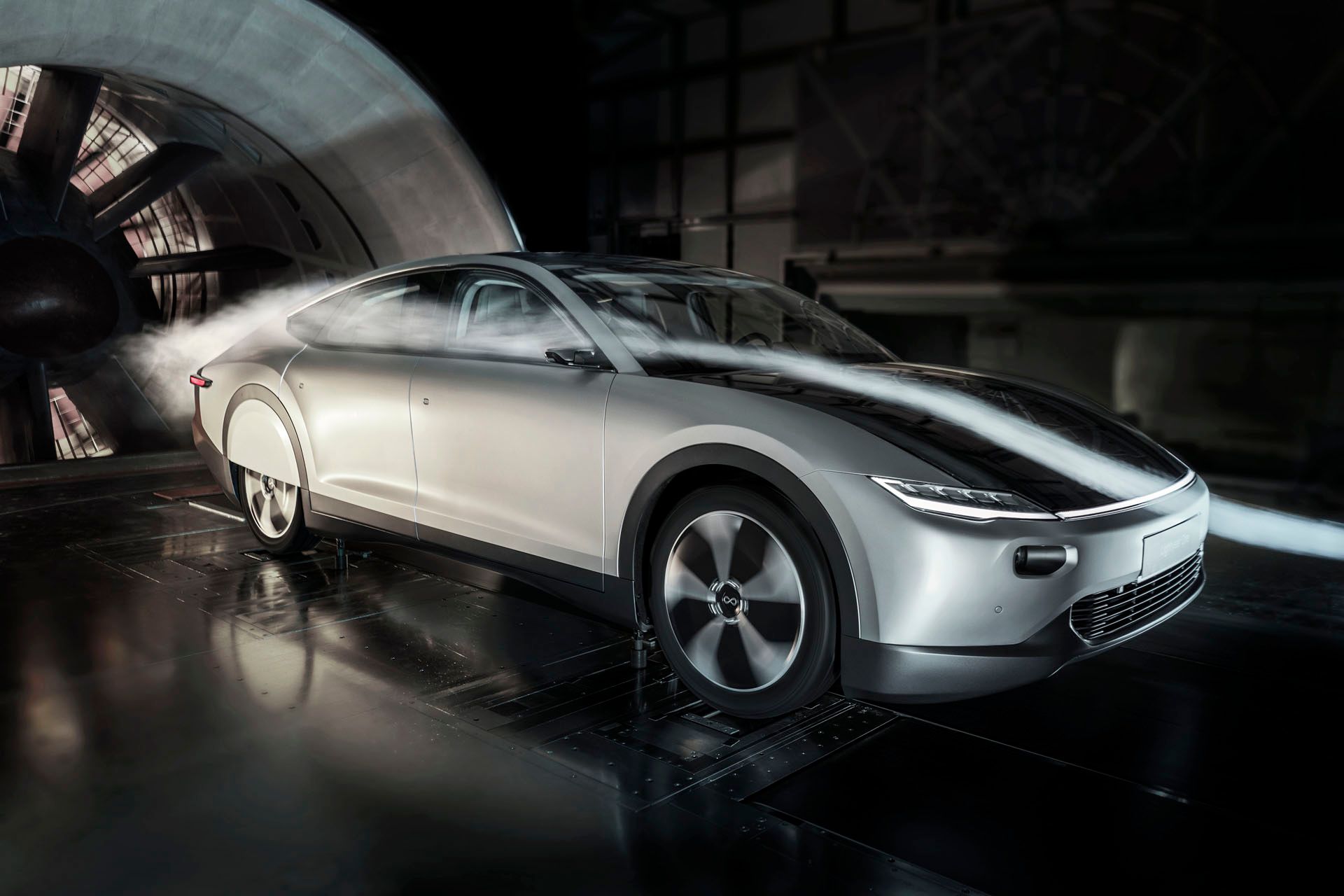 Several key milestones were achieved during the prototype testing of the Lightyear One. The Dutch automaker showed off a prototype last summer that had a range of 441 kilometers on a single charge.
Lightyear claimed that its SEV prototype would establish a new standard in electric vehicle efficiency for the 946 consumers it plans to sell to after they successfully had done the durability testing in October.
Lightyear demonstrated the efficiency of its future SEV on a Bridgestone proving site in Europe in January. While we had been looking forward to the release of Lightyear's first SEV model for quite some time, we got a lot more than we bargained for during its official production design premiere.
The Lightyear One was then renamed Lightyear 0.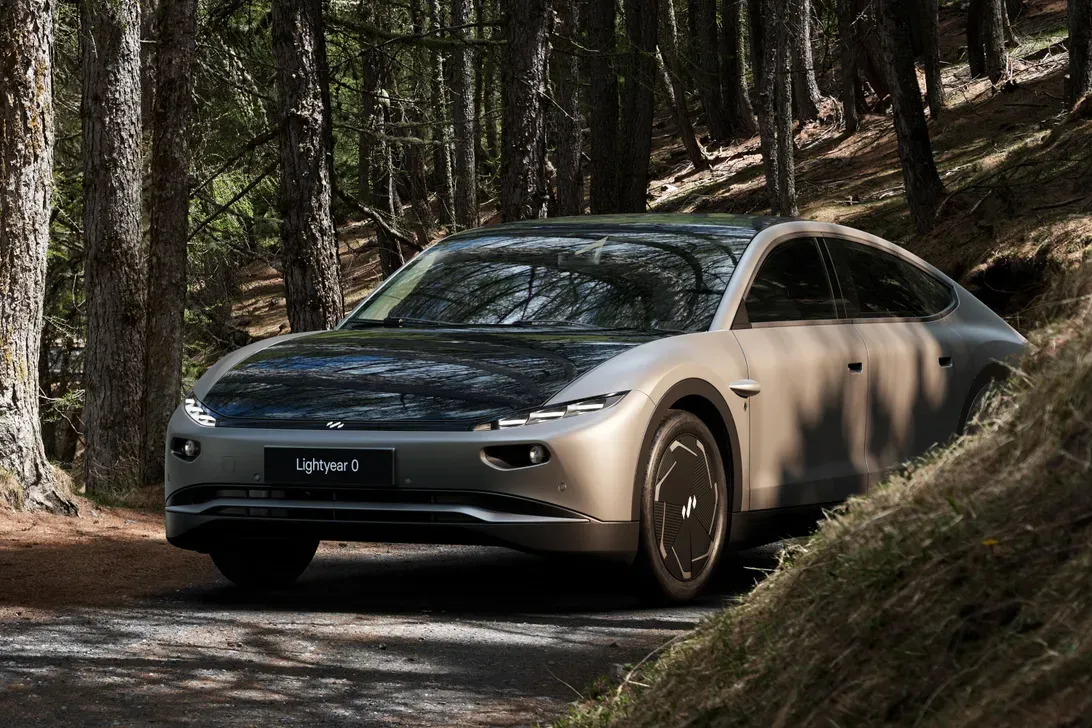 Following an online worldwide premiere event, Lightyear released a press release announcing the final design and new Lightyear 0 nomenclature. We learned some of the final confirmed specs for the SEV, as well as when European consumers might expect to drive one.
The Lightyear 0 will be fitted with five square meters of double-curved solar arrays, the credit for which goes entirely to Lightyear's patented solar panel technology. This solar technology can give you an extra 70 kilometers (44 miles) of range per day and up to 11,000 kilometers (6,835 miles) each year. A 60 kWh battery pack inside the SEV provides 625 km (288 mi) of WLTP range on a single charge. The Lightyear One, when combined with solar power, may provide drivers with a range of up to 695 kilometers (432 miles).
Lightyear claims that if you commute 50 kilometers per day in the Netherlands, you may drive over 1,000 kilometers (620 miles) on a single charge over several days, demonstrating the Lightyear 0's sustainability and efficiency.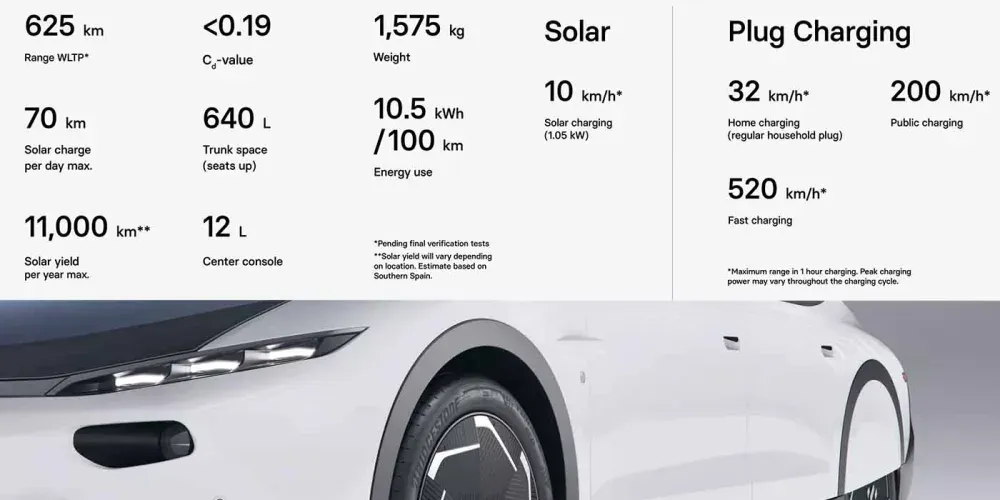 But why did the company changed the name of its first car? Despite the fact that the 0 SEV is a numerical step back, Lightyear sees it as a step forward in terms of avoiding future concerns with future BEVs fighting for charging outlets. Lex Hoefsloot, co-founder and CEO, elaborated:
"Electric automobiles are a positive step forward, but they have a scale issue. We can expect 84 million electric vehicles (EVs) on European roads by 2030. There's no getting around it: charging stations will not be able to keep up with the demand for electric vehicles. So far, the industry's aim has been to add batteries to reduce plug-charging time and increase range. As a result, the carbon footprint of manufacturers rises, as does the weight of the vehicle and the requirement for high-power charging facilities. Our plan is to change the entire game and flip the approach. Lightyear 0 provides a better range with less battery, lowering vehicle weight and CO2 emissions."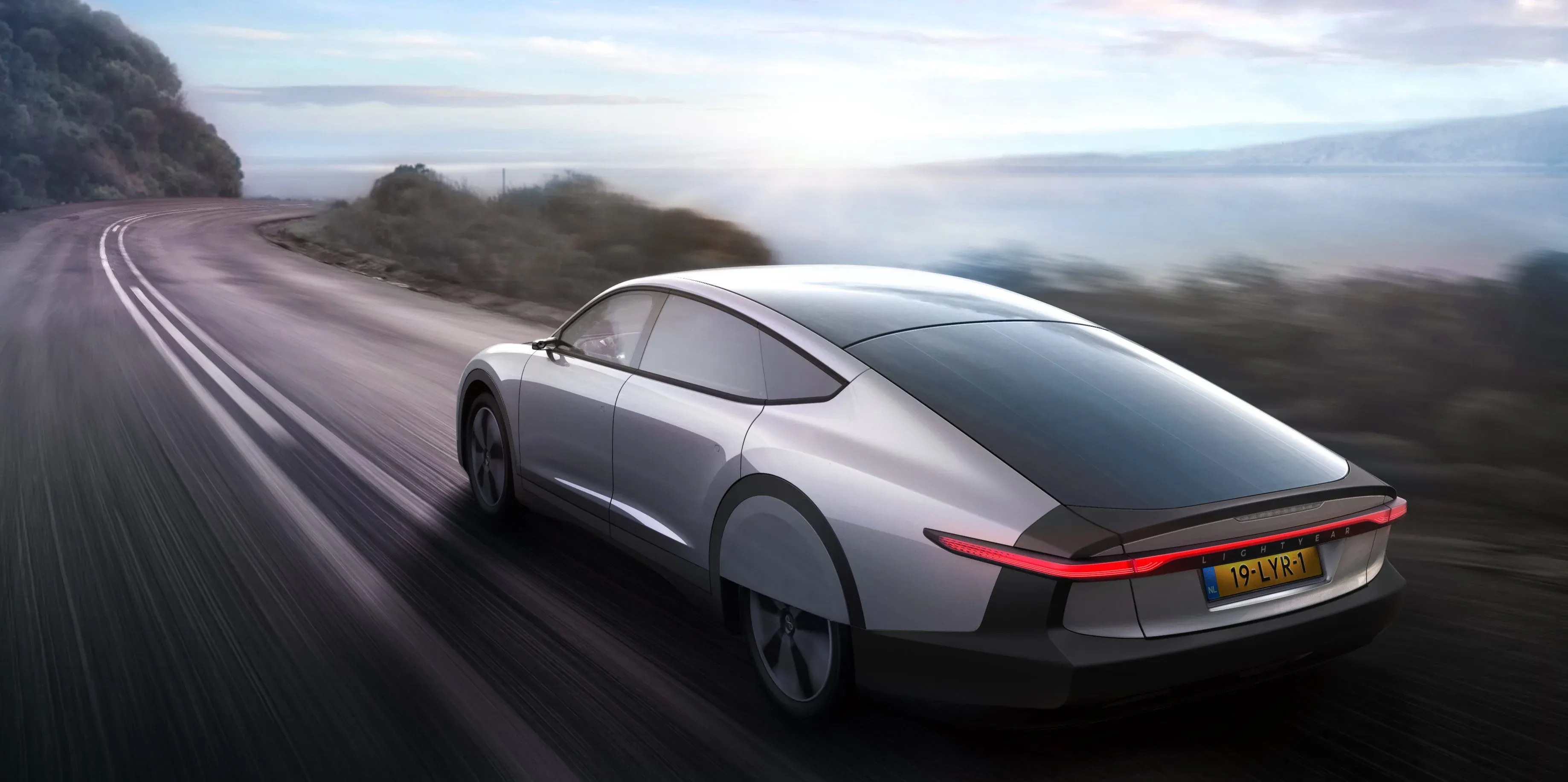 The Lightyear 0 is set to begin manufacturing this fall in Finland, with the first deliveries planned for November 2022. On the automaker's website, you can now customize your own Lightyear 0 starting at €250,000 (roughly $265,000). Lightyear is only aiming to create 946 units of the Lightyear 0, as we previously reported.
Lightyear, on the other hand, has already begun teasing a second SEV model built for high-volume production, which will start at around €30,000 (around $32,000). The Lightyear Two SEV, as it was previously known, is planned to go into production in late 2024 or early 2025.
There even was a question that was raised to the Dutch team- if, in light of the Lightyear One's name change, the second SEV model will also get a name change, potentially taking on the moniker of "One?" According to the company's business spokeswoman, Lightyear Two is still the working title, but nothing is yet determined and specified at the moment.