Auto Expo Expected to Return in 2023 with Upcoming Launches
Posted by Rakhi Jha On 14-Dec-2021 02:53 AM

435 Views
Auto Expo Expected to Return in 2023 with Upcoming Launches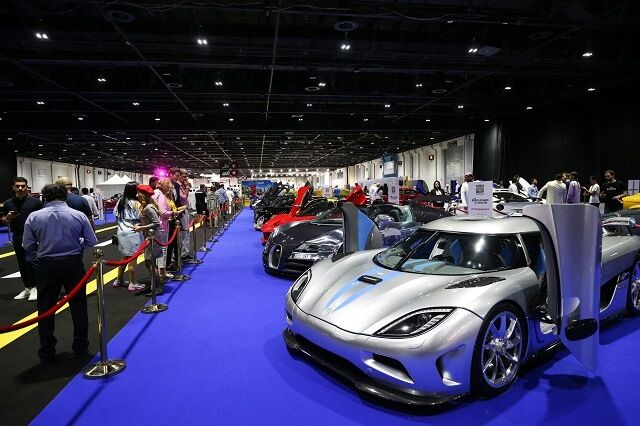 The Auto Expo, India's largest automotive event, is one the most important date in the Indian calendar because of the popularity and name between of its lookers who waits for something interesting and new in the field of the automotive industry. This big and gigantic event showcase new and multiple upcoming launches in the Automotive industry.
Also Read: Tesla CyberTruck Could be In Any Colour- Elon Musk
Hyundai Creta, third-gen Maruti Suzuki Swift and second-gen Honda Amaze gave their debut at the Expo in recent years. Kia, Mahindra, Maruti Suzuki and more products got also introduced in the same biennial automotive event. Last year's edition also housed a number of models from Chinese carmakers interested in entering the country.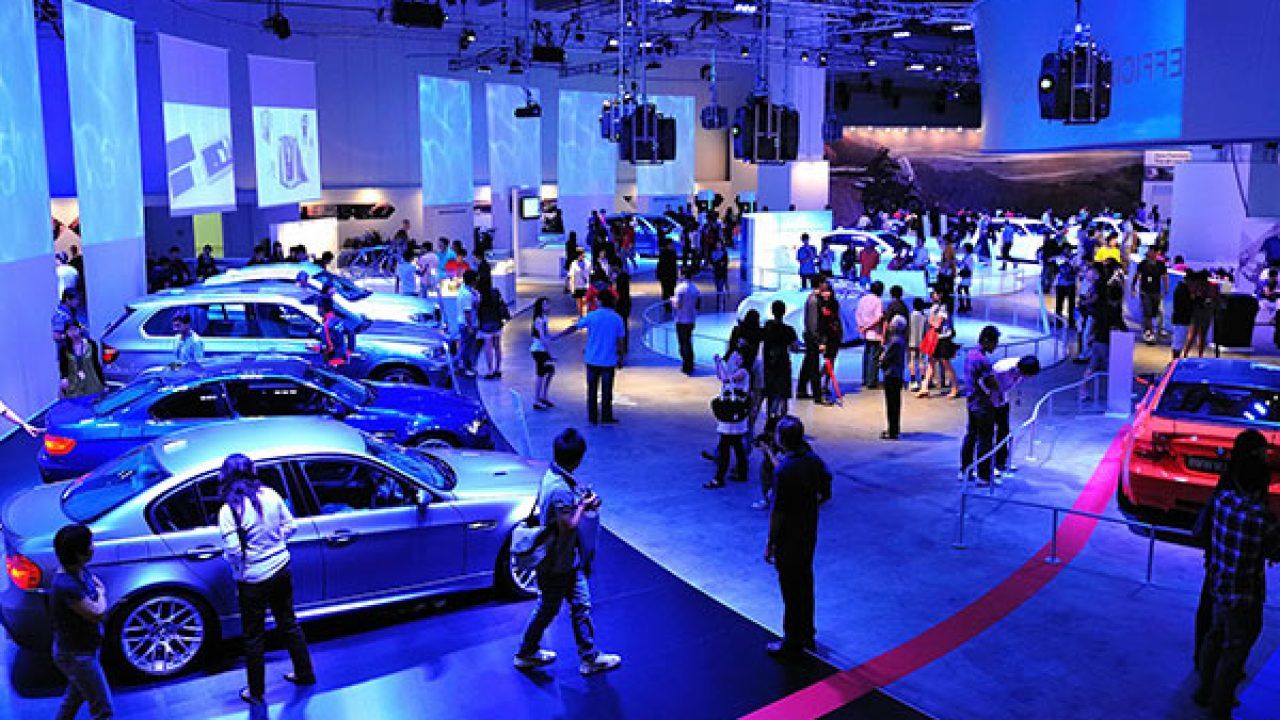 Auto Enthusiastic wait closely for this Big day to get the latest updates for the new launches and for the new Upcoming model concepts.
As the pandemic happened, the Next year's edition got cancelled in August with organisers SIAM citing safety concerns for all parties involved.
Interestingly, Now they are expecting to return for its next iteration in 2023, Sources. The dates are yet to be confirmed on the happening of The Auto Expo event, the next iteration, like all previous editions, could be held in early February.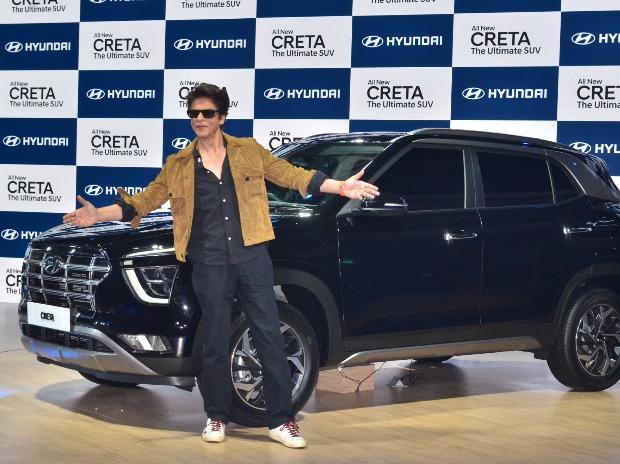 This Event is likely to be held every odd year from 2023 onwards and will be in alignment with the Organisation Internationale des Constructeurs d'Automobiles, or, the International Organisation of Motor Vehicle Manufacturers (OICA) global auto show calendar.
Also, Read Ducati's New Brand DesertX Price And Specifications!
The Auto Expo is one of the most important dates in the Indian calendar and has, over the years, been the launching pad for a number of new models along with a source to gauge customer interest in new or upcoming products.
This is not the first time that the mega exhibition has not been held as per schedule. The first Auto Expo was first held in 1986 and the second after seven years, in 1993, although this was at a time when the Indian automotive industry was still in a nascent growth stage.