Citroen C5 Aircross - The French Beauty in India
Posted by Pratishtha On 08-Dec-2021 01:03 AM

441 Views
The Citroen C5 Aircross, a 5-seater SUV, is an epitome of elegance, muscularity, and a positive attitude, as you cast a glance at its imposing and bold appearance. This family car is available in four variants, with its pricing starting from Rs 31.30 lakhs (ex-showroom, Delhi).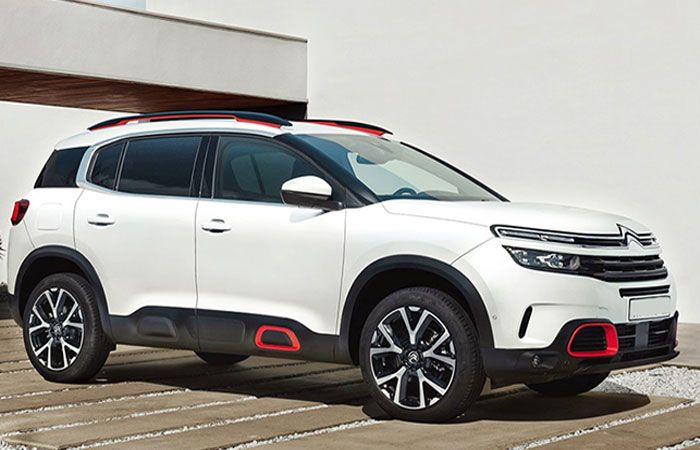 The double chevron design and the beautifully curved side panels emphasize the vehicle's broad stance as the vehicle balances power and control with amazing dexterity. Seven color combinations provide an excellent choice for the individual. The stylish alloy wheels and the high ground clearance make it a dream vehicle to drive over all terrain.
The interiors of the New Citroen C5 Aircross make you feel at home with its aesthetically pleasing contours and designs. The refined and subtle look of the dashboard controls imbibes a sense of confidence as you manoeuvre the vehicle using the multipurpose steering wheel. Technologically advanced and intelligent solutions enhance the vehicle's comfort credentials to ensure serenity reigns supreme.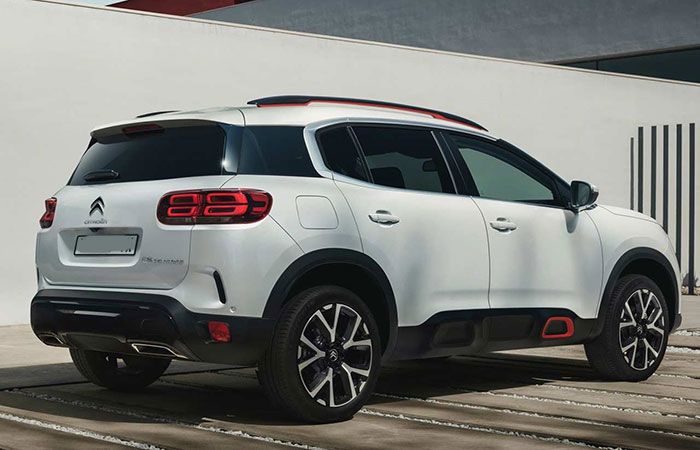 The DW10FC diesel engine makes driving the Citroen C5 Aircross an absolute dream. Intuitive technology ensures advanced comfort as the suspensions with progressive hydraulic cushions allow you to sail over every obstacle with grace and felicity.
The numerous driving aids and the safety features provide a cocooning effect for the entire family as the vehicle chalks mile after mile, irrespective of the terrain. Finally, here is a vehicle that can stand up to the rigours of city driving and still be game enough for adventure.