CNG Variants Increases the 70 Per Cent Of Hyundai Aura Sales
Posted by Rakhi Jha On 09-Nov-2021 10:43 AM

7532 Views
***CNG Variants Increases the 70 Per Cent Of Hyundai Aura Sales ***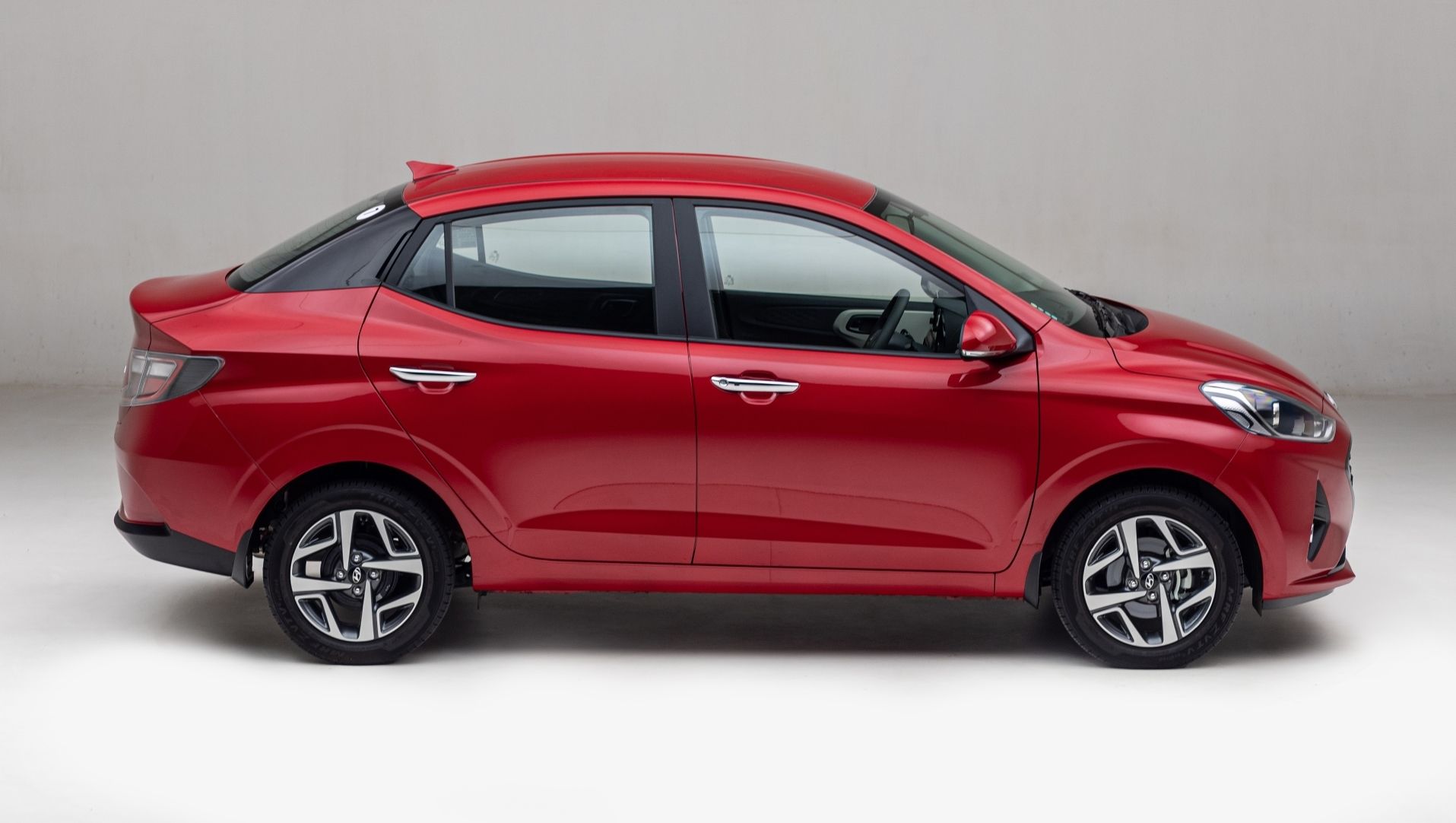 Tarun Garg, Director (Sales, Marketing & Service) - Hyundai Motor India, confirmed that 70 per cent of sales for the Aura subcompact sedan come from the CNG variants, he assured the development while speaking to the media on the launch of its new brand campaign - Beyond Mobility.
The newly started campaign will highlight the company's technology, innovative solutions for consumers and Hyundai's commitment towards sustainability. Hyundai offers the option of a CNG across most of its entry-level cars that promise lower running costs to customers. Moreover, CNG vehicles attract a lesser premium when compared to alternative powertrain solutions.
Why the CNG Vehicles are in demand because the efficient nature of CNG vehicles helps reduce the cost of ownership for customers, while the price increment between a standard petrol car and a CNG variant isn't too much, making it an affordable option.
Also Read: Audi revamped Q5 SUV announced for November 23
The 1.2-litre petrol engine is optimised to handle CNG with power lowered to 68 bhp at 6000 rpm, from the standard 82 bhp at 6000 rpm. The factory-fitted unit also makes it a safer option over aftermarket alternatives for customers.
Hyundai India also offers the CNG option on the Santro and Grand i10 Nios in its stable. The switch to dependency on fuel will also help the country reduce oil imports.
Moreover, with petrol and diesel rates touching record highs in recent times, the cost of running a vehicle has become vastly more expensive.