Elon Musk temporarily will lead Twitter: Reports
Posted by Sachit Bhat On 06-May-2022 06:10 AM

2119 Views
Elon Musk is expected to temporarily take the CEO-ship of Twitter and the billionaire is inching closer to securing funds to close the deal off. Elon Musk also is heading SpaceX and The Boring Company.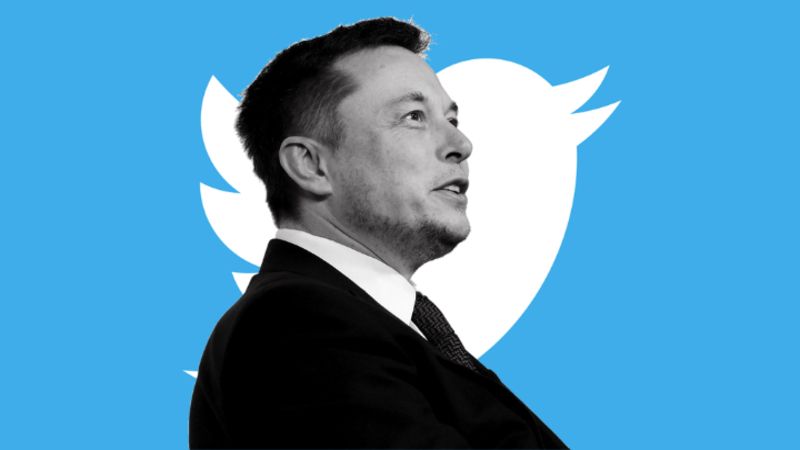 Elon Musk, the world's richest man, CEO of Tesla, is expected to temporarily run the micro-blogging website Twitter as its CEO after closing his $44 billion takeover which has been the talk of the town for aa little while now. The billionaire is inching closer to securing funds and seal the deal.
Musk needs no introduction per se, as he is the CEO of world's biggest and famous EV brand Tesla Inc and also runs two other ventures named The Boring Company and SpaceX.
And all this while Tesla has seen a hit on its shares as there has been speculations about how Musk will secure funds for this deal and whether he would sell off some of his shares from Tesla to make this deal happen. Things have been said by many but the answer is known to the man himself, Mr. Elon Musk. Investors also were worried whether this new fascination of Elon would distract him from leading the world's most valuable electric car brand.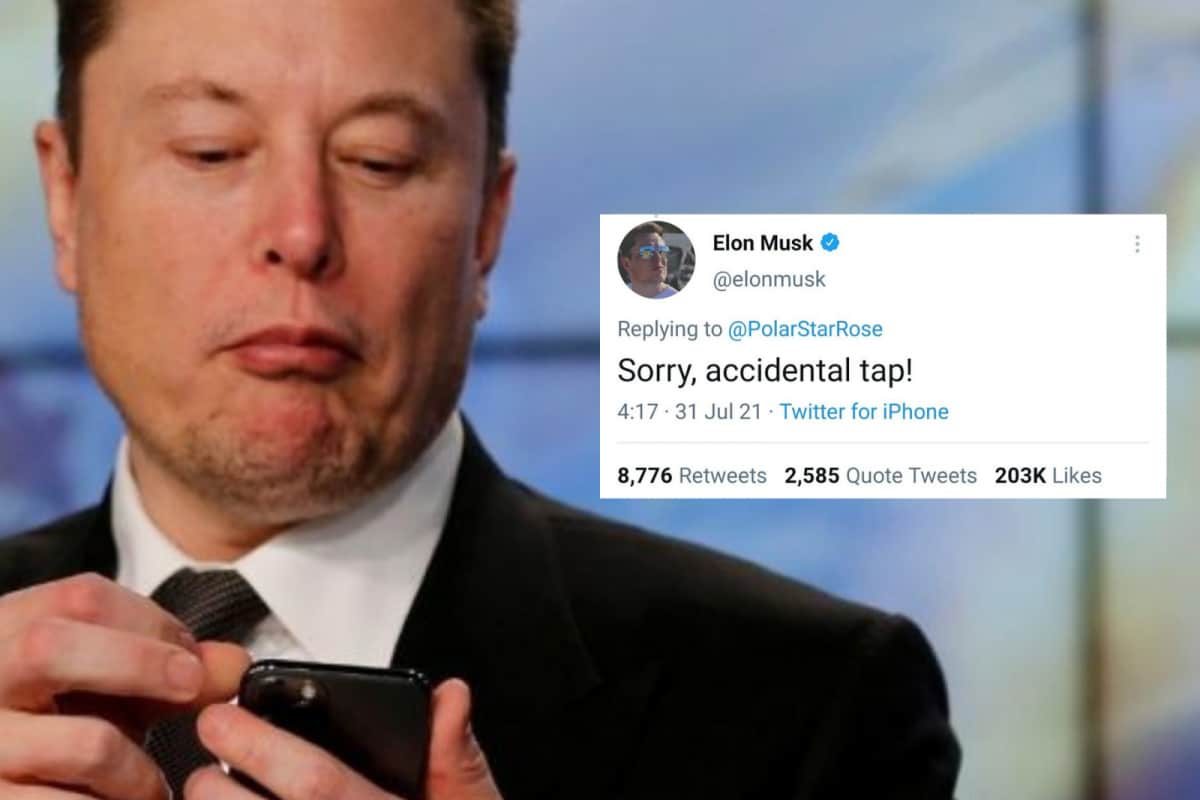 It is also not hidden that Elon's involvement in any new project gives it wings and that has been the case with Twitter as well. The shares of Twitter extended gains and were up by around 4 percent at $50.89, closer to the deal price set around $54.20, as investors bet that the new funding made the completion of the deal more likely.
Parag Agarwal is expected to remain seated on his position till the sale of Twitter is completed to Musk. Interestingly Parag had a very short stint as CEO as he was named as the head of Twitter in November. CNBC was the first one to bring out the reports on Thursday that Musk plans to become CEO of Twitter on an interim basis.
Meanwhile, Musk, earlier today, listed a group of investors that are interested in providing funding of $7.14 billion for his Twitter deal, the likes of which include Oracle's co-founder Larry Ellison and Sequoia Capital.
Saudi Arabian investor, Prince Alwaleed Bin Talal tweeted, "Great to connect with my 'new friend' @elonmusk... Kingdom Holding Company and I look forward to roll our $1.9 bn in the 'new' Twitter."
Well, at the moment Elon is highly likely to raise funds for the Twitter deal and investors of Tesla might now feel a bit relaxed.