Fuel Prices, Again Hit The Vehicle Users - See the Prices
Posted by Rakhi Jha On 06-Oct-2021 08:04 AM

57447 Views
Fuel prices, Again Hit The Vehicle Users - See the Prices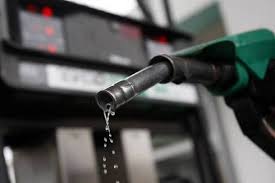 An unexpected Rise in Fuel is triggering every vehicle user, as they were not expecting the rise in the same after getting it already done a few days ago.
Petrol price increased to Rs **102.64 per litre in Delhi **and Rs 108.67 per litre in Mumbai after the fresh hike. It went up to **Rs 103.36 per litre in Kolkata **and Rs 100.23 per litre in Chennai. The cities where petrol and diesel prices have crossed Rs 100 per litre have increased after the fresh round of hikes.
Mumbai faced more hikes compared to other cities.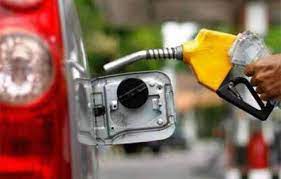 Diesel rates across the country have also increased sharply over the past few days. It costs Rs 91.07 per litre in the national capital and nearly Rs 99 per litre in Mumbai after today's hike. Diesel is retailing at Rs 94.17 per litre in Kolkata and Rs 95.59 per litre in Chennai. There are some major cities where it has crossed Rs 100 per litre including Jaipur.
A surge in international crude oil prices is to blame for the recent rise in domestic fuel prices. Global crude oil rates hit their highest levels in at least three years on Tuesday after OPEC+, the group comprising the world's top oil producers, announced they had decided to keep a cap on supplies despite rising demand.
Benchmark Brent crude was up 0.22 per cent at $81.44 at the time of writing this article. It rose sharply by over 2.5 per cent on Monday. A recent report indicates that crude oil prices could hit $90 per barrel by December.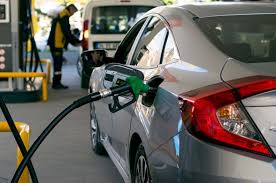 Experts are worried about the sharp rise in crude oil prices as it is likely to have a devastating impact on emerging economies that import a large quantity of crude oil. It may be noted that India is one of the largest importers of crude oil in the world.