Hero Electric is the Largest Selling EV Brand in India
Posted by Pratishtha On 08-Dec-2021 01:42 AM

441 Views
Hero Electric, with a market share of 36% in the Electric two-wheeler market is the largest EV brand in India according to a JMK Research & Analytics survey.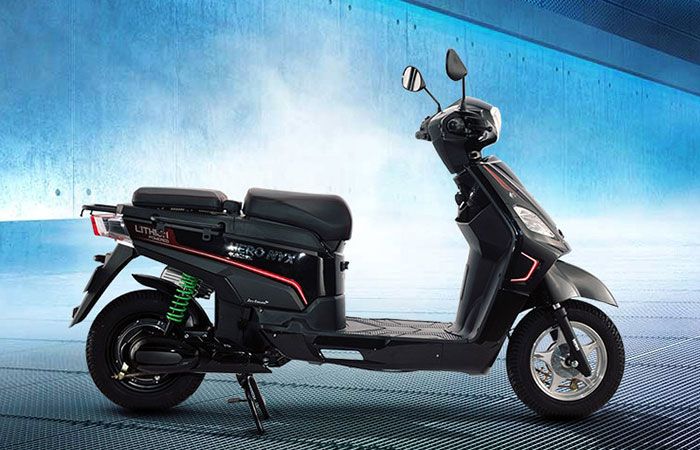 With over 65,000 electric two-wheelers sold in 2021 and over 4,00,000 sales till now, India's first electric two-wheeler manufacturer is riding high on electric power despite the market slowdown due to the pandemic. The company is seeing increased demand for its electric scooters because of the rising fuel prices coupled with the FAME II subsidies launched by the government.
The company has over 700 dealerships in 25 states, with more to come in the near future, also, a strong charging network of over 2,000 charging stations has helped it maintain a lead over the competition. The company said that, they will increase the number of charging stations to 10,000 in 2022, with plans to expand manufacturing capacity to 10 lakh electric scooters annually by 2025.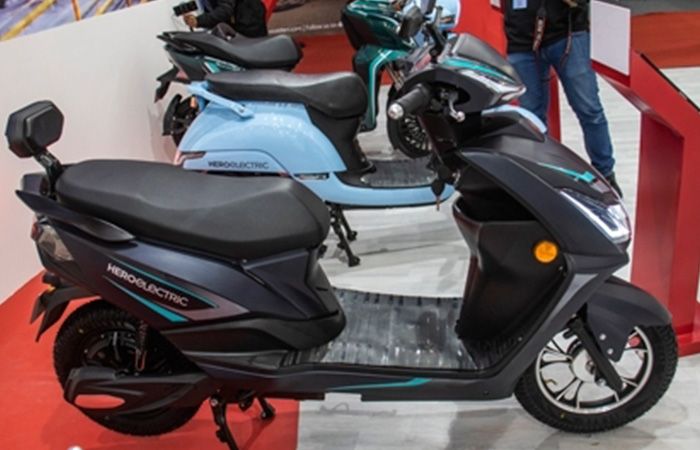 The company is buoyed by the response from the customers to its products and they have the largest Electric vehicle portfolio with more than 12 models currently on sale, which gives the customers lots of products to choose from. The models include the highly popular Hero Electric Optima, Flash and Nyx with prices for the Hero Electric scooters starting from INR46,000. Hero Electric has also planned to expand its dealership network to 1,000 by 2022, which will certainly help it in reaching a wider customer base.
Hero Electric has a 14-year lead over its competition, which is planning to tighten its grip and eat into the market share of Hero Electric, so, the company needs to innovate and launch new and affordable products with an aim to fulfilling customer demands.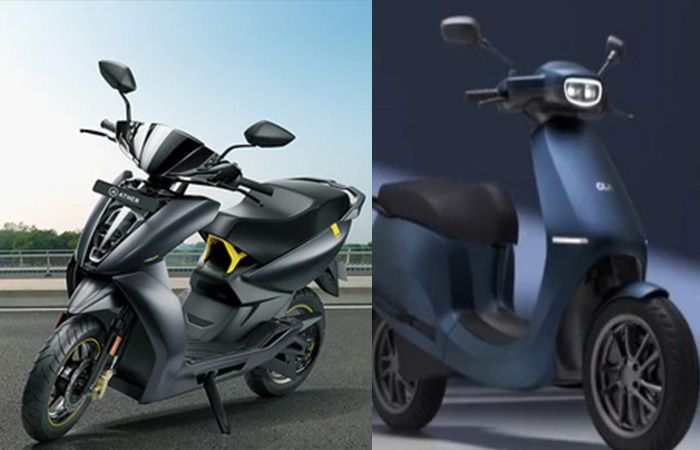 With new start-ups like OLA, Aether Energy and Simple Energy, foraying into the Electric two-wheeler space with technologically advanced products and the established market players in the ICE two-wheeler market like TVS, Bajaj, Honda and Hero Motocorp looking to use their larger R&D and manufacturing capacity for future launches the road ahead for Hero Electric will be tough and it will be interesting to see how the next few years pan out in the Electric two-wheeler market.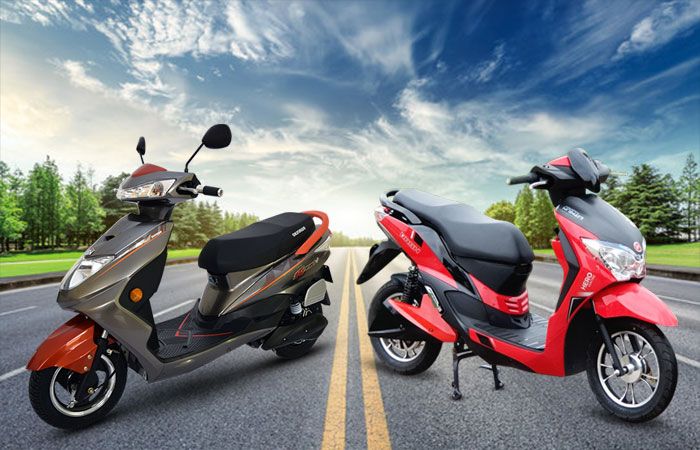 Presently the biggest threat to Hero Electric continues to be Okinawa Autotech, with over 17% market share it is the second largest Electric two-wheeler brand in India having more than 550 dealerships, also Ampere Vehicles with 14% market share is looking to gain momentum.
Recently, Hero Electric raised USD $30 million in Series B funding in 2021 and is planning to raise another USD $200-300 million in the coming months which will certainly help it in maintaining its leadership in the electric two-wheeler market.