Hyundai Motors India sales went down by 34.2 per cent In September 2021
Posted by Rakhi Jha On 04-Oct-2021 07:53 AM

564677 Views
Hyundai Motors India sales went down by 34.2 per cent In September 2021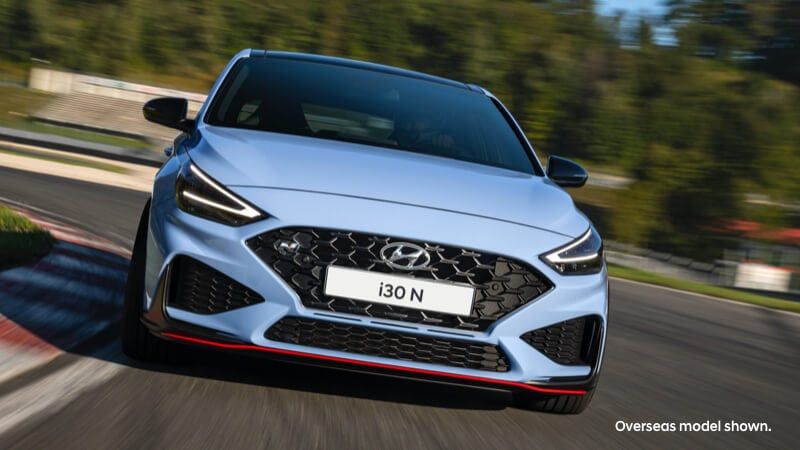 Not only Mahindra but Hyundai also facing some major losses in their profit. Last year September 2020, Hyundai sold 50,313 vehicles in India, and this year September 2021, Hyundai could only make it up to 34.2 per cent in India, Which clearly shows the negative growth of Hyundai sales.
The reason is the same, this is happening due to the semi-conductor shortage which every automobile manufacturer currently faces. The global semiconductor supply constraint has immensely affected vehicle production resulting in low dispatches in the month of September 2021.
On the plus side, Hyundai's exports have gone up by quite the margin, with Hyundai exporting 12,704 vehicles in September 2021. These numbers are up by 32.3 per cent from last September when Hyundai exported 9,600 vehicles. Hyundai currently sells 12 different cars across various segments in India.
HMIL's completely integrated state-of-the-art manufacturing factory in Chennai is equipped with modern production, quality, and testing capabilities. With 533 dealers and more than 1323 service points across India, Hyundai Motors is one of the leaders when it comes to sales numbers in India.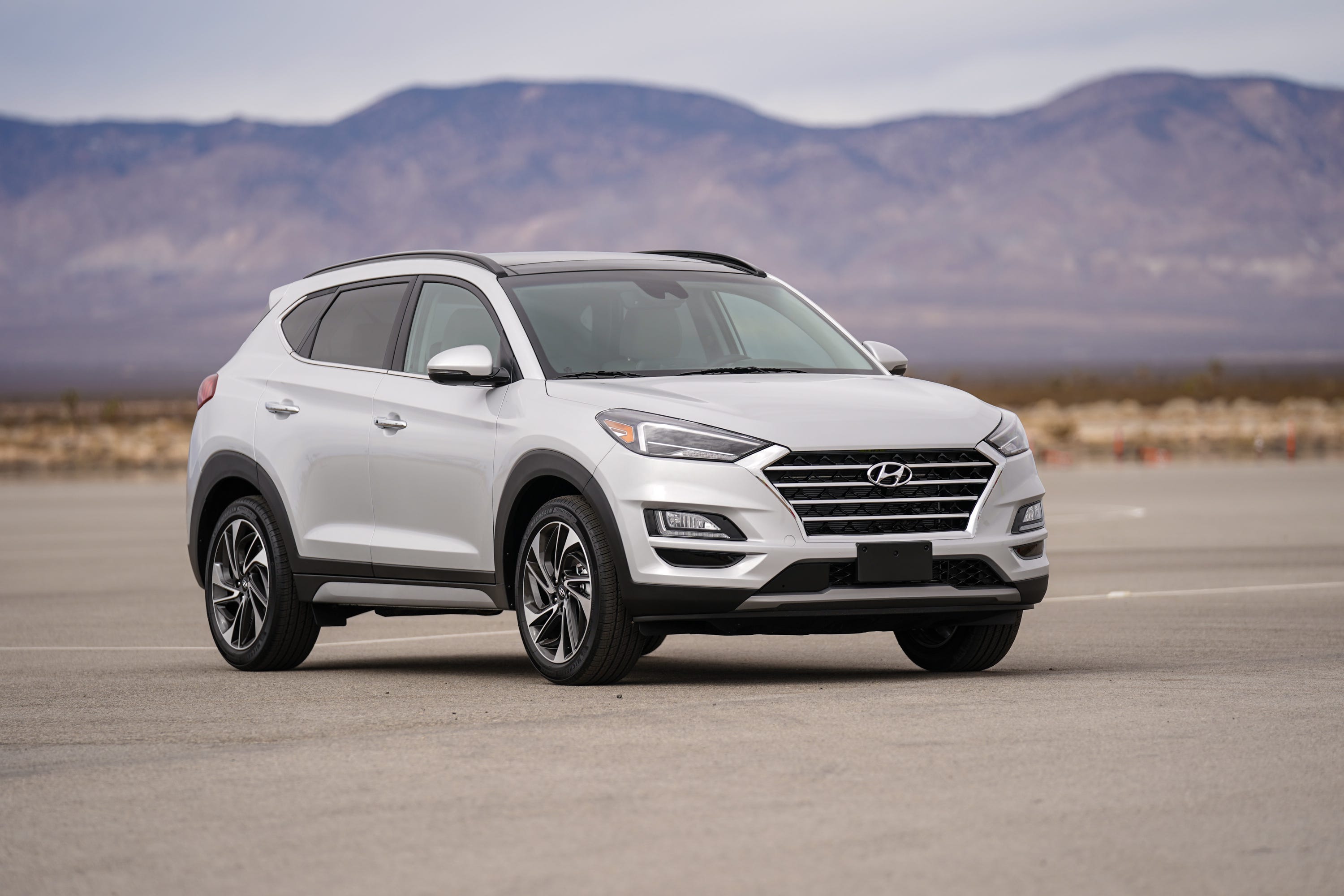 Currently, the Semi-Conductor shortage is making trouble for multiple Automobile Manufacturer. Resolving this problem could make things better for a various brands to take over the market again.