Jamie Robinson, the British man who drives Hindustan Ambassador taxi in Australia
Posted by Rakhi Jha On 15-Nov-2021 02:40 AM

8783 Views
Jamie Robinson, the British man who drives Hindustan Ambassador taxi in Australia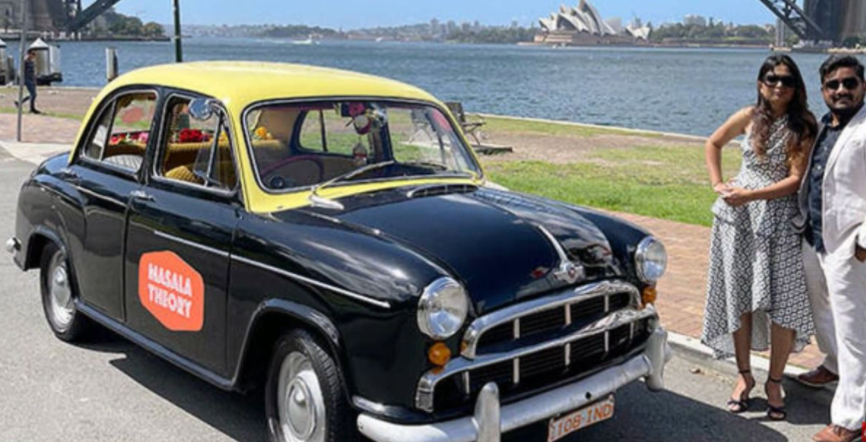 Hindustan Ambassador is an iconic car. Once it was popular among car enthusiasts. People were crazy to buy this iconic piece once in their life. But Hindustan Motors shut down their production plant in 2014 and that marked the end of this iconic car as well.
However, We still have several well-maintained examples of this car in several parts of the country but, here we have details of a British man who liked Ambassador so much that he actually bought one and is driving it as a taxi in Sydney.
The video is uploaded by Dhinchak Khabar on their YouTube channel.
Also Read: Meet A Hindustan Ambassador's Mogli, who lives in the forest for the past 17 years
Jamie Robinson is the man who owns the Hindustan Motors Ambassador taxi in Australia. He owns a fleet of cabs and it is said that he got the idea of adding an Ambassador to his feet after watching the popular TV Show Top Gear.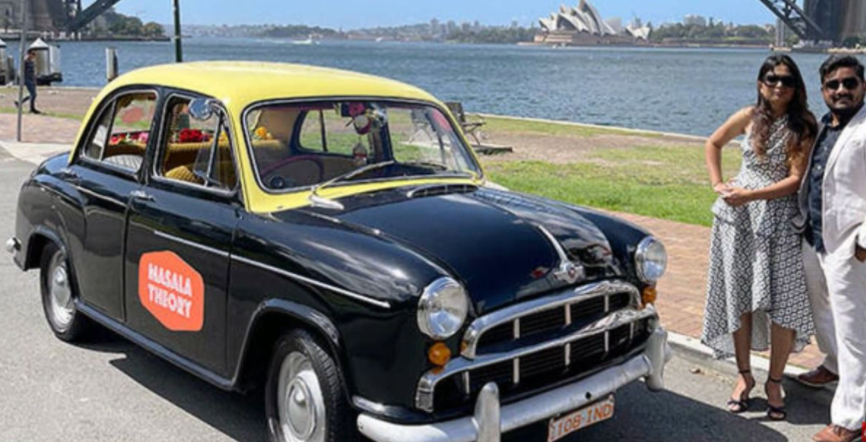 Jamie Robinson once watched the episodes of Top Gear, a race between taxi cars from different parts of the world was conducted and he got attracted towards the Ambassador.
At that moment he felt, that Ambassador had a lot more character to it when compared to other cabs in the race and that is why he decided to buy one.
He also has a London black cab in his collection. Jamie Robinson is originally from the United Kingdom and is currently living in Australia.
Jamie has decorated his Ambassador and calls it his Bollywood car. The car is being currently used as a taxi and the Indian community in Australia even hires the cab for special events.
The cab is painted in Yellow and Black shade which is a colour used in cabs in India. Many times people have stopped him and asked him about the car after it was spotted on the roads. The video mentioned that once Jamie was stopped by an Indian and had asked him to sell the car as he had not seen an Ambassador in the last 20 years ever since he moved to Australia.
The Hindustan Ambassador holds a special place in Jamie's heart and he is not planning to sell it off.