Johnny Depp's Car Collection: A peek into Superstar's Garage
Posted by Sachit Bhat On 19-May-2022 06:38 AM

3712 Views
Depp is a multi-award-winning actor most known for his portrayal of Captain Jack Sparrow in the Pirates of the Caribbean film series. He's also known for his opulent lifestyle, which includes many residences, a French village, a yacht, and some amazing luxury cars. Let's have a look at his car collection.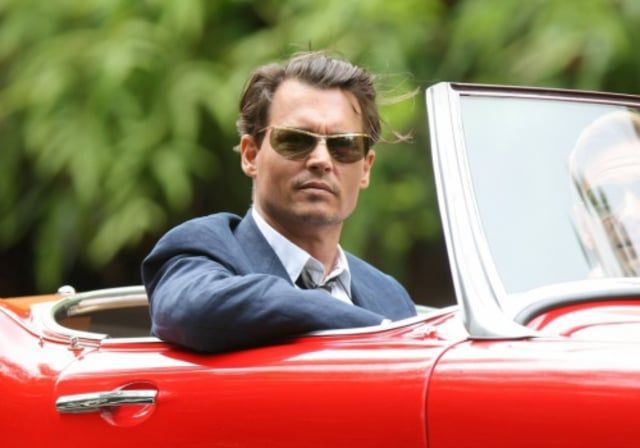 Johnny Depp has been a superstar for most of us 90's kids and well, he has been in the news for all the wrong reasons lately. Back in the good old days, Johnny Depp's domestic difficulties were secondary to his film-acting career and extravagant lifestyle. While we used to love and laugh watching Captain Jack Sparrow doing his things, we also fell in love with the amazing acting skills he portrayed in films like Alice in the Wonderland where he played the character of Mad Hatter.
He was part of many other amazing projects like Blow (2001), Sweeney Todd: The Demon Barber Of Fleet Street (2007), Edward Scissorhands (1990), and Sleepy Hollow (1999). I was a fan of this man and his work in the late 90s and 2000s. But things did change.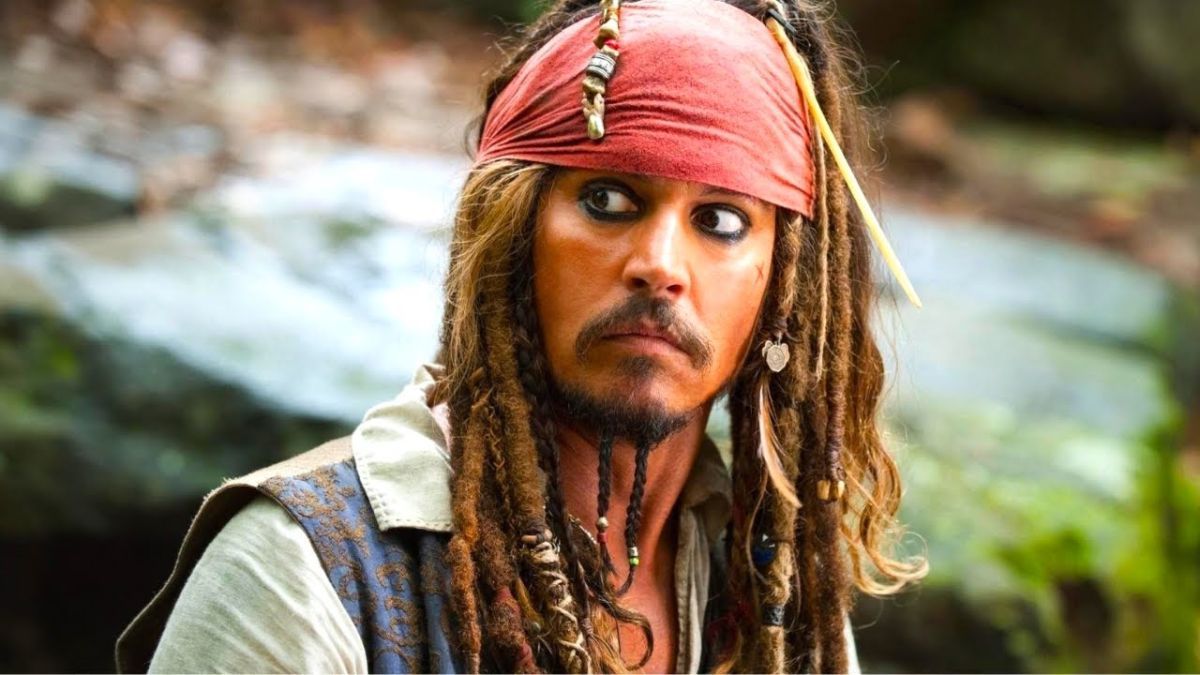 But, today in honor of those better times, when Johnny was king of the silver screen, we've decided to look at his stunning automotive collection.
Depp is a multi-award-winning actor most known for his portrayal of Captain Jack Sparrow in the Pirates of the Caribbean film series. He's also known for his opulent lifestyle, which includes many residences, a French village, a yacht, and even a Caribbean island.
He's a producer, a painter, and a competent musician in addition to being an actor. A luxury yacht, an island, a village, a private plane, and some extremely expensive residences, such as a penthouse in a historic structure, are among Depp's personal belongings.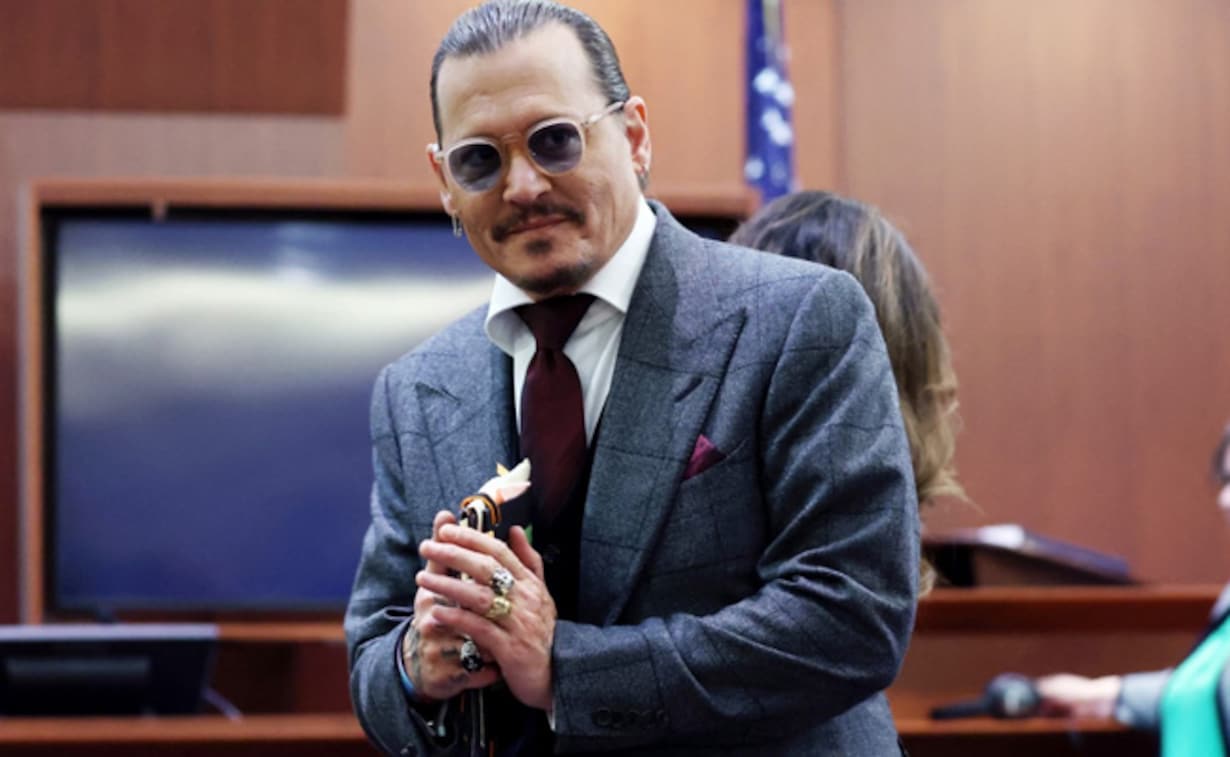 But did you know he's also a world-class vehicle collector with an impressive collection of high-end automobiles? So, let's get started. Let's take a peek at Johnny Depp's collection of automobiles. More than 45 premium luxury cars are in his personal garage. Here are just a few examples:
Rolls-Royce Wraith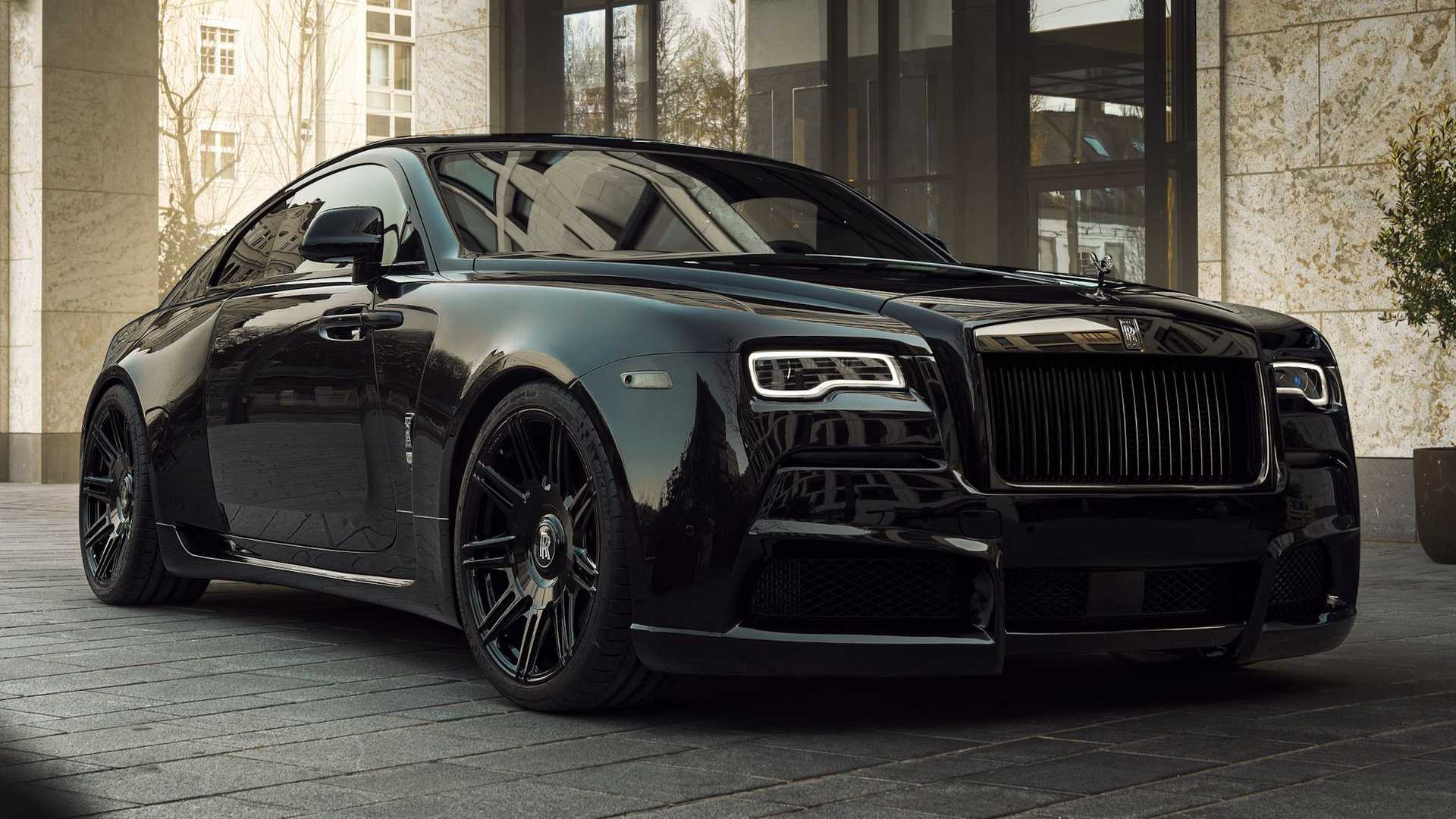 $330,000 in estimated value, Depp's automotive collection includes a Rolls-Royce Wraith, which offers sporty luxury and speed. The Wraith is based on the Rolls-Royce Ghost, although it is more sporty and sexier. Johnny's craving for speed will be satisfied by the luxury pair without abandoning their affection for the regal magnificence that defines Rolls-Royce. While the Wraith coupe is still a Rolls-Royce classic, it has a distinct and sportier attitude, complete with a two-door frame. 624 horsepower and 590 pound-feet of torque are produced by the 6.6L twin-turbo V12 engine. It has a top speed of 155 mph and can accelerate from zero to 60 in 4.3 seconds.
Porsche 911 Carrera S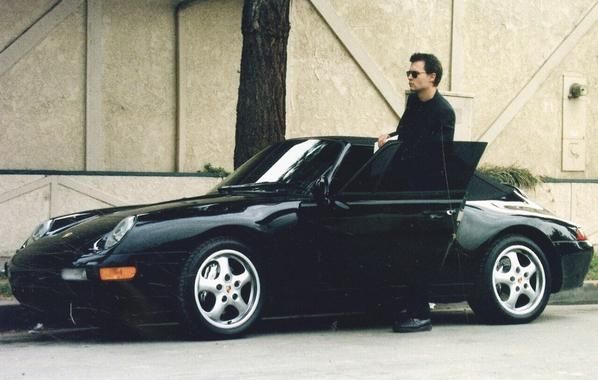 The estimated value of a Porsche 911 Carrera S is $40,000. The addition of S to the name, as with previous Porsche models, implies a more powerful variant. Turbocharger boost pressure is the most common example. The Porsche 911 Carrera is a legendary symbol of automotive fervor. It is readily identifiable around the world thanks to its distinctive 911 form, rear-mounted flat-six engine, and circular headlights. When Johnny takes the wheel, he has all Porsche has to offer: precision, power, and fun. Starting it up, the sound of the 911 Carrera's twin-turbo 3.0-liter flat-six engine and the feel of the quick-shifting eight-speed automatic transmission, now with a seven-speed manual available on S variants, are instantly recognizable.
Every 911 has incredible acceleration, and Porsche's optional sports exhaust system adds to that by giving the engine a richer tone. All models come standard with rear-wheel drive, however, all-wheel drive is an option. In the coupe and convertible variants, comfort reigns supreme with a smooth and supple ride, highly intuitive steering, greater cornering grip, and stability. You can Depp-end on it!!
Land Rover Range Rover
The car's estimated value is at $80,500. The Land Rover Range Rover, also known as the Range Rover, is a four-wheel-drive vehicle manufactured by Land Rover, a Jaguar Land Rover company (and sub-brand). Range Rover was first introduced in 1970 and is currently in its sixth generation. It's the original SUV, built to handle all kinds of rough terrain. (Perhaps Johnny drives about on his island or on his French estate in one.) We don't know which Range Rover model the actor prefers, but there are numerous to pick from, including the Range Rover Sport, Range Rover Evoque, and Range Rover Velar.
488 Spyder Ferrari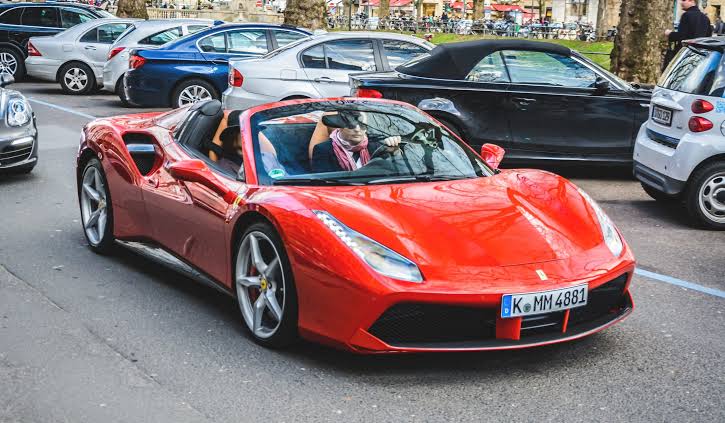 $301,000 is the estimated value. This portrays Depp as a true automobile enthusiast. The Ferrari 488 (Type F142M) is a classic – if not the most classic – mid-engine sports automobile created by Ferrari. The automobile replaced the 458, and it was the first mid-engined Ferrari since the F40 to feature a turbocharged V8. The Ferrari F8 took its place. This automobile is powered by a 3.9-liter twin-turbocharged V8 engine that is lower in displacement than the 458's naturally aspirated engine but produces more power. Top Gear called the 488 GTB "The Supercar of the Year," while Motor Trend named it "Best Driver's Car." Depp will undoubtedly enjoy a drive through the French countryside or a long journey across the California coast in this classic Ferrari.
7 Series BMW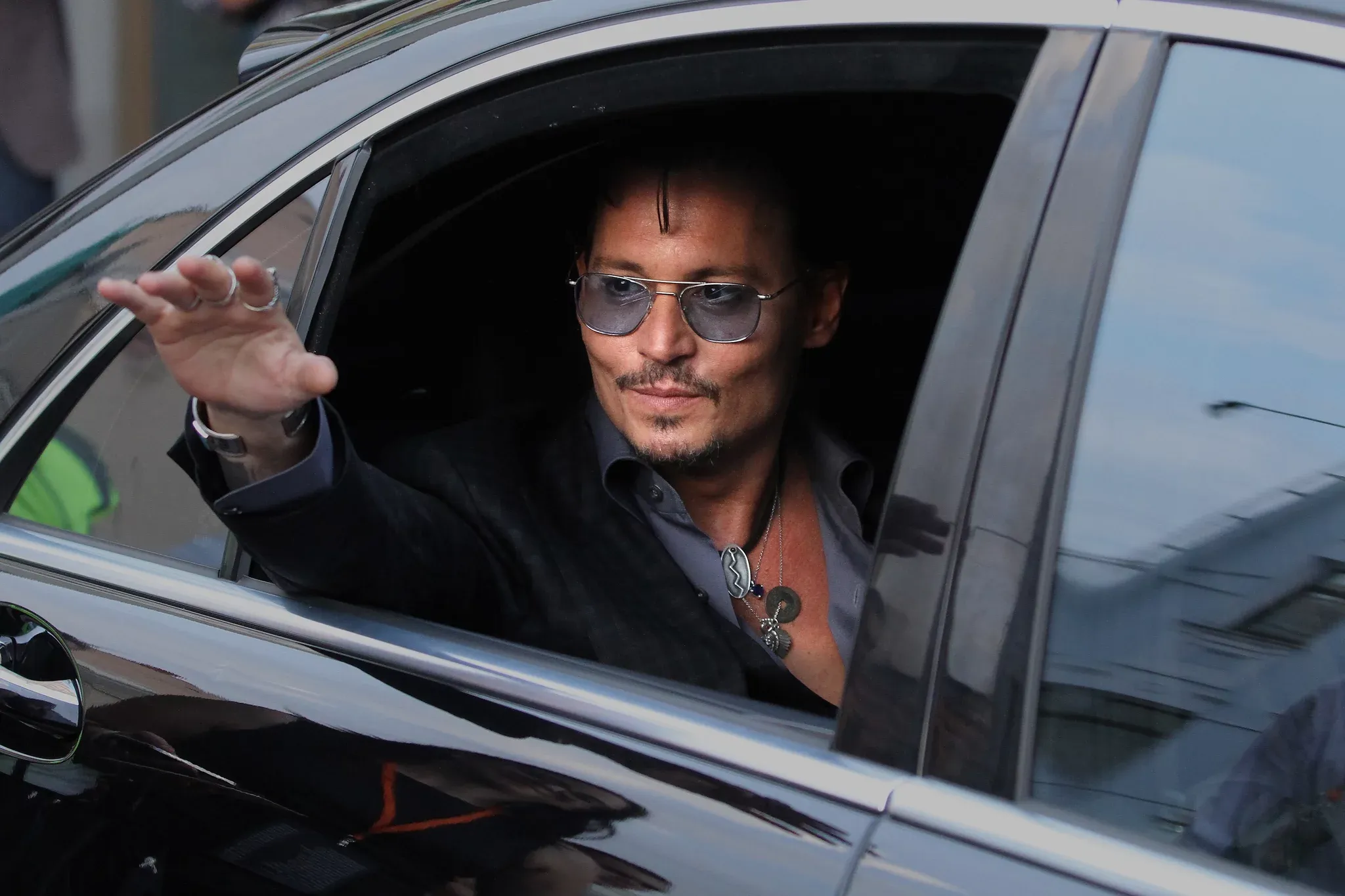 The value is estimated to be $100,000. BMW has produced some of the most dependable and high-performance automobiles in history. And under the hood sits a powerful engine that is the stuff of legends. Mr. Depp can reach 155 mph in the BMW 7 series automobile, which takes 5.4 seconds to go from zero to 60 mph. It's a safe and stylish way to cruise down Rodeo Drive.
Aventador Lamborghini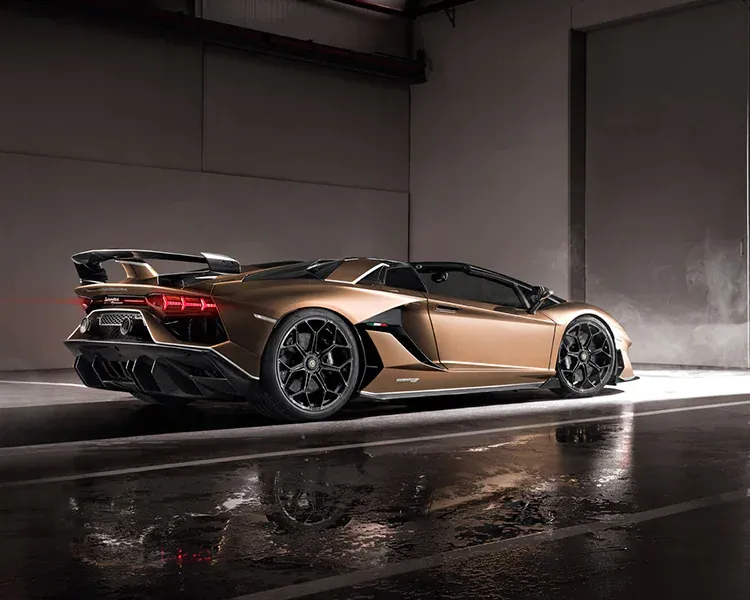 Value estimated at $390,000. Lamborghini is the top of the crop when it comes to sports vehicles. The Aventador is powered by a 6.5-liter V12 engine that produces 690 horsepower and can achieve a blistering top speed of 217 mph in just 2.8 seconds. It's the ideal vehicle for a life in the fast lane in Hollywood.
Well, that was all today. I hope that Johnny comes back to the Silver Screen with a bang so that we can all appreciate the actor he is. An amazing talent should always be where it should. Not in the courtrooms, not in the news for the wrong reasons, but where he truly belongs.