Maruti Suzuki Invests in AI Firm: Major Reforms in Digital Sales Experience coming up?
Posted by Sachit Bhat On 17-Jun-2022 06:45 AM

2198 Views
Maruti Suzuki invests in Artificial Intelligence Technologies brand Sociograph Solutions Private Limited. The investment is around INR 2 Crore to improve the digital sales experience through AI.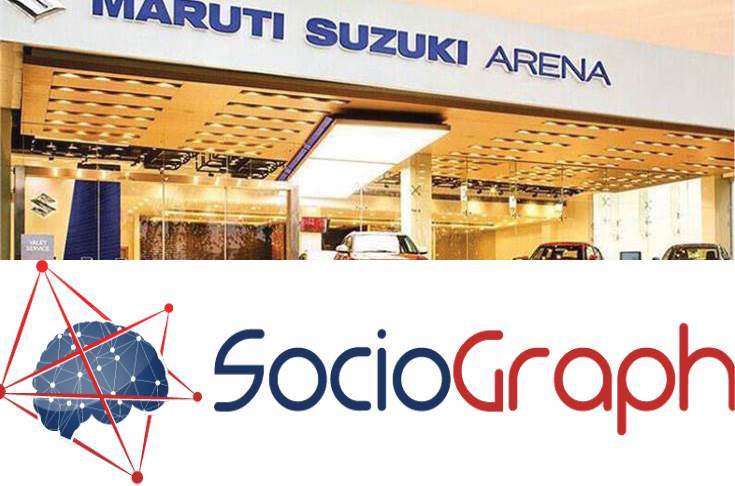 Maruti Suzuki has invested Rs 2 crore in Sociograph Solutions Private Limited, a company that specializes in Artificial Intelligence technologies. This investment is part of Maruti Suzuki's attempts to improve the digital sales experience through artificial intelligence. Maruti Suzuki now has a 12.09 percent share in Sociograph Solutions as a result of this investment.
The automobile showroom's heyday is passed. Dealerships are now only the last stop on the purchase journey. Buyers of automobiles today have access to a lot of information on the internet. Everything is currently available online, whether it's professional reviews, specifications, feature lists, or other information.
Automobile manufacturers have also stepped up their game, providing buyers with fantastic online experiences. Whether it's 360-degree car views or an AI-powered virtual showroom experience, a number of automakers have successfully adapted to the new-age buying process. One of these manufacturers is Maruti Suzuki.
Maruti Suzuki has made a number of bold moves in the past when it comes to digitizing the car-buying process. In 2021, the company launched a virtual assistant to assist customers on the Maruti Suzuki website. Maruti Suzuki has now invested in an AI solutions business in order to accelerate its digital efforts.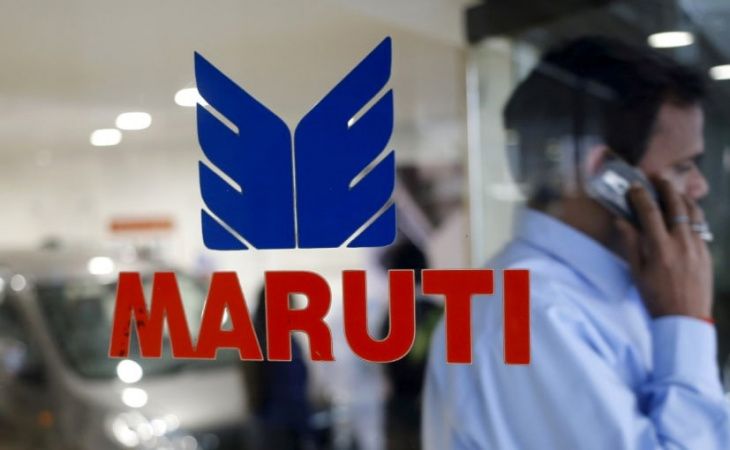 Maruti Suzuki is considering using Sociograpgh Solutions' Dave.AI virtual AI platform. "Our investment in SSPL illustrates our determination towards enhancing business KPIs utilizing contemporary technology," said Hisashi Takeuchi, Maruti Suzuki's Managing Director, and CEO.
This investment was made as part of Maruti Suzuki's MAIL entrepreneurship strategy (Mobility & Automation Innovation Lab). This is a program that supports promising entrepreneurs and startups.
Maruti Suzuki understands that the future is digital. Investing in AI development will pay off in the long run by providing Maruti Suzuki with a one-of-a-kind and amazing AI experience. All we can see right now is that the future of car retail appears to be quite bright.