Maruti Suzuki plans to widen CNG portfolio as petrol
Posted by Rakhi Jha On 28-Oct-2021 11:56 AM

763 Views
Maruti Suzuki plans to widen CNG portfolio as petrol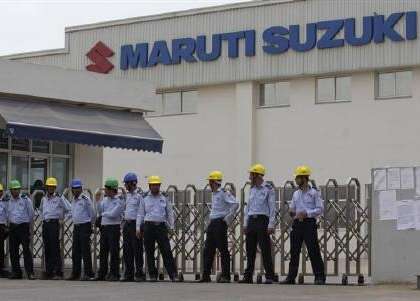 The company, which plans to launch an electric vehicle (EV) in the Indian market by 2025, is also currently keeping a close watch on the country's EV ecosystem
With rising petrol and diesel prices driving up demand for its CNG vehicles, the country's largest carmaker Maruti Suzuki India NSE 0.18 % plans to widen its CNG portfolio by offering the fuel option in four more models 'very shortly', Sources.
Maruti Suzuki India Ltd Senior Executive Director (Marketing & Sales) Shashank Srivastava Said, Currently we have eight models, which have CNG options out of our total of 14 models but we plan to add another four very shortly in this portfolio.
Going forward, he said,"We will try to develop more and introduce more CNG models."
Also Read: Maruti Suzuki Chairman: Electric Car, CNG & Flex-Fuel Car Launch Plans Reveals
"The running costs for a petrol or diesel has climbed up to almost Rs 5 a kilometer whereas, for CNG it still remains around Rs 1.7 per kilometer. The running cost is so different now that a petrol or diesel vehicle is three times as expensive to run (as compared to) a CNG vehicle. That I think is the number one reason for people suddenly switching to CNG," Srivastava said.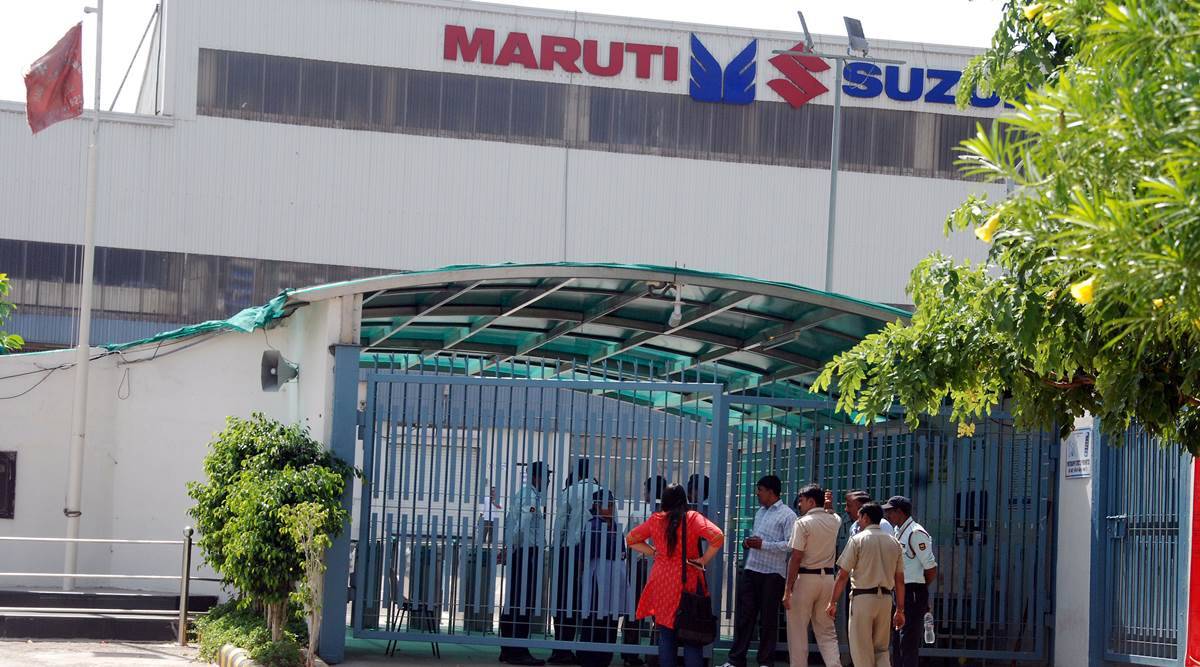 "Now, we have almost 3,400 (CNG outlets) now covering about 260 cities as against just a couple of years back, when it was about 1,500 covering only 150 cities," he said.